Welcome to Billy Allen's Page
I'm participating in the 2017 AIDS Walk San Francisco, a 10K fundraising walk to fight the epidemic. As a major beneficiary, my agency, PRC and AEF receive the money directly. This is unrestricted funds that are vital for the people we serve. During a dark time in my life, AEF paid my rent and helped me through. This year I am giving it back. Help pay someone's rent, provide advocacy and much needed services. Thank you for considering a donation!
Personal Overview

So far I've raised
110%
of my goal
Recent Donations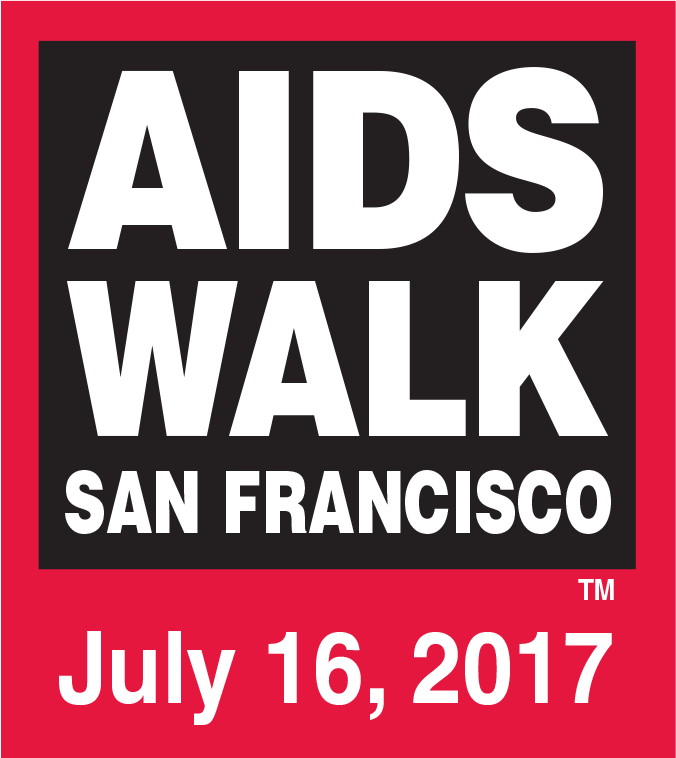 Bob & Gary
$250.00
Glad to help you support these worthy causes...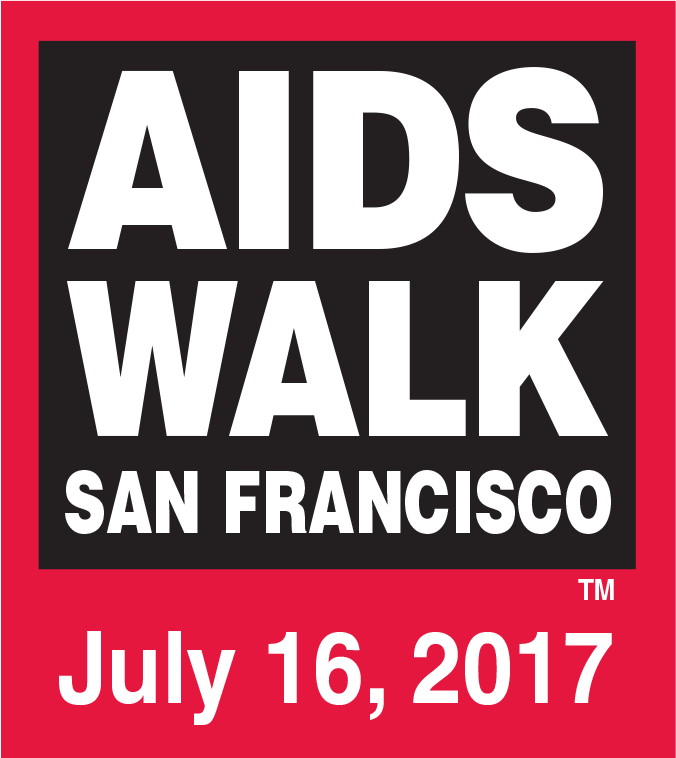 Lori Roark
$50.00
Go Billy! XO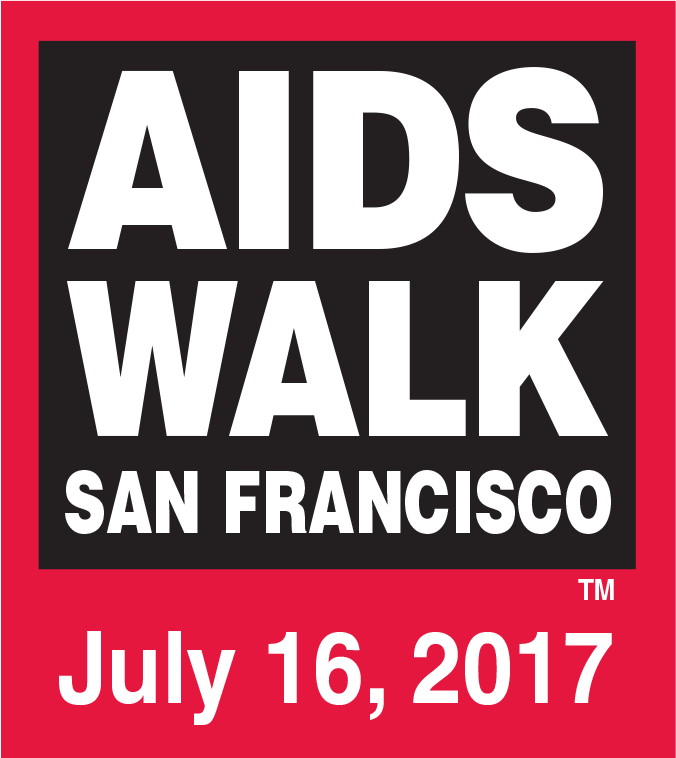 amanda sonenberg
$25.00
Team Overview

Team Positive Resource Cntr/AIDS Emergency Fund - 0965 has raised 133% of its goal
Team Fundraising Goal:
$50,000.00

Team's Top Fundraisers
Joanie Juster
$14,250.00
Jerry Suarez
$7,975.00
Billy Allen
$6,050.00