Welcome to Brandon Stanton's Page
When I became positive in 2009, I had no insurance and no idea how I was going to deal with my new diagnosis. Thanks to the great care that I received at the Ward 86 HIV clinic, I was quickly put on medications and every side effect and complication was treated with care and compassion. I was able to receive free meals from the folks at Project Open Hand until I was able to get back on my feet. Those meals helped keep me alive and nourished. I began getting counseling and going to group therapy at the SF AIDS Foundation to get myself sober, the greatest decision I have ever made for myself. I began volunteering at the Castro Country Club, a place that has been instrumental in me getting my self-confidence back, finding my tribe of friends and fellows, and being able to give back what I have been so freely given.

All of these services are thanks to the generosity of others who have funded and supported these great organizations. So now it's my turn to help support and give back. Please help me by donating at the link below, sharing this post on your wall, or by joining our team to walk and fundraise! Thank you so much for your support, it means the world to me, and will help so many like me who are struggling to find there way after being diagnosed as HIV positive.

Join me in raising $1,000 toward AIDS Walk San Francisco!  You can make a donation or join my team by clicking here https://sf.aidswalk.net/BrandonJStanton.
Personal Overview

So far I've raised
50%
of my goal
Recent Donations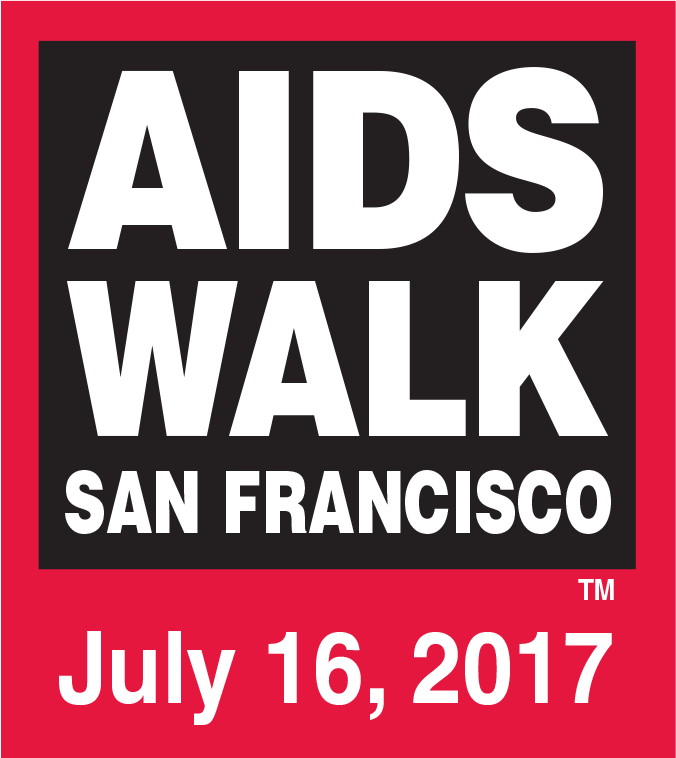 Dave Stanton
$200.00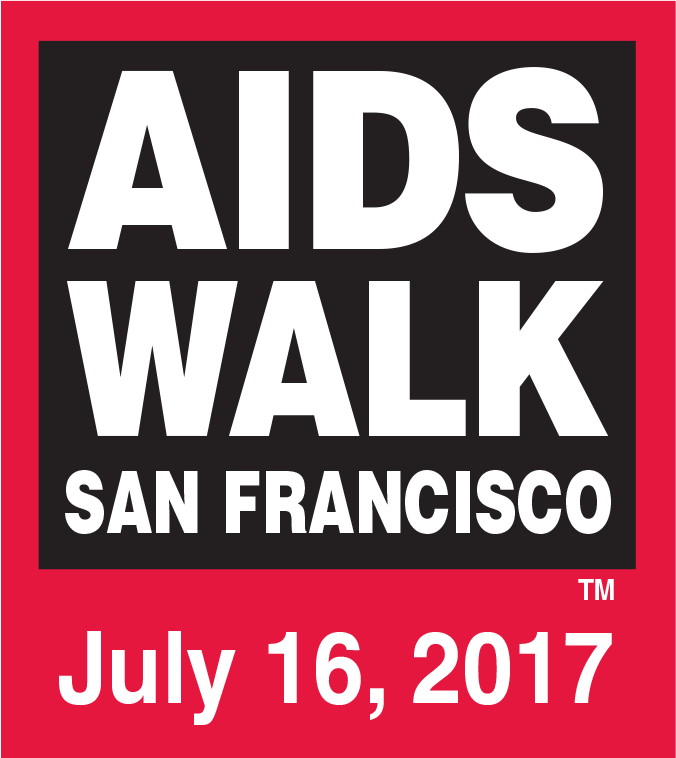 Benjamin Smith
$50.00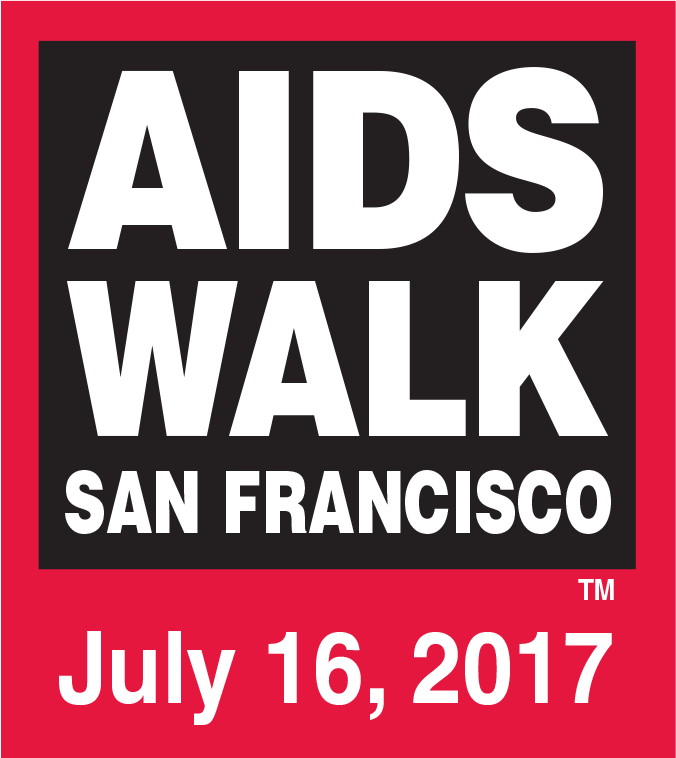 Jessica Dokey
$50.00
I am so thankful for all the places that have saved and helped you.
Team Overview

Team Castro Country Club - 0964 has raised 108% of its goal
Team Fundraising Goal:
$42,000.00

Team's Top Fundraisers

Billy Thomas
$5,875.00
Steven Scarborough
$5,100.00
Matthew Hansen
$4,365.00