Welcome to IMC/IRC Compassion Team - 1065's Team Page
We are Buddhist practitioners from Insight Meditation Center in Redwood City and Insight Retreat Center in Santa Cruz. Our intention is to help relieve suffering in our community by raising funds through donations. The money we raise provides medical care, meals, housing assistance, advocacy, and more to thousands of people living with and affected by HIV/AIDS throughout the Bay Area. Join us! Thank you for your support!
Team Overview

Team IMC/IRC Compassion Team - 1065 has raised 98% of its goal
Team Fundraising Goal:
$3,000.00
Team Members

Team Members
Recent Donations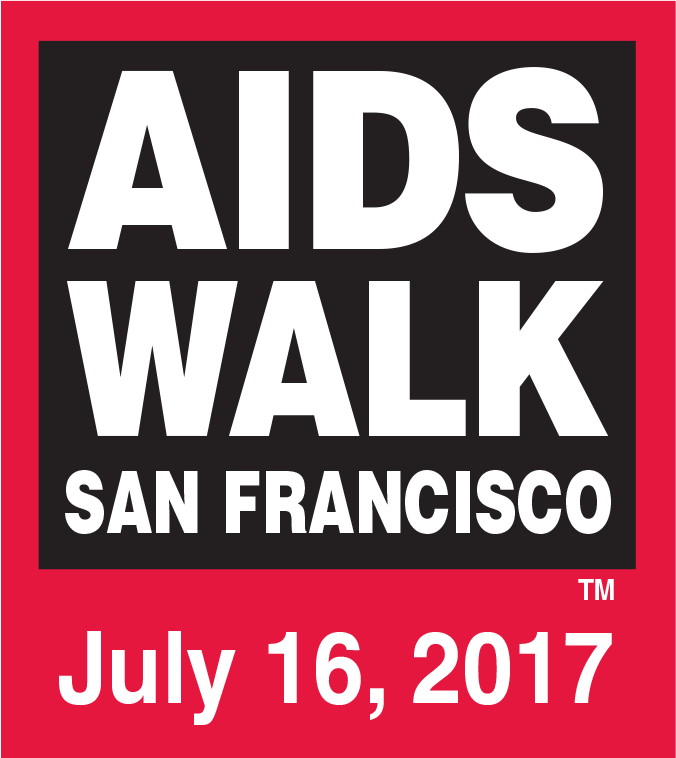 Casy Kai Hsu
$25.00
Donation from IMC/IRC compassion team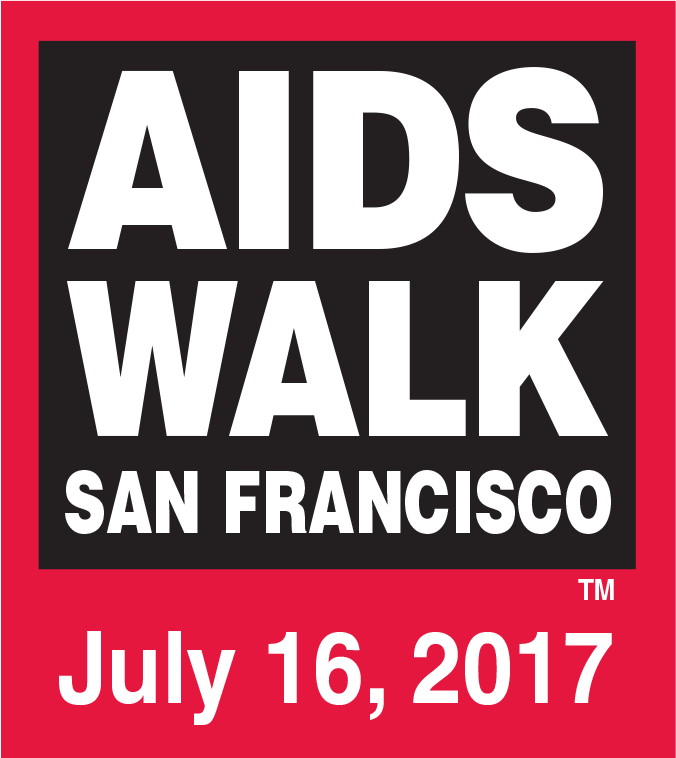 Anonymous
$25.00
you're amazing, lauren!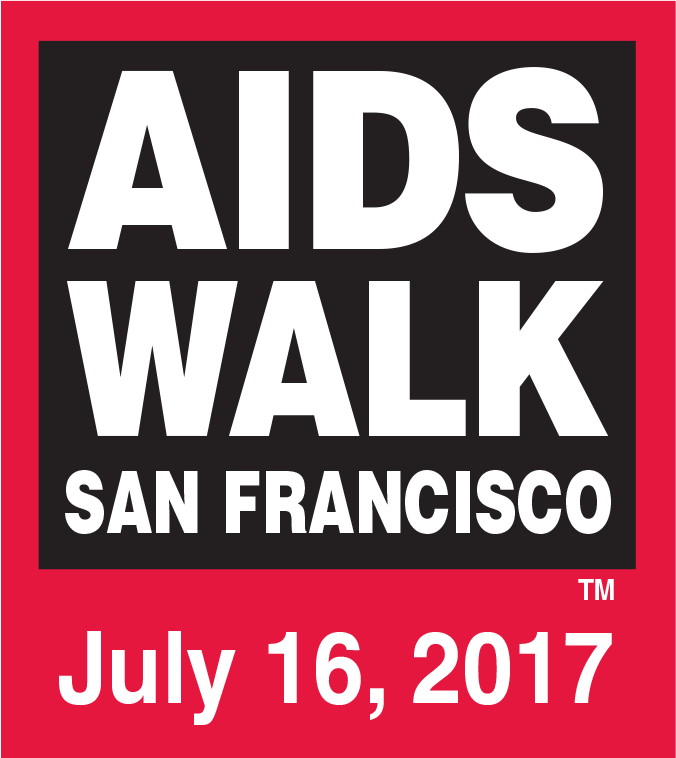 Cam & Dylan
$250.00