Welcome to Meredith Greene's Page
I'm participating in the 2017 AIDS Walk San Francisco, a 10K fundraising walk to help those living with HIV/AIDS.

I am a geriatrician and HIV doctor who works at Ward 86 at Zuckerberg San Francisco General Hospital. This year AIDS Walk has chosen the Golden Compass program at Ward 86 as one of the special beneficiaries. We are honored to be chosen.

A critical need exists to integrate geriatric and HIV medicine services in San Francisco, as 60% of all people living with HIV are over age 50. Many older adults living with HIV are also dealing with conditions like heart and kidney disease in part related to HIV and are taking multiple medications. Additionally, many older adults who were diagnosed with HIV/AIDS in the 1980s and 1990s did not expect to live and grow older. To help address these concerns, we developed the Golden Compass Program to help older adults living with HIV navigate their golden years.

Through funds last year from AIDS Walk San Francisco, we were able to develop and expand the Golden Compass program to include a weekly geriatric consult clinic,a cardiologist on site and offer new programming all specific to older adults living with HIV. We now have a team including nursing, social work, pharmacy and medicine. Your donations do make a difference!

This year your donation will help our Golden Compass program, Project Open Hand, Positive Resource Center, and many more local organizations. Thank you for considering a donation!
Personal Overview

So far I've raised
109%
of my goal
Recent Donations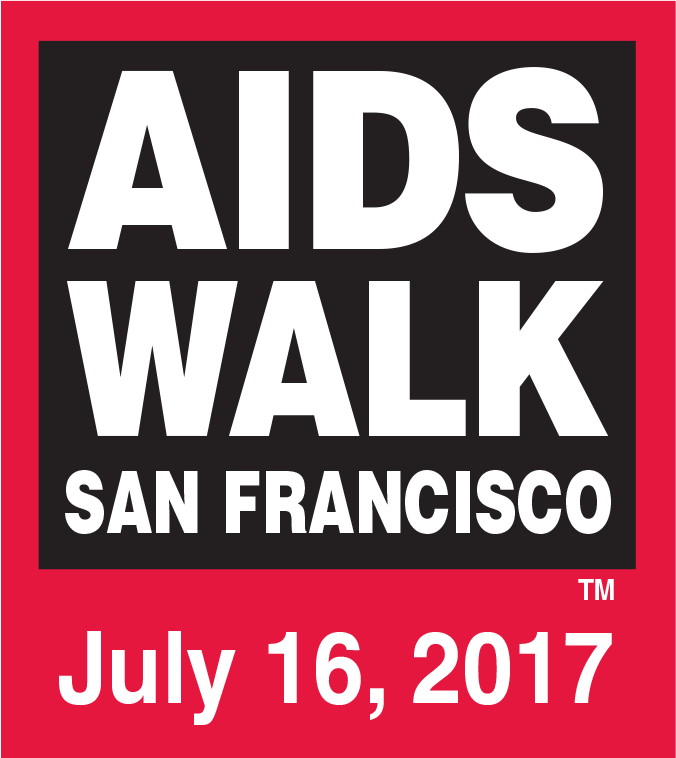 Lauren Gannon
$25.00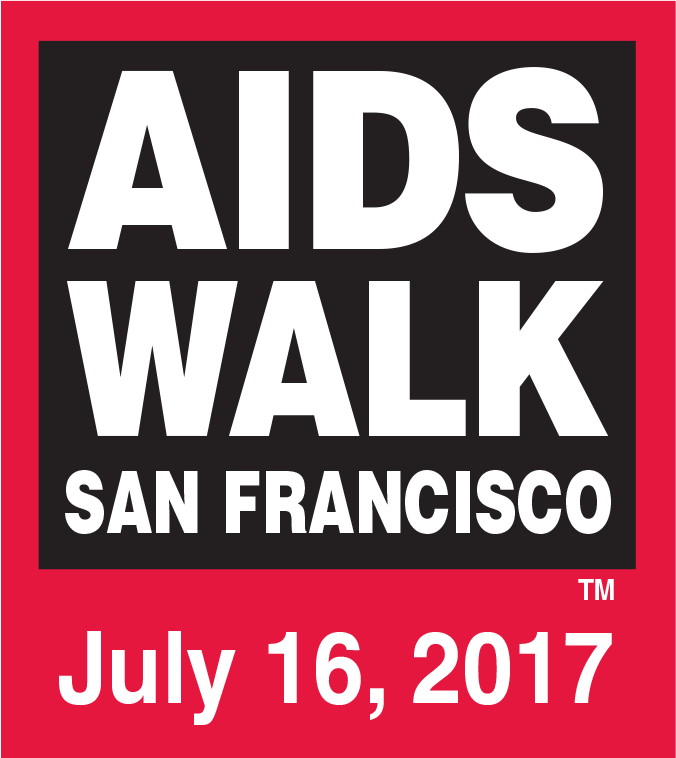 Anonymous
$50.00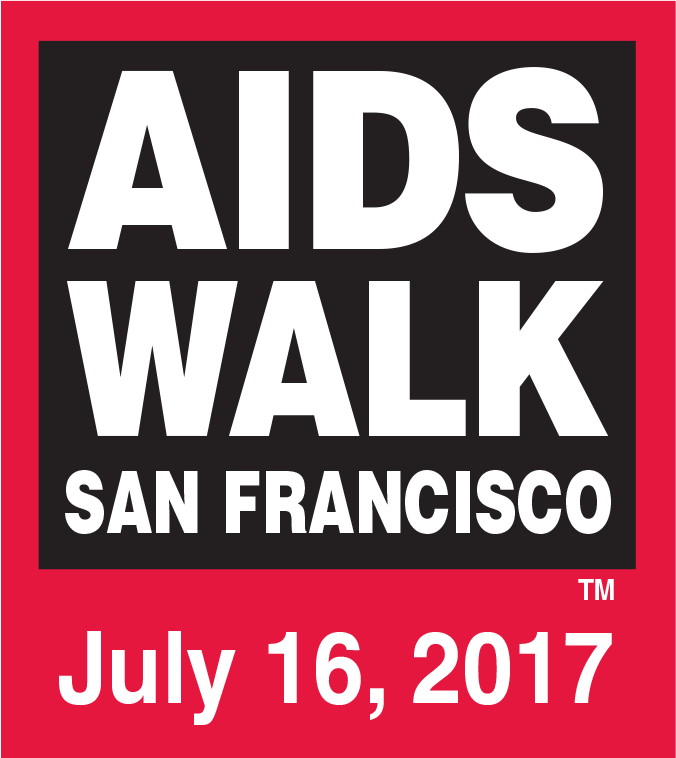 Carla Perissinotto
$100.00
Team Overview

Team UCSF - Ward 86 - 0098 has raised 79% of its goal
Team Fundraising Goal:
$25,000.00

Team's Top Fundraisers
Meredith Greene
$2,850.00
Niall Kavanagh
$1,675.00
Dan Berrner
$1,405.00