UCSF - HIVE - 2784
Thank you for visiting HIVE's AIDS Walk 2018 team page! We are proud to walk alongside our friends, family, and community. We'd love for you to join us.

HIVE is a beneficiary this year, which means a majority of the funds we raise go back to our program.

What does HIVE do?
Based at Zuckerberg San Francisco General Hospital & Trauma Center, HIVE has provided preconception and prenatal care to women and couples affected by HIV since 1989. All babies born in San Francisco have been free of HIV since 2005.

Our Mission: Advancing reproductive and sexual wellness for individuals, families and communities affected by HIV in San Francisco and beyond. Our Vision: A world where people affected by HIV have safe pregnancies, reproductive autonomy, access to state-of-the-art health care, and enjoyable sex lives. For more: www.hiveonline.org.

With your support, we can make a difference in creating a world where HIV is not a barrier to sexual wellness or safe pregnancies. Thank you!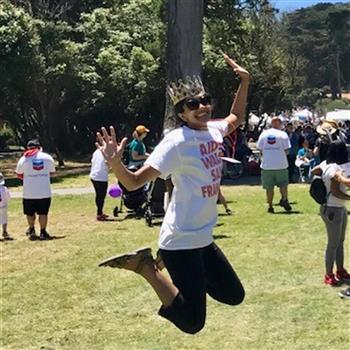 $2,485.00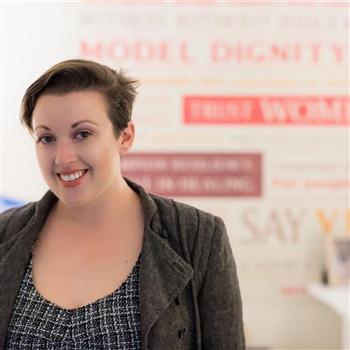 $50.00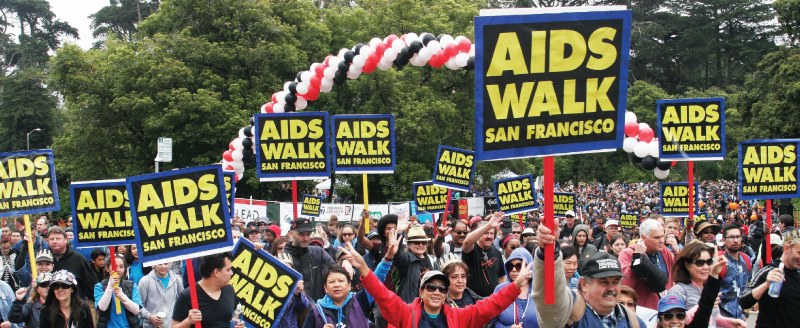 $1,231.00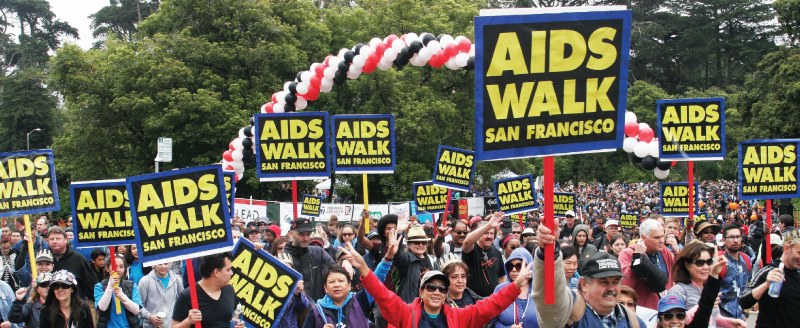 $1,000.00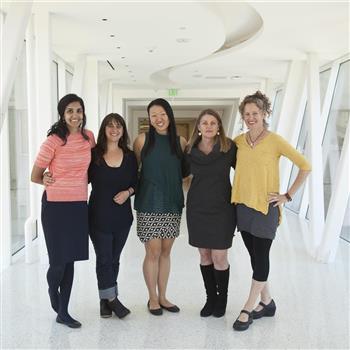 $330.00
$235.00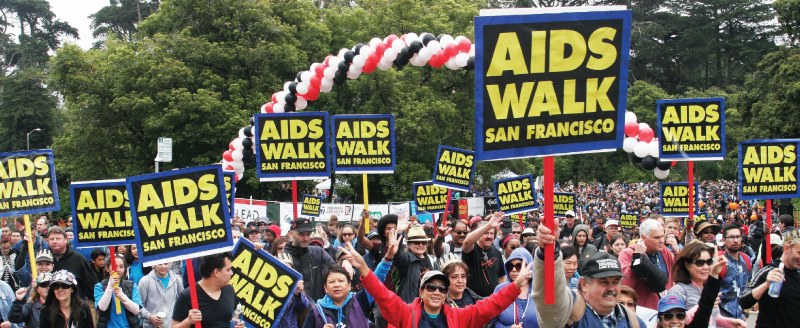 $25.00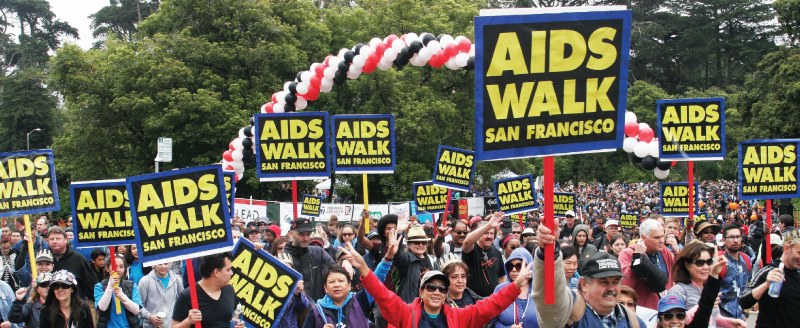 $25.00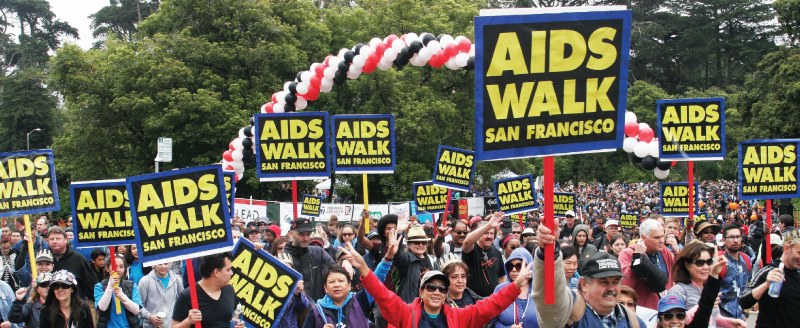 $0.00