Welcome to Jerry Suarez's Page
Dear Friends,

I'm once again participating in the 2017 AIDS Walk San Francisco, a 10K fundraising walk to fight the epidemic on behalf of AIDS Emergency Fund (AEF). This year, AEF has joined forces with Positive Resource Center, with which the agency is merging. The money we raise provides medical care, meals, housing assistance, advocacy, employment services, benefits counseling, and more to thousands of people living with and affected by HIV/AIDS throughout the Bay Area.

As some of you are aware, this cause has always been very personal tome and I have been actively involved in many different since 1987. I lost both my father and my brother to AIDS as well as countless number of friends so I do this to honor
their memory. In their memory, you have helped me raise $15,000 in two years. That provided grants for 300 AEF clients to stay in their homes, keep the lights on, or provide other crucial needs.

Your donation will help AIDS Emergency Fund continue to assist every qualified client who comes through the door. Every $500 I raise will fund a grant for another client in need; please be as generous as you can. No contribution is too small - or too big. Please continue to support these services at a time when help for the most vulnerable among us is being threatened.
Personal Overview

So far I've raised
93%
of my goal
Recent Donations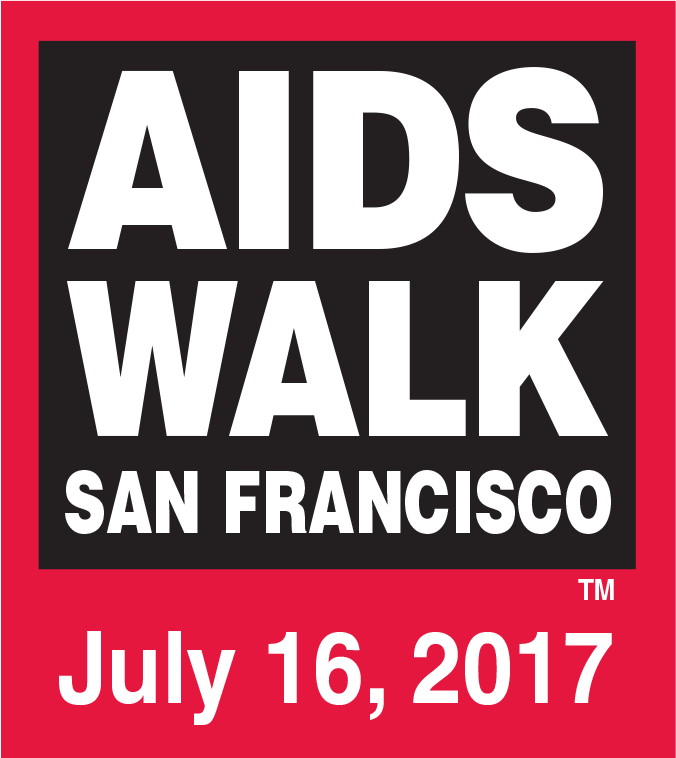 Rosa Garcia
$50.00
Company to match.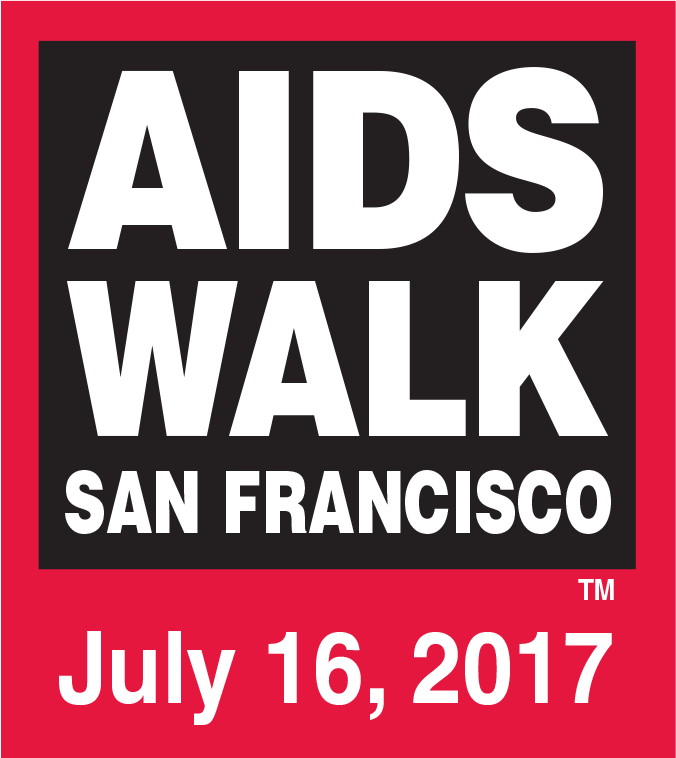 Cora Creed
$50.00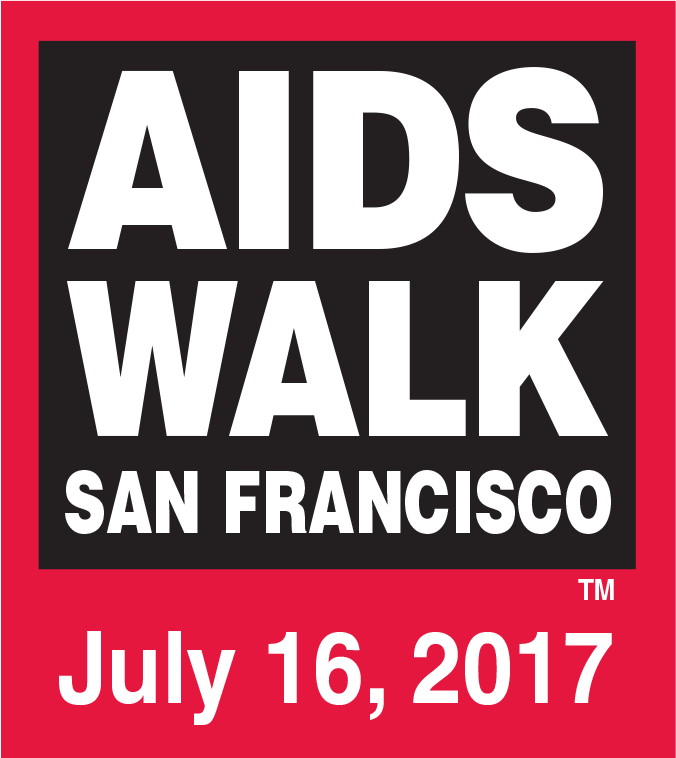 Navybear
$100.00
Team Overview

Team Positive Resource Cntr/AIDS Emergency Fund - 0965 has raised 133% of its goal
Team Fundraising Goal:
$50,000.00

Team's Top Fundraisers
Joanie Juster
$14,250.00
Jerry Suarez
$7,975.00
Billy Allen
$6,050.00