Welcome to Joslyn Polzien's Page
I'm participating in the 2017 AIDS Walk San Francisco, a 10K fundraising walk to fight the epidemic. The money we raise provides medical care, meals, housing assistance, advocacy, and more to thousands of people living with and affected by HIV/AIDS throughout the Bay Area.

This year I'm walking with the "UCSF - Ward 86" team. UCSF's Ward 86 at Zuckerberg San Francisco General Hospital was the first dedicated HIV clinic in the United States, and continues to be a center of innovation for HIV care.

One of its newest initiatives, "Golden Compass," was started in 2017, and "is the first program in the country that offers the comprehensive care that older adults with HIV need." "AIDS Walk San Francisco is sponsoring the program with a $100,000 donation, and recently committed another $75,000." "Golden Compass will provide multidisciplinary medical care, including cardiovascular, cognitive, strength and social support – among others – for patients with HIV over age 50."

"People with HIV are living longer, healthier lives in the era of antiretroviral treatment. In San Francisco, over 60% of all people living with HIV are age 50 and older. Despite these successes, aging with HIV or being diagnosed with HIV later in life can bring new challenges. HIV can increase the risk of conditions like heart disease, osteoporosis (thin bones), memory problems and cancer. These and other aging related conditions may occur in HIV-positive adults at younger ages than HIV-negative adults. Older adults with HIV often face mental health issues like depression and some may feel isolated from losing friends in the early days of the HIV/AIDS epidemic. Entering the Golden Years can at times feel overwhelming."

For more information on Ward 86:
- ari.ucsf.edu/clinical-care/ward-86
- hiv.ucsf.edu/care/primary.html
For more information on Golden Compass:
- hiv.ucsf.edu/care/aging.html
- ucsf.edu/news/2017/02/405866/new-golden-compass-program-helps-older-hiv-patients-navigate-health-services

Thank you for considering a donation!
Personal Overview

So far I've raised
138%
of my goal
Recent Donations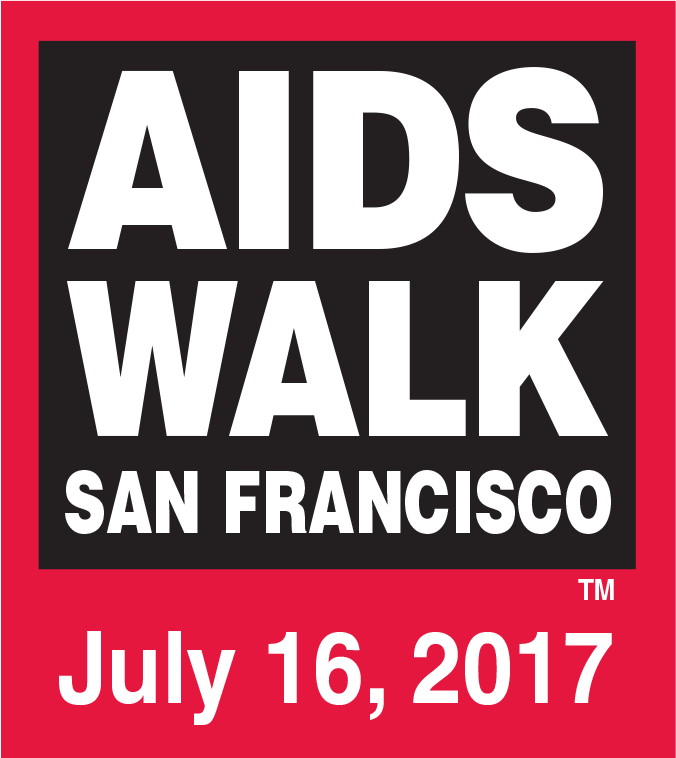 Darcie
$25.00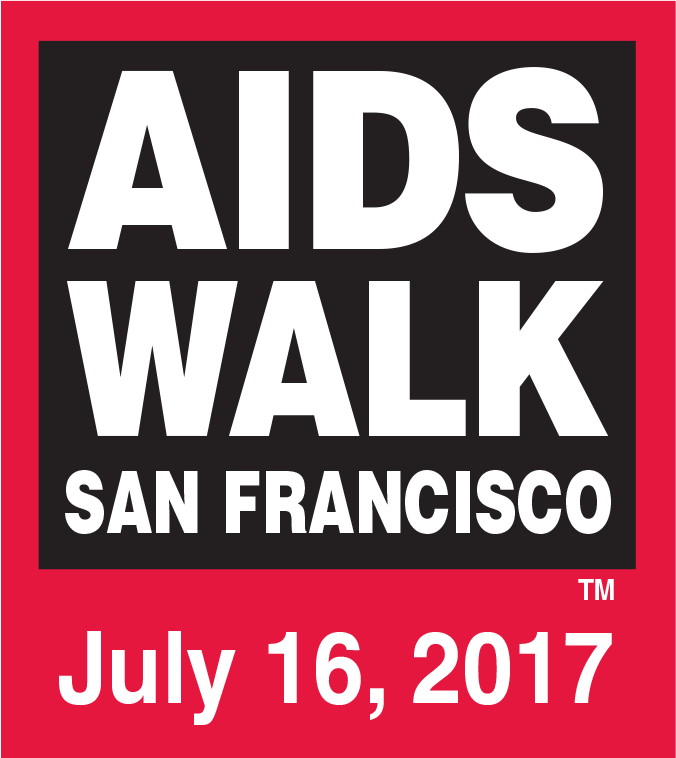 Ingvild Herfindahl
$25.00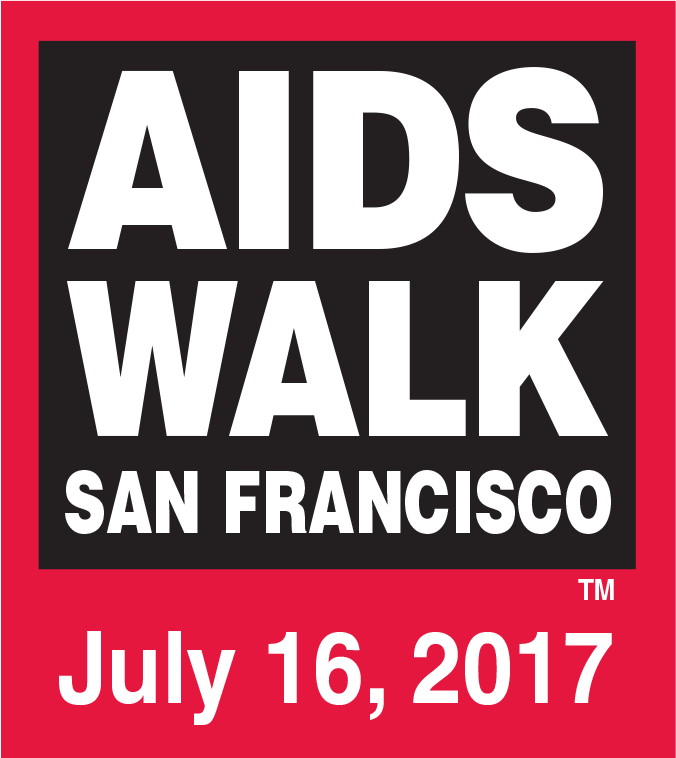 Diana
$7.00
Team Overview

Team UCSF - Ward 86 - 0098 has raised 79% of its goal
Team Fundraising Goal:
$25,000.00

Team's Top Fundraisers
Meredith Greene
$2,850.00
Niall Kavanagh
$1,675.00
Dan Berrner
$1,405.00