Welcome to Kelly Everett's Page
I'm participating in the 2017 AIDS Walk San Francisco, a 10K fundraising walk to fight the epidemic. This is my 3rd consecutive year participating in the walk! The money we raise provides medical care, meals, housing assistance, advocacy, and more to thousands of people living with and affected by HIV/AIDS throughout the Bay Area. Thank you for considering a donation!
Personal Overview

So far I've raised
75%
of my goal
Recent Donations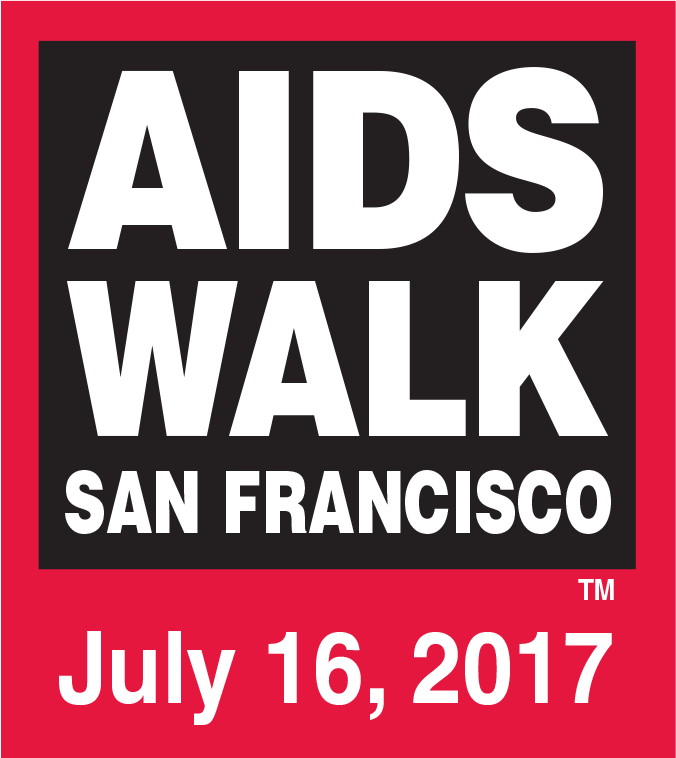 Mr. Metallica
$25.00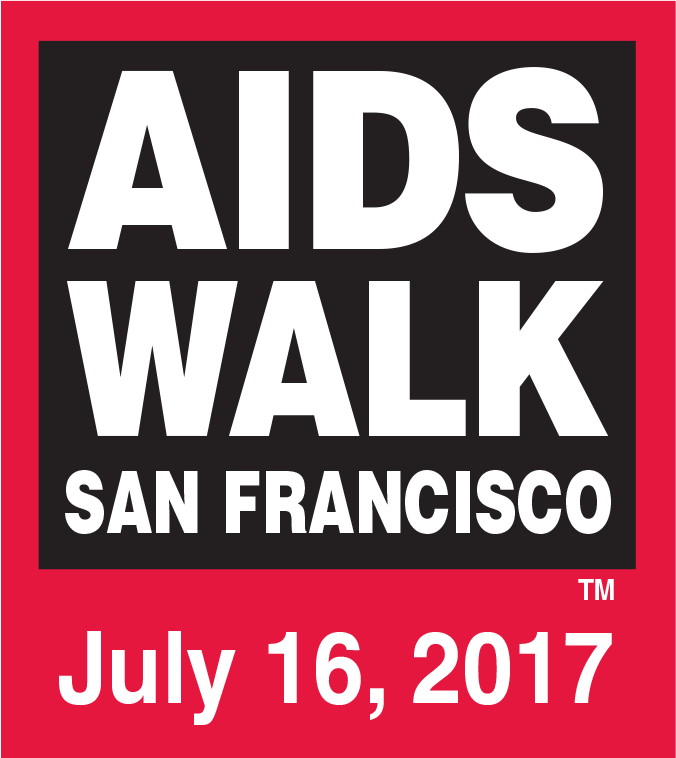 Jennifer Lanoie
$50.00
You go girl!! Wish it was more. Keep being an amazing example for those kids!!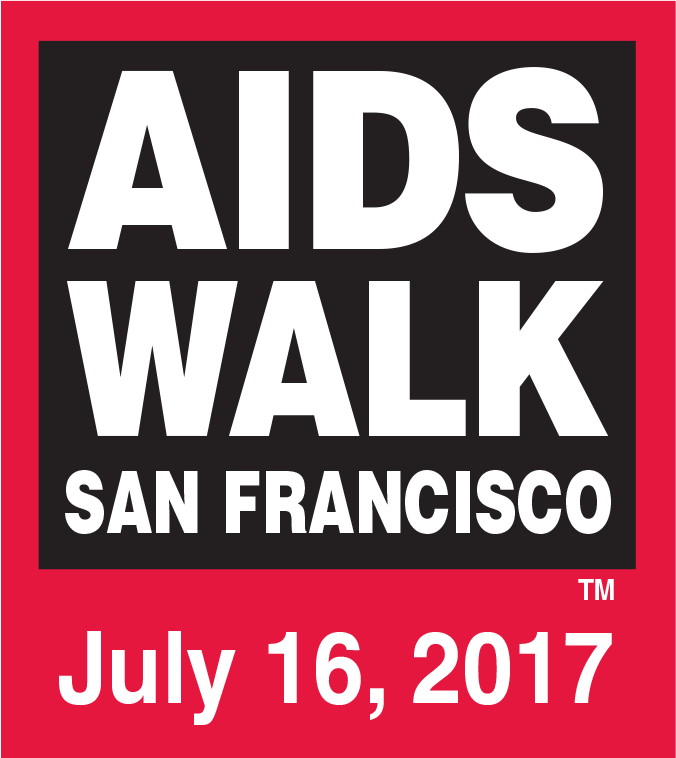 Gene Wright
$100.00
Thank you for your service!
Team Overview

Team Positive Resource Cntr/AIDS Emergency Fund - 0965 has raised 133% of its goal
Team Fundraising Goal:
$50,000.00

Team's Top Fundraisers
Joanie Juster
$14,250.00
Jerry Suarez
$7,975.00
Billy Allen
$6,050.00