Welcome to Max Kirkeberg's Page
This will be my 22nd year of fundraising with our Lutheran and Geography AIDS-Walk team. We walk 10K to raise funds for people with AIDS. Though AIDS is no longer an automatic death sentence, it remains a serious health issue especially for older survivors of the epidemic. The medical care, meals, housing assistance and prevention strategies that benefit from the Walk are all in peril as the current administration seems prepared to make major cuts in its budget for most social programs, so thank you for supporting me. As you probably suspected, I no longer do the full 10K. I begin with the team but along with other walkers my age, we only do about a third of the Walk.
Achievements
Personal Overview

So far I've raised
31%
of my goal
Recent Donations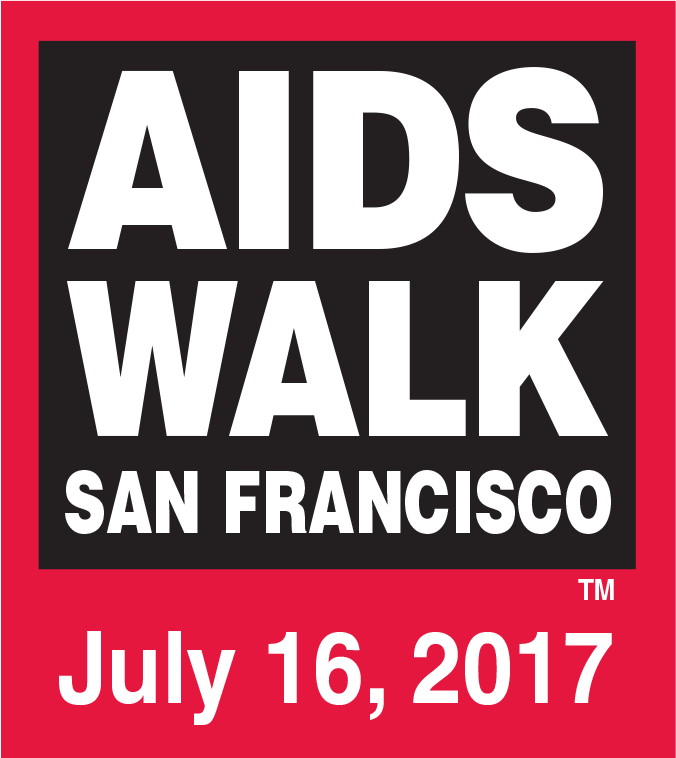 Anonymous
$750.00
In memory of all those no longer with us.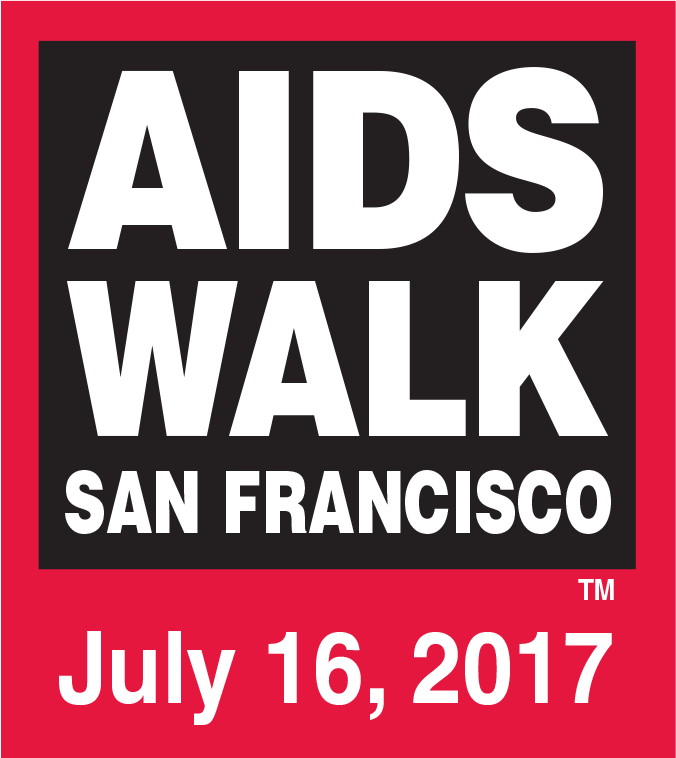 John Flynn
$25.00
Our thoughts are always with you and your excellent organization. Love from Mary and John Flynn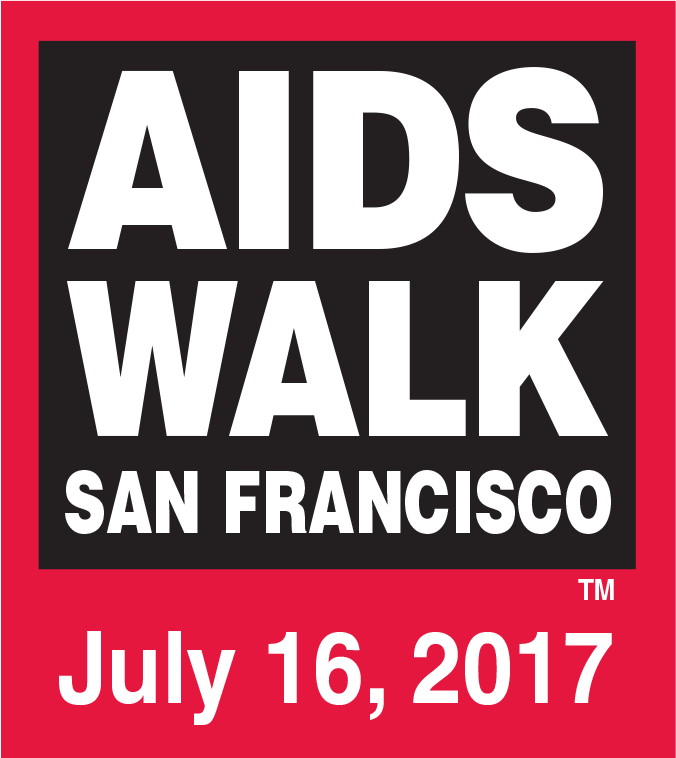 John Flynn
$25.00
Our thoughts are always with you and your excellent organization. Love from Mary and John Flynn
Team Overview

Team St. Francis Lutheran Church/SFSU Geography - 1127 has raised 33% of its goal
Team Fundraising Goal:
$40,000.00

Team's Top Fundraisers
Max Kirkeberg
$4,775.00
Randy Thueme
$3,800.00
Kevin Jackson
$1,850.00