Welcome to Blaise Morton's Page
I'm participating in the 2017 AIDS Walk San Francisco, a 10K fundraising walk to fight the epidemic. The money we raise provides medical care, meals, housing assistance, advocacy, and more to thousands of people living with and affected by HIV/AIDS throughout the Bay Area. Thank you for considering a donation!
Personal Overview

So far I've raised
12%
of my goal
Recent Donations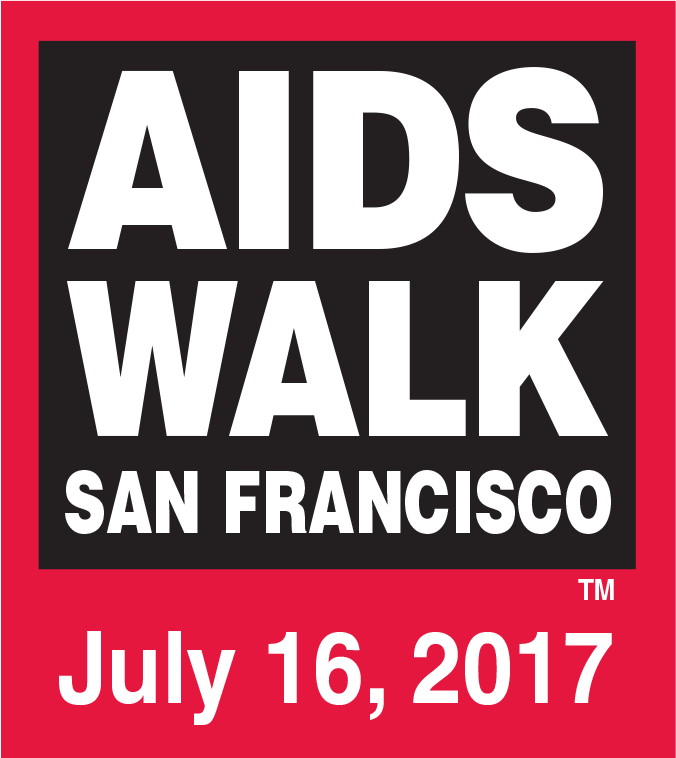 James Morton
$50.00
We are there with you in spirit!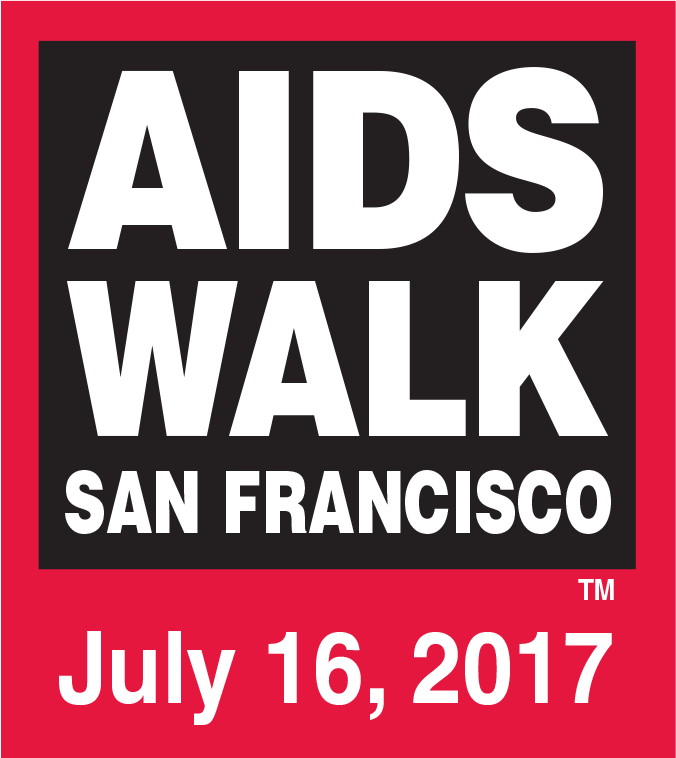 Michael Galetto
$25.00
?? ?? ??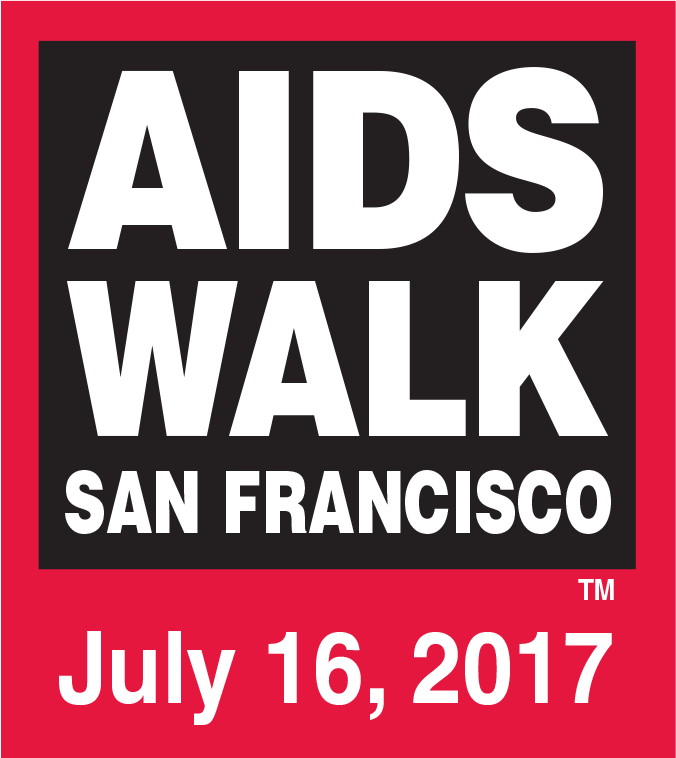 Justin Noland
$50.00
Great cause! Good work!
Team Overview

Team Castro Country Club - 0964 has raised 108% of its goal
Team Fundraising Goal:
$42,000.00

Team's Top Fundraisers

Billy Thomas
$5,875.00
Steven Scarborough
$5,100.00
Matthew Hansen
$4,365.00