Welcome to PG&E Employee Network - 1208's Team Page
Team PG&E is a proud participant of the 2017 AIDS Walk San Francisco, a 10K fundraising walk to fight the epidemic.

When the walk started in 1987, there was no known cure for AIDS. Today, HIV and AIDS are now considered as treatable diseases by medical professionals. "As HIV and AIDS have shifted from a death sentence to a manageable disease, media and public attention have waned. The AIDS Walk helps to remind people infections are still occurring, there's still no cure, and people living with HIV or AIDS still need services," said Eric Hsu, retired expert gas transmission quantitative analyst.

"It's important for PG&E to be present and show support for issues that are critical to our communities," said Lisa Adukia, Senior Manager of Integrated Health Management, whose family has been walking with Team PG&E for six years. "The impact of AIDS in our community has been felt for generations and focus needs to continue until there is a cure."

The money we raise provides medical care, meals, housing assistance, advocacy, and more to thousands of people living with and affected by HIV/AIDS throughout the Bay Area.

Please join our team or donate today!
Team Overview

Team PG&E Employee Network - 1208 has raised 99% of its goal
Team Fundraising Goal:
$19,500.00
Team Members

Team Members
Recent Donations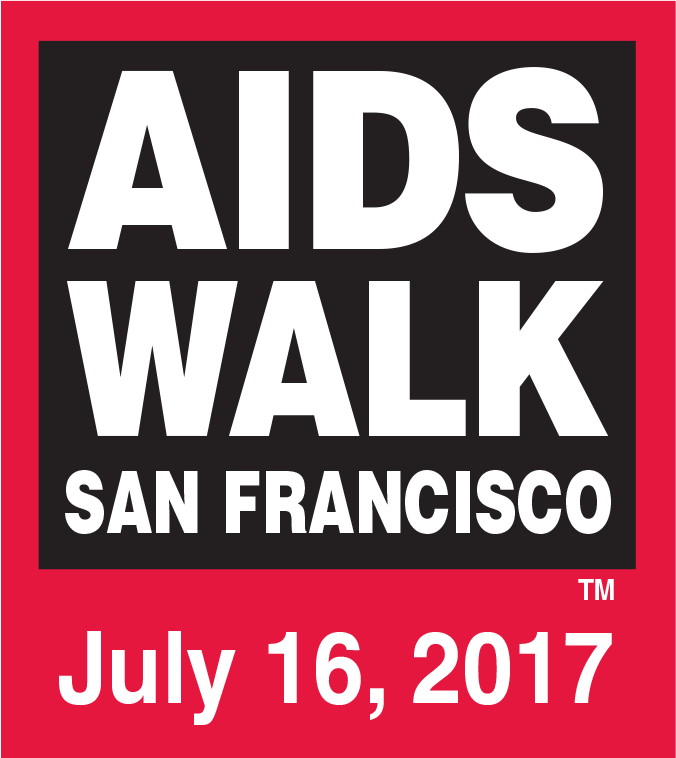 PG&E Gold Team Committee
$1,204.00
These funds were raised by PG&E's own committee in the efforts of reaching our goal.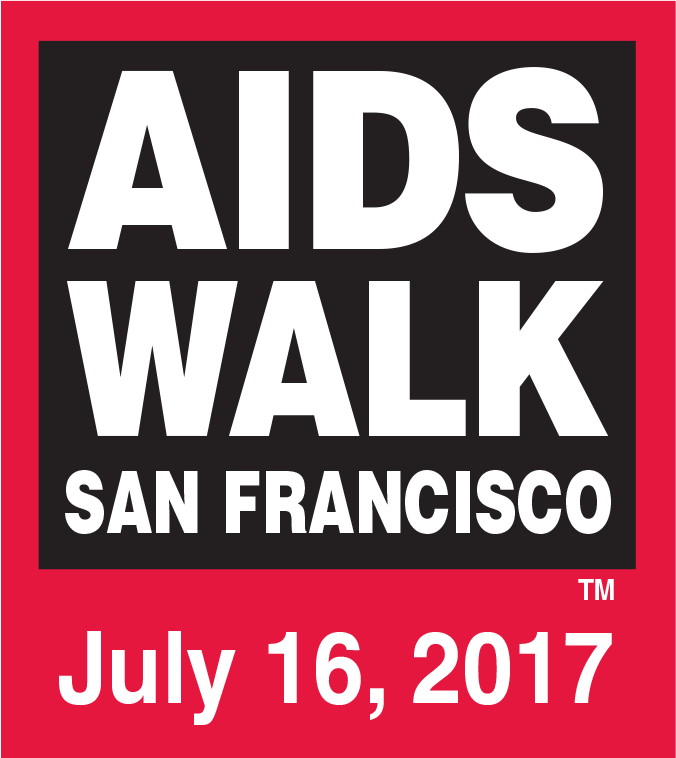 Mielke Award
$1,000.00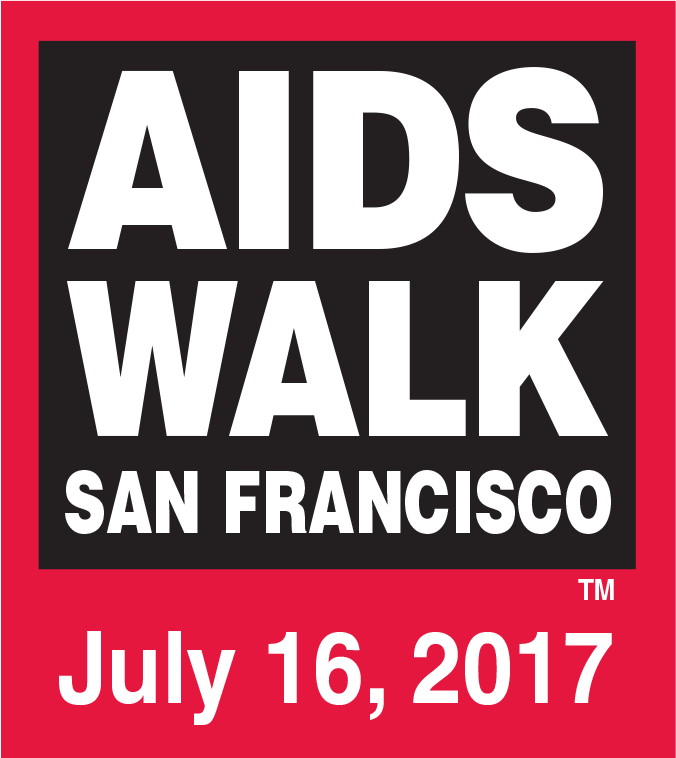 PG&E Community Service Award
$500.00