Welcome to Positive Resource Center/AIDS Emergency Fund's Team Page
Positive Resource Center (PRC) and AIDS Emergency Fund (AEF) are merging – and so are our AIDS Walk teams! Together, we provide people living with HIV/AIDS with a unique set of integrated services that include EMERGENCY FINANCIAL ASSISTANCE to keep people stably and permanently housed or to keep the lights on, LEGAL REPRESENTATION for access to necessary income and healthcare benefits, and even EMPLOYMENT TRAINING for long-term economic prospects and success. In the end, we believe that everyone deserves an advocate and an opportunity.

Due to our enhanced capacity, we have been named as one of three lead beneficiaries for this year's Walk. Together, our team can help to provide even greater resources to serve our clients. We have set an ambitious team goal of $50,000 for this year. As public funding becomes more and more threatened, it's important for all of us to meet the challenge and ensure that our programs and services are supported to the greatest extent possible. Welcome to our team!
Team Overview

Team Positive Resource Cntr/AIDS Emergency Fund - 0965 has raised 133% of its goal
Team Fundraising Goal:
$50,000.00
Team Members

Team Members
Recent Donations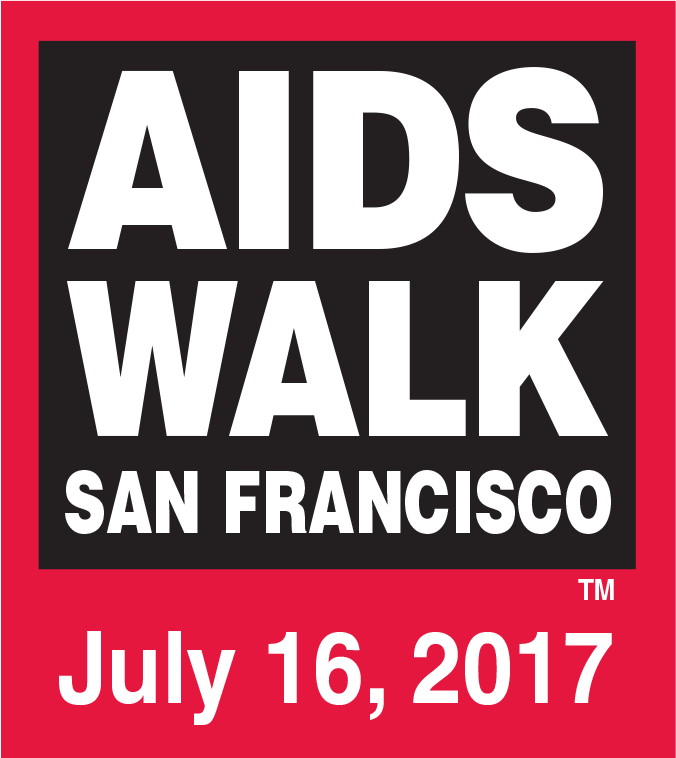 Rosa Garcia
$50.00
Company to match.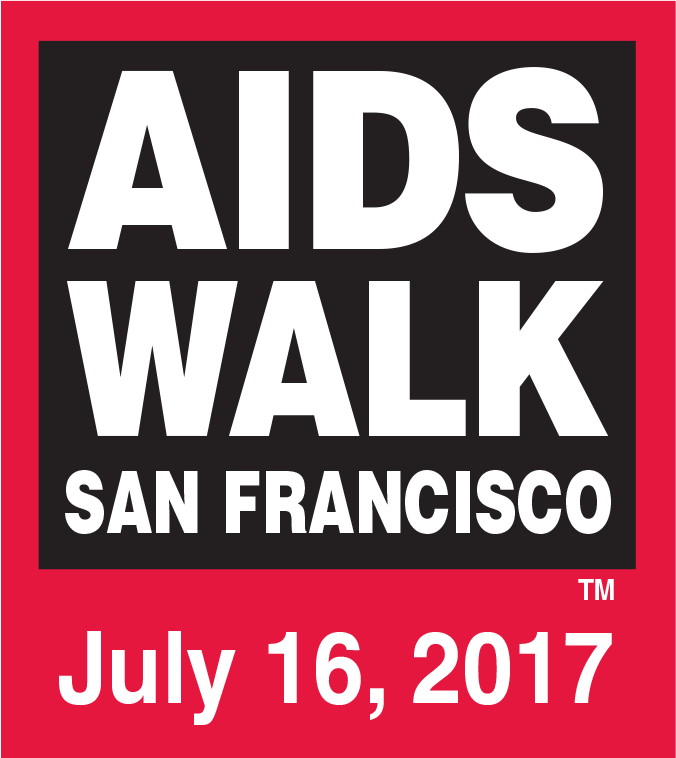 PC Lady
$25.00
Best Wishes!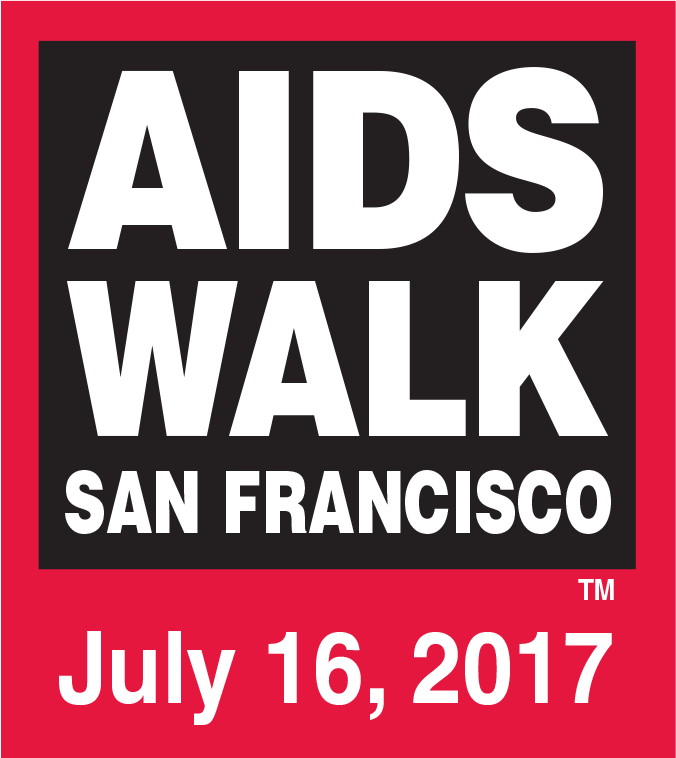 Anonymous
$50.00