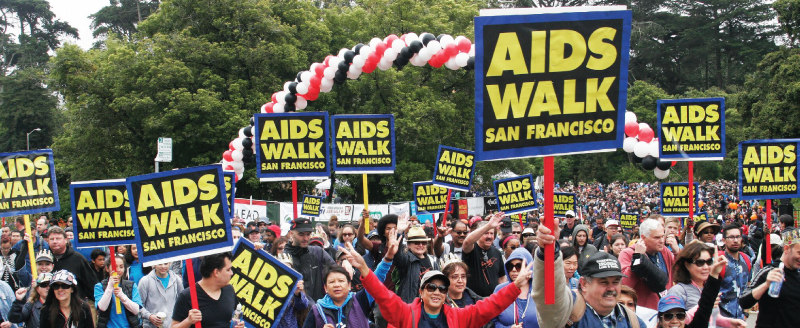 Support Quan Yin/MRCEF Subsidized Chinese Medicine and Acupuncture
Quan Yin Healing Arts Center - 2028
Quan Yin Healing Arts Center - 2028
Thank you for visiting the Quan Yin/MRCEF team page!

Please support our team by registering or donating to AIDS Walk San Francisco.

We appreciate all the support we can get! Together we can make a difference!

The URL you can sign up for our team is:
sf.aidswalk.net/QuanYin

Please donate specifically to any walker on our team in order to assure that the funds will go directly to the Quan Yin Wellness HIV program.

100% of all money donated to our team will go to supporting treatment choice for subsidized Chinese medicine care for women and men with HIV/AIDS.

Thanks for your support!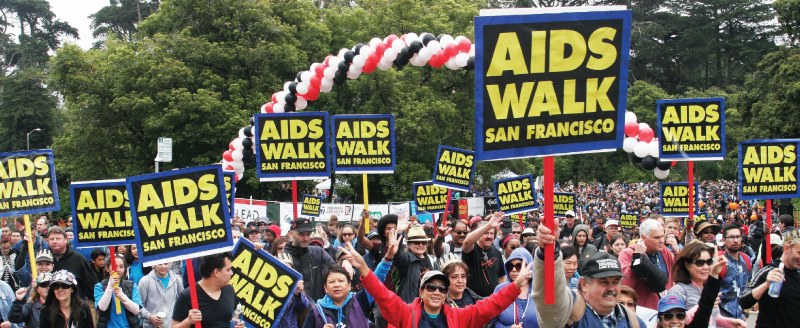 $1,980.00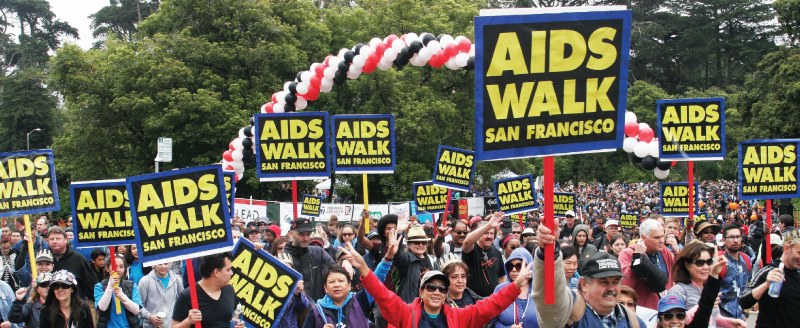 $50.00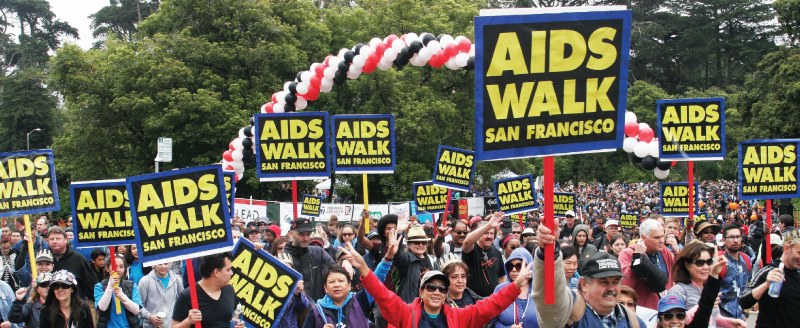 $13,266.97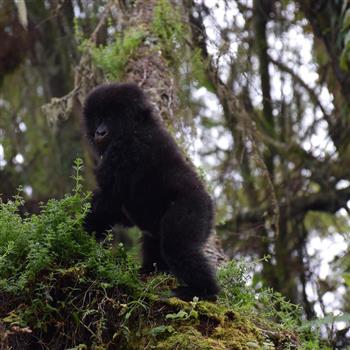 $1,001.00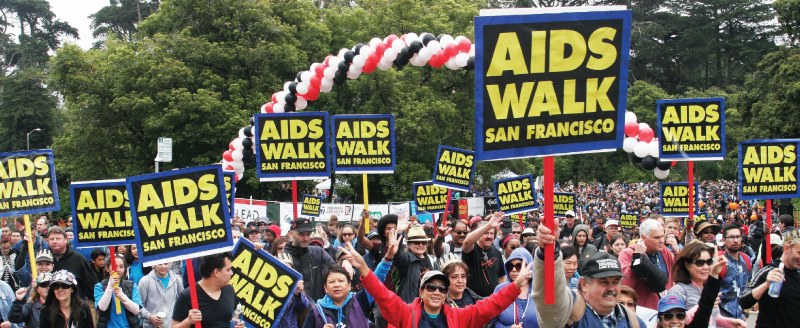 $215.00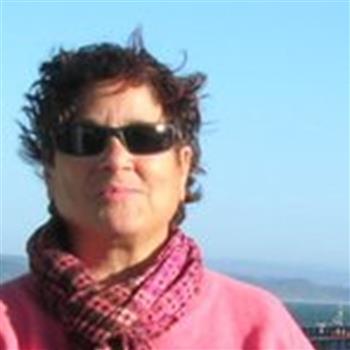 $36.00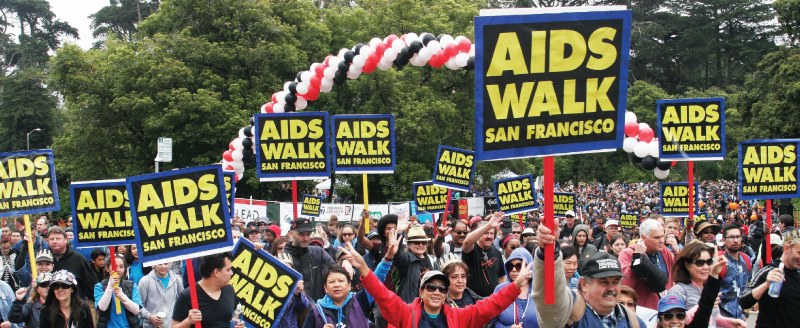 $0.00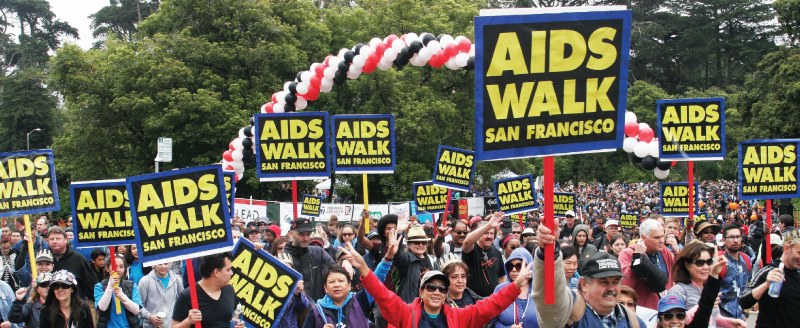 $0.00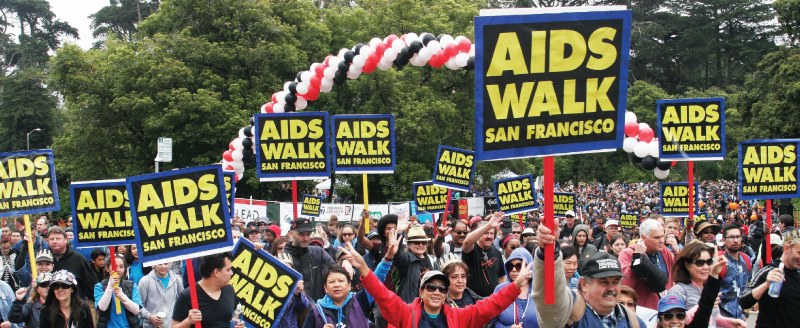 $0.00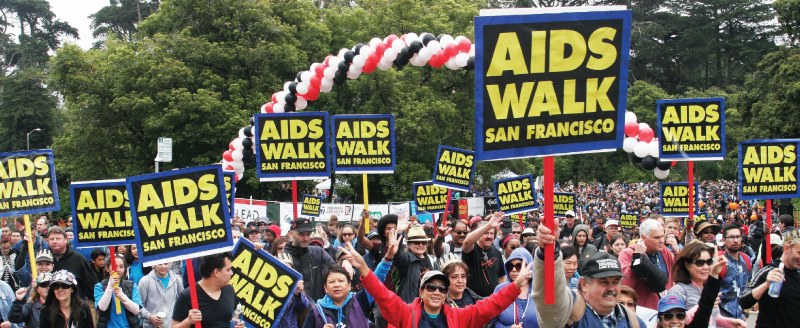 $0.00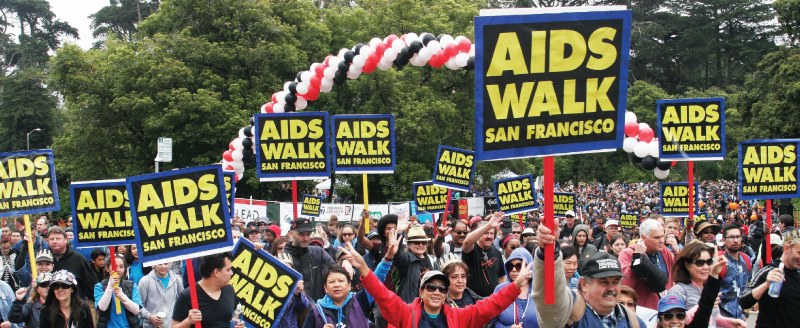 $0.00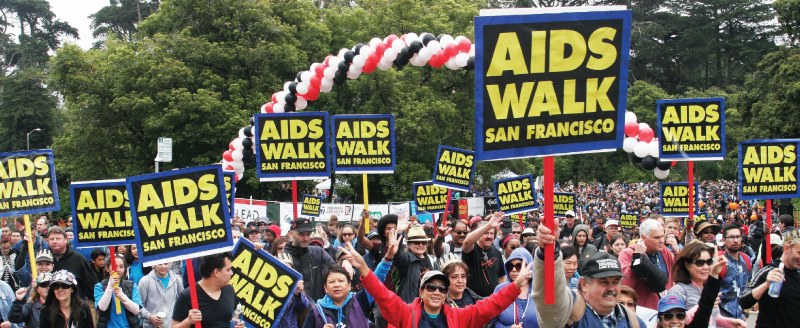 $0.00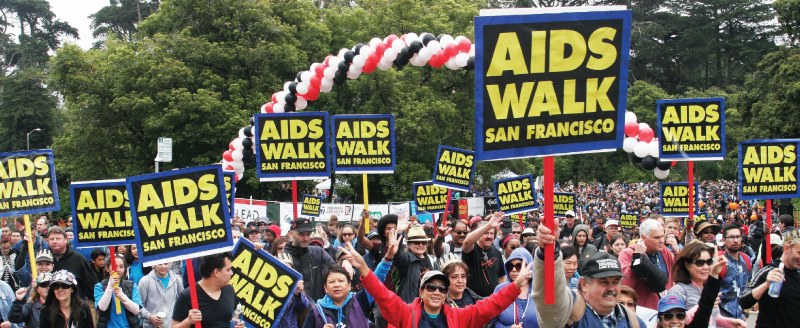 $0.00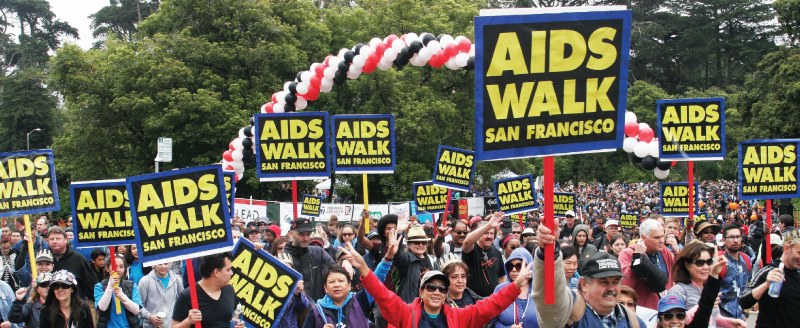 $0.00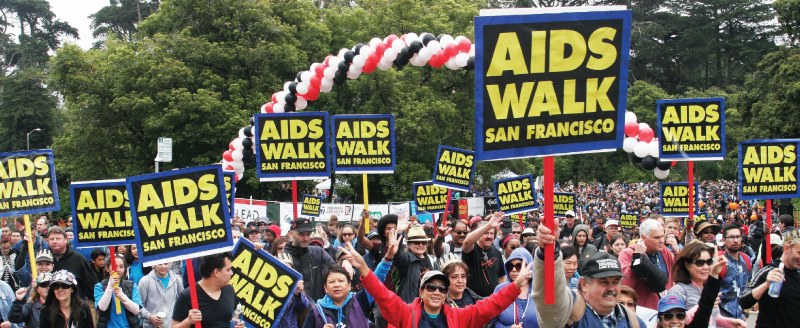 $0.00