UCSF - School of Dentistry - 0090
Hello All!!

I hope you can join our team and raise funds to help put an end to AIDS.

Please sign up and start fundraising!

As part of the UCSF Team, for every person that fundraises/donates at least 25.00 will be eligible for breatkfast, post race lunch and a T-shirt all courtesy of UCSF.

Please look for the UCSF tent to meet and mingle with all the walkers!

See you there!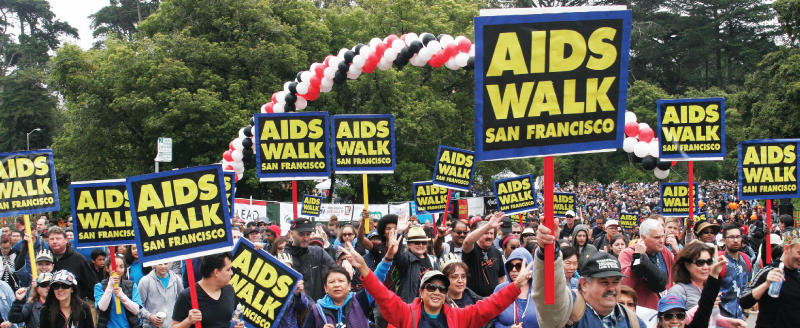 $100.00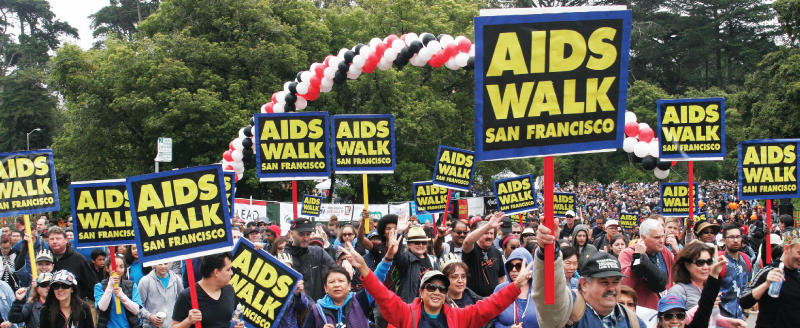 $25.00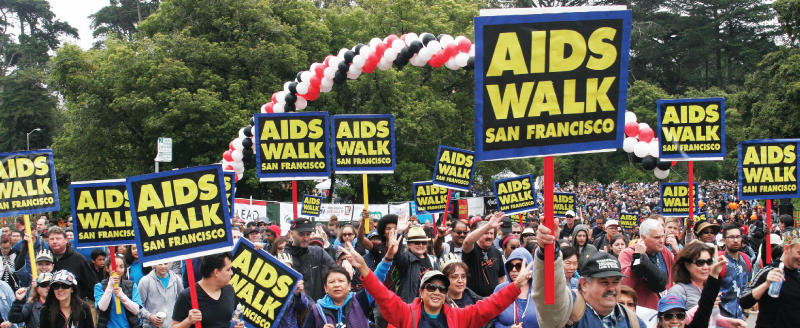 $25.00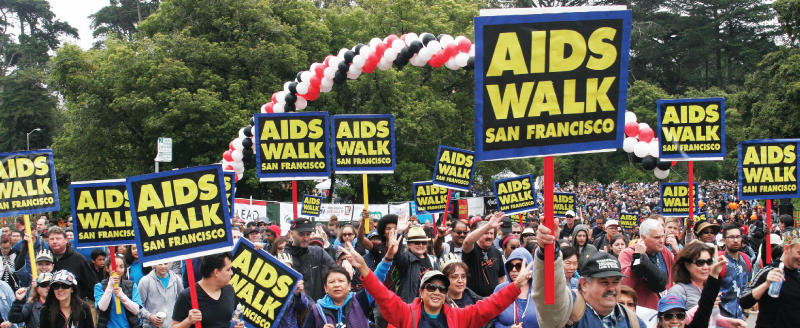 $10.00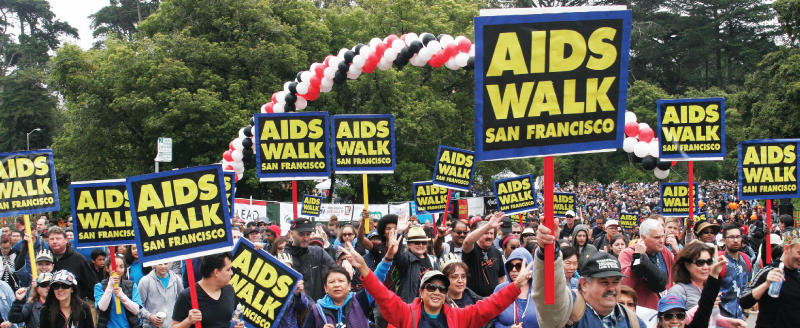 $0.00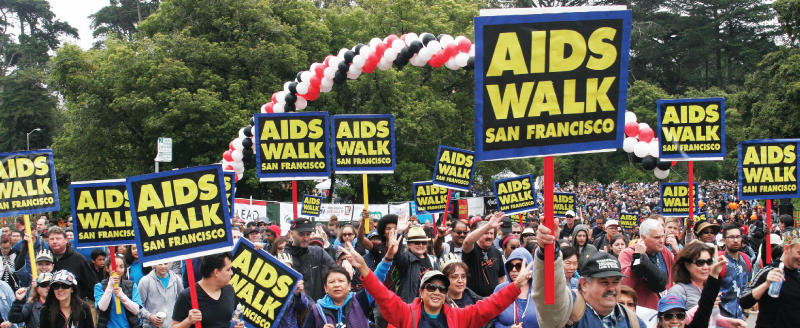 $0.00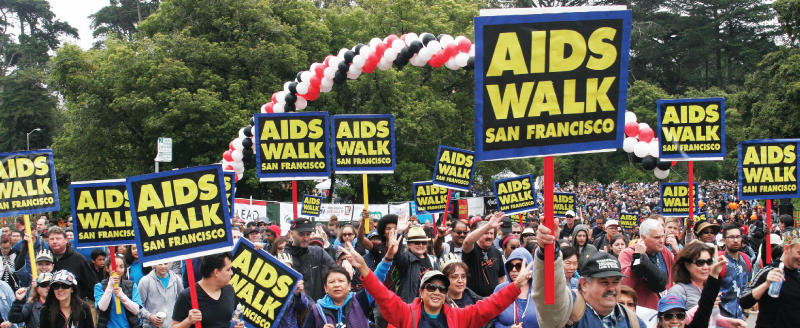 $0.00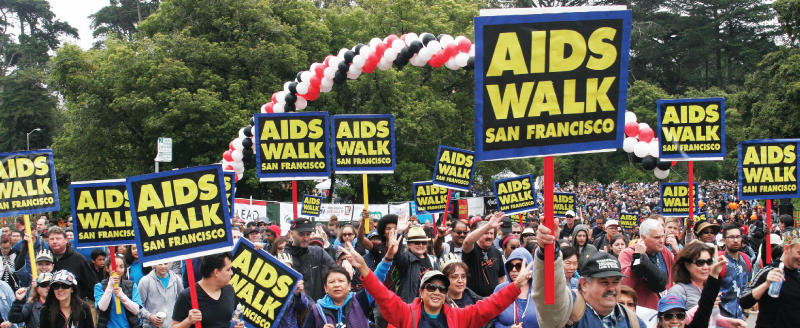 $0.00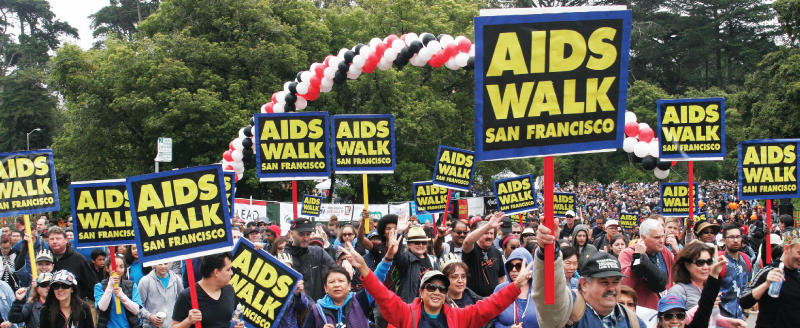 $0.00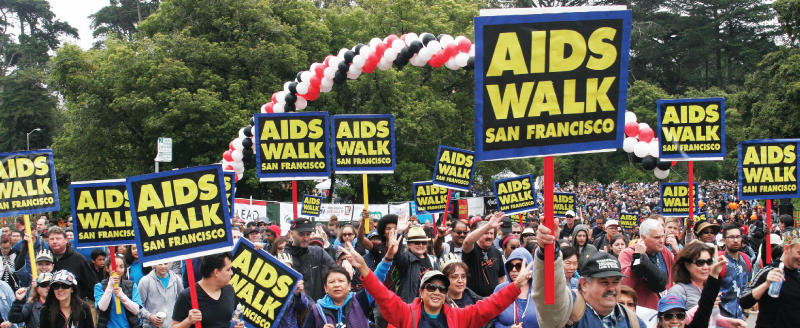 $0.00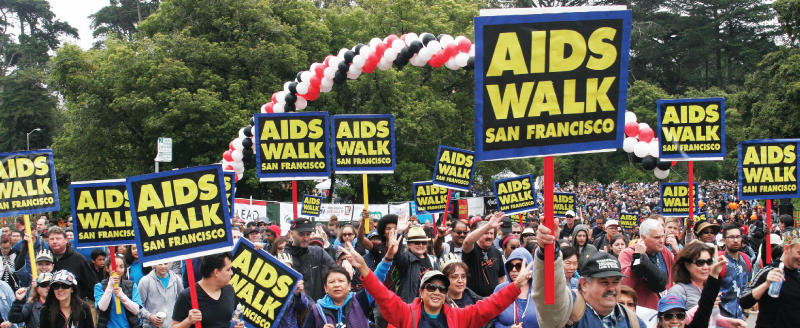 $0.00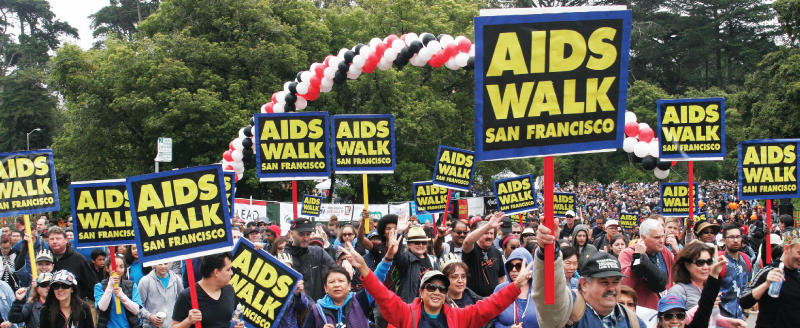 $0.00