Welcome to Glittersaurus Rexicorns Team Page
The Glittersaurus Rexicorns (image coming soon) is a joint effort between the Brunner family and the Phelps/Schock family. Katie Brunner and Matthew Phelps, sister and brother who happen to live near each other for a few months while Matthew is stationed in Monterey, and their families are excited to participate and raise money for those affected by HIV/AIDS.

Our team is participating in the 2017 AIDS Walk San Francisco, a 10K fundraising walk to fight the epidemic. The money we raise provides medical care, meals, housing assistance, advocacy, and more to thousands of people living with and affected by HIV/AIDS throughout the Bay Area. Please join our team or donate today!
Team Overview

Team Glittersaurus Rexicorns - 3089 has raised 37% of its goal
Team Fundraising Goal:
$1,000.00
Team Members

Team Members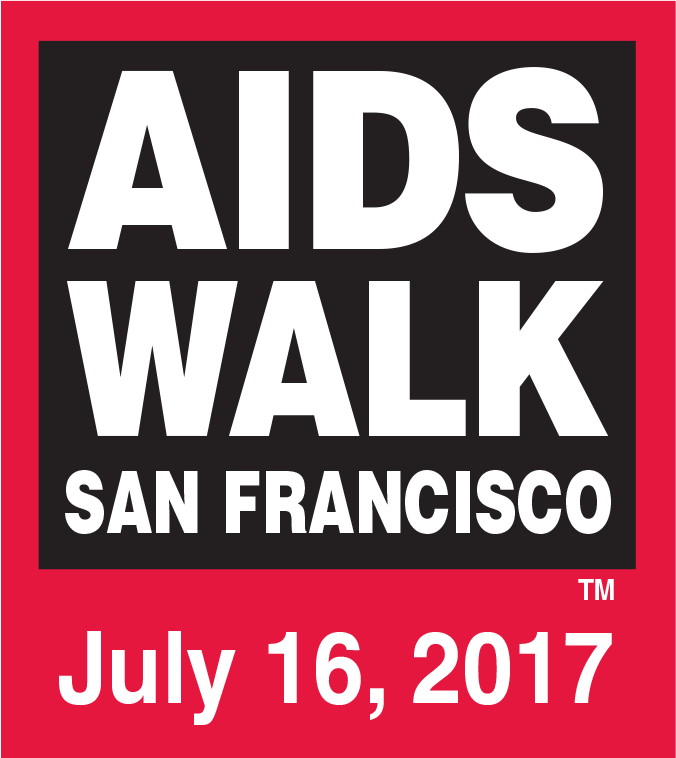 Matthew Phelps
$325.00

Ben Schock
$50.00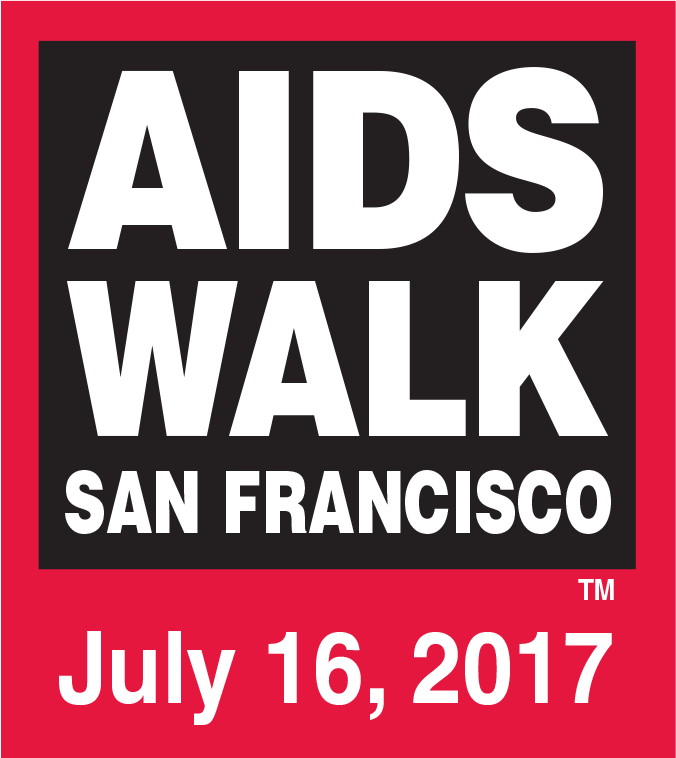 Katie Brunner
$0.00
Recent Donations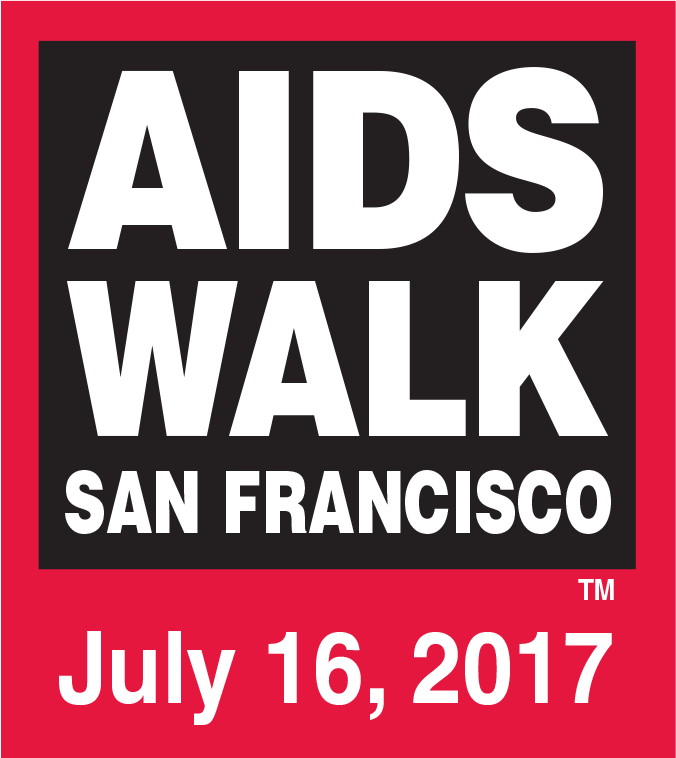 Stephanie Rush
$50.00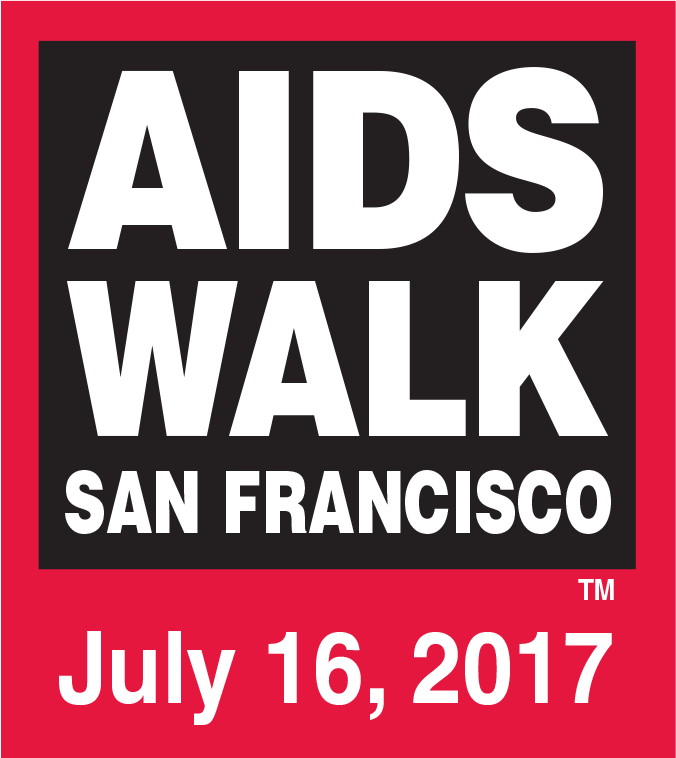 Chuck Witschorik
$25.00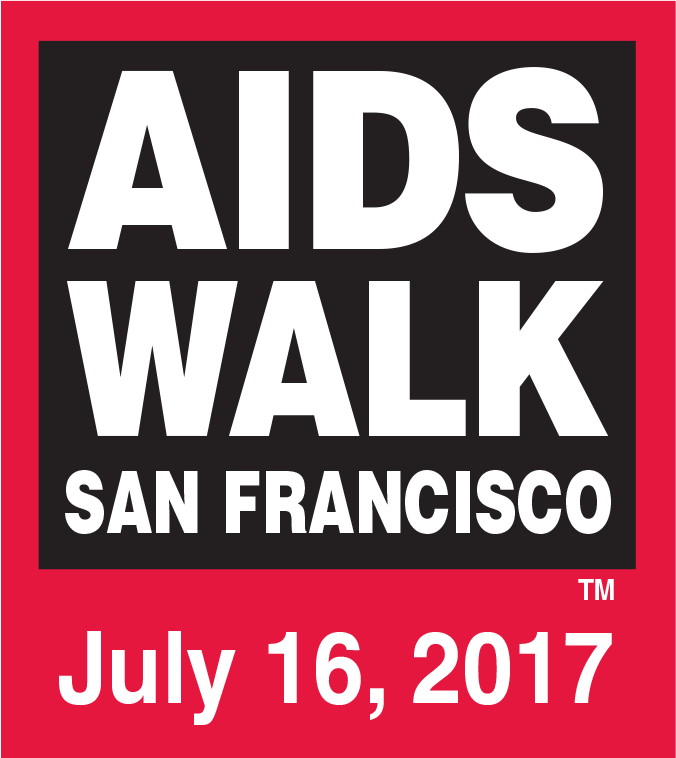 Richard Dwyer
$25.00