Welcome to Homeless Youth Alliance's Team Page
At Homeless Youth Alliance, we work with young people in the Haight Ashbury and Castro districts who are experiencing homelessness. We give these hard-to-reach youth a listening ear, a support system, and the practical, concrete tools to make productive changes and move off the street.

Our programs include: a syringe access program, case management, mental health care, medical care, and street outreach. We help more than 2,000 youth per year with things like getting a legal ID, finding housing, recovering from substance use issues, finding jobs, and staying healthy.

We're unique because we hire the kids we work with. Our entire program is shaped by our participants' needs and goals, and our service philosophy revolves around empowering kids to create their own success stories. And it works. We've hired 12 former participants in Outreach Counselor positions and other staff positions over the years. Many of them have gone on to get advanced degrees and have fulfilling careers.

Not only do our participants use our services to get back on their feet, but they credit us with giving them the tools to avoid HIV, Hepatitis, sepsis, overdose, and other hazards of injection drug use, while never judging them. As one of our participants put it, "You guys showed me I can take ownership of my own health and survival."

When you support us for AIDS Walk, we get to keep the funds we raise. And we need your help to continue reaching the most under-served, marginalized group in San Francisco: young people experiencing homelessness. Please, sponsor our team members and help us make more success stories happen in 2017!
Team Overview

Team Homeless Youth Alliance - 9789 has raised 28% of its goal
Team Fundraising Goal:
$20,000.00
Team Members

Team Members
Recent Donations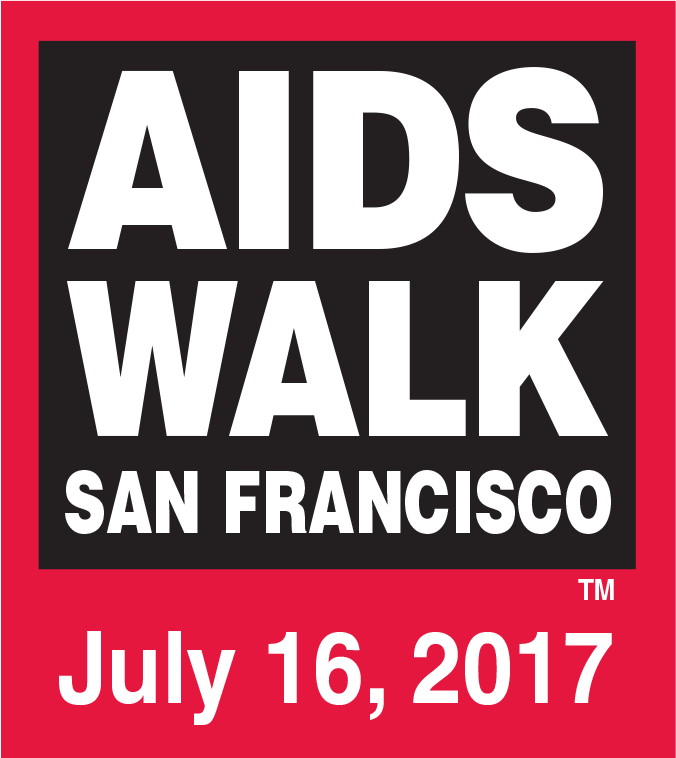 corey davis
$50.00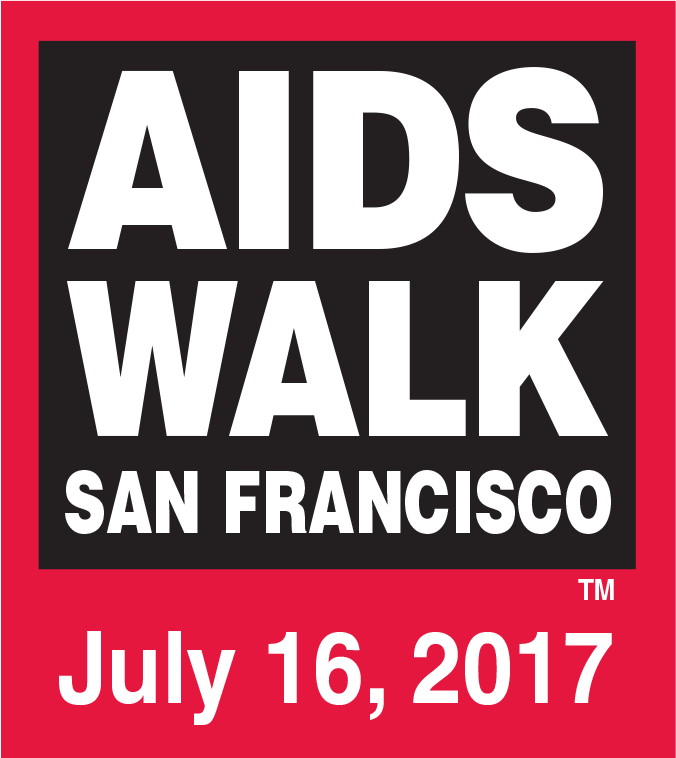 Diane Pinn
$50.00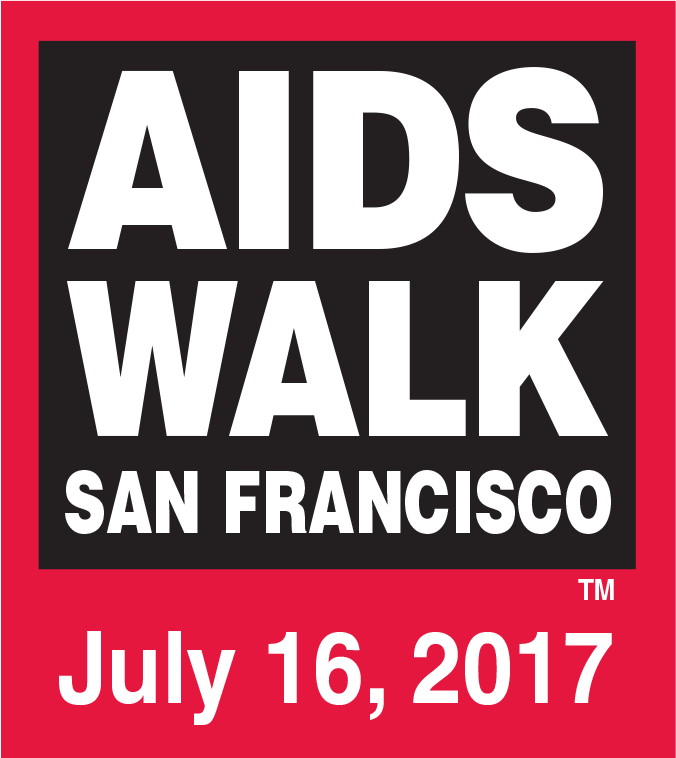 Monique Tula
$100.00