Uniting for HIV & AIDS Prevention and Care: Walking the Walk
In the early to mid 80's, the AIDS crisis was running rampant throughout the LGBTQ community of San Francisco. I have heard directly from the mouths of survivors of the fierce camaraderie which was fostered in response to this disease; have sat and listened at the feet of the founding members of ActUp SF as they described in heartbreaking detail their insistence at living in the moment, knowing that they might not get another. The expectation that they would not get old. I cannot think about HIV/AIDS without thinking of dear friends living with the disease today. And I say living because that's exactly what they are doing. Today HIV/AIDS is not the death sentence it once was.

Hi, my name is Zak Franet and I am on the Philanthropy Committee of the United Democratic Club. At the United Democratic Club we recognize that part of shaping our community for the better involves giving back to that same community. That the responsibility of good government is to care for the people. In the spirit of these values, the United Democratic Club is participating in the 2017 AIDS Walk San Francisco, a 10K fundraising walk to fight the epidemic! The money we raise provides medical care, meals, housing assistance, advocacy, and more to thousands of people living with and affected by HIV/AIDS throughout the Bay Area. Thank you for considering a donation, and we hope to see you on July 16th supporting an amazing event that has done immensely positive work in our community for 30 years! We are the United Democratic Club and we #dothework.
Achievements
Personal Overview

So far I've raised
20%
of my goal
Recent Donations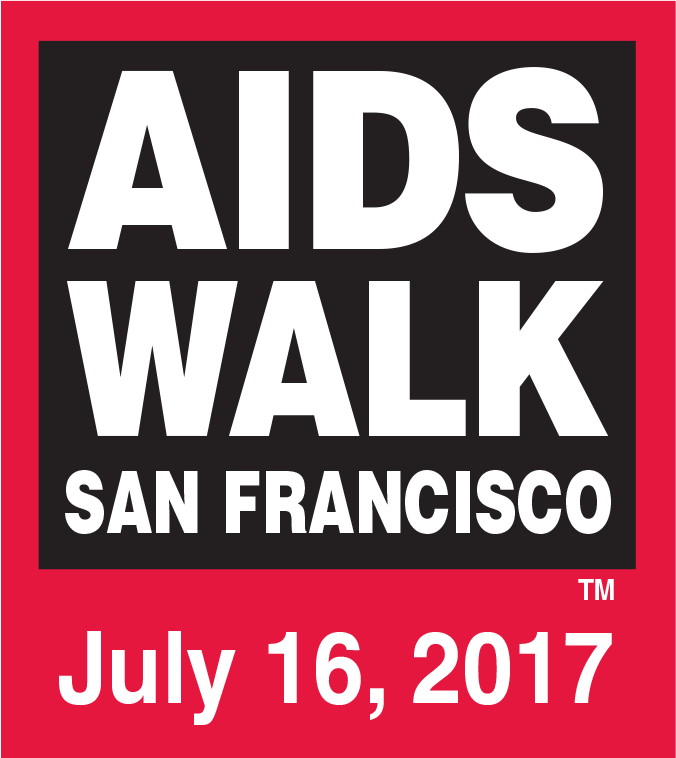 Zak's Nana
$25.00
So important to continue this fight. Thank you Zak and the United Democratic Club for your involvement.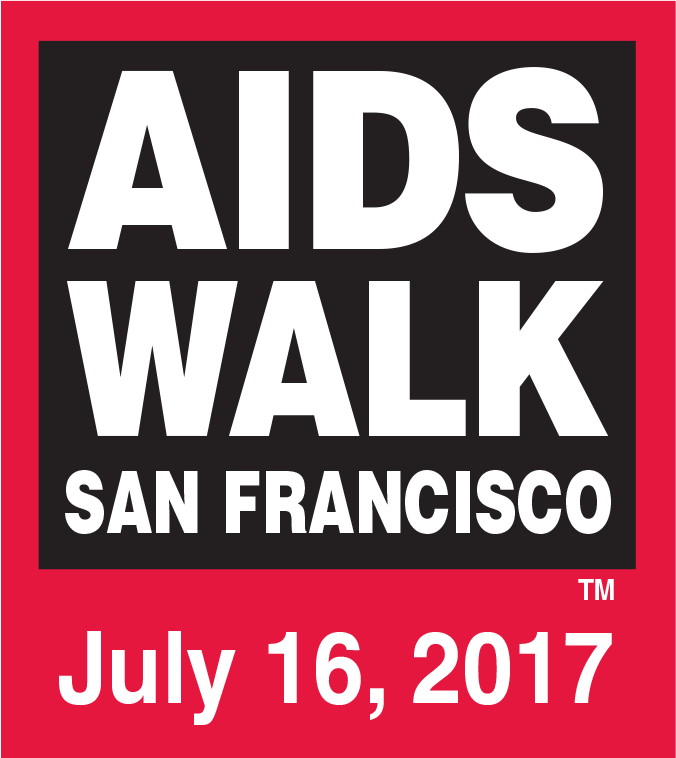 Caitlin
$25.00
Team Overview

Team United Democratic Club - 3086 has raised 57% of its goal
Team Fundraising Goal:
$3,000.00

Team's Top Fundraisers

Derek Remski
$725.00
David Aldridge
$450.00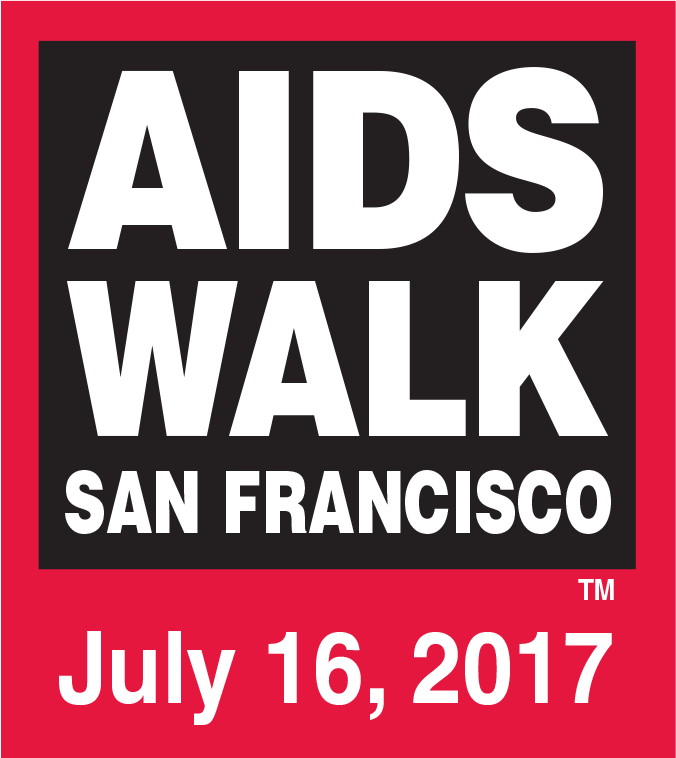 Izzy Malouf
$150.00