West County Health Centers - 2395
Thank you for visiting our WCHC team page! Please support us by registering or donating to AIDS Walk San Francisco. We appreciate all the support we can get! Together we can make a difference!
At West County Health Centers our goal is for people living with HIV to have access to health services that will support long, full, healthy lives. In 2018, West County Health Centers (WCHC) provided a full range of services including consultation, diagnostic and treatment services for all stages of HIV disease to over 299 patients living with HIV/AIDS in rural, western Sonoma County.
WCHC regularly conducts outreach which targets at-risk individuals within our service area. The outreach program includes a Teen Clinic program that serves at-risk youth, offering free HIV testing and other STD screening services. Our staff is also involved with the large migrant worker population in our rural community through a partnership with Centro de Laboral Graton.
Fundraising efforts through AIDS Walk San Francisco will supplement these successful programs and provide support to retain HIV positive people in care and treatment, as well as, promote prevention awareness, education, support and access to PrEP at West County Health Centers.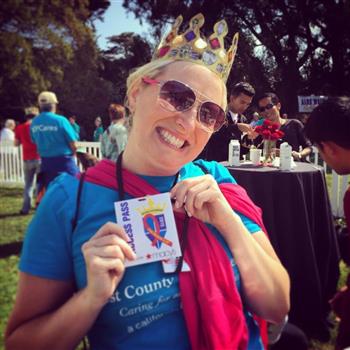 $1,159.56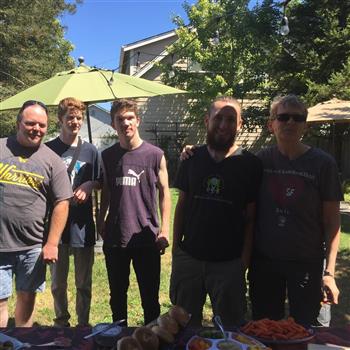 $610.00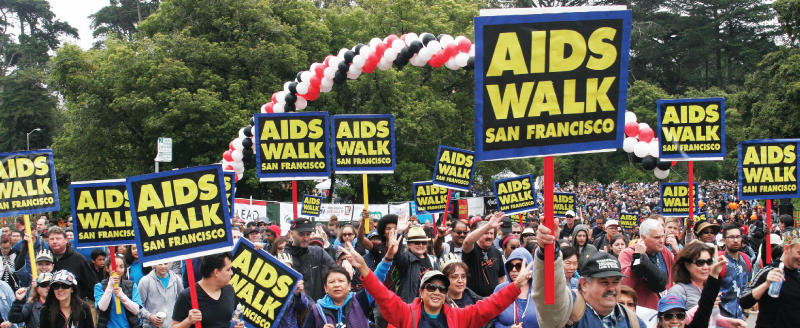 $25.00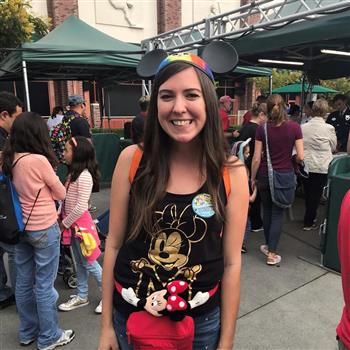 $0.00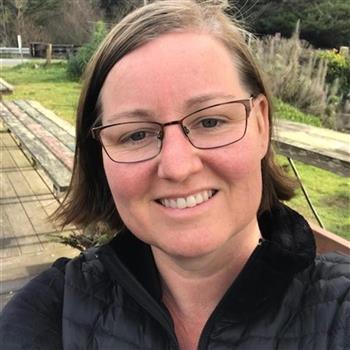 $0.00