Welcome to Aleeia Redfield's Page
I'm participating in the 2017 AIDS Walk San Francisco, a 10K fundraising walk to fight the epidemic. The money we raise provides medical care, meals, housing assistance, advocacy, and more to thousands of people living with and affected by HIV/AIDS throughout the Bay Area. Thank you for considering a donation!
Personal Overview

So far I've raised
57%
of my goal
Recent Donations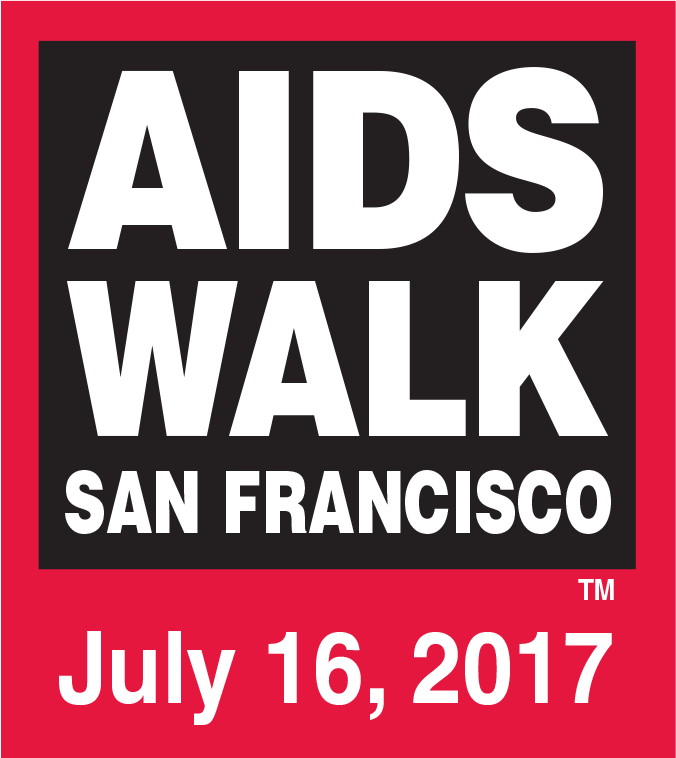 Anonymous
$50.00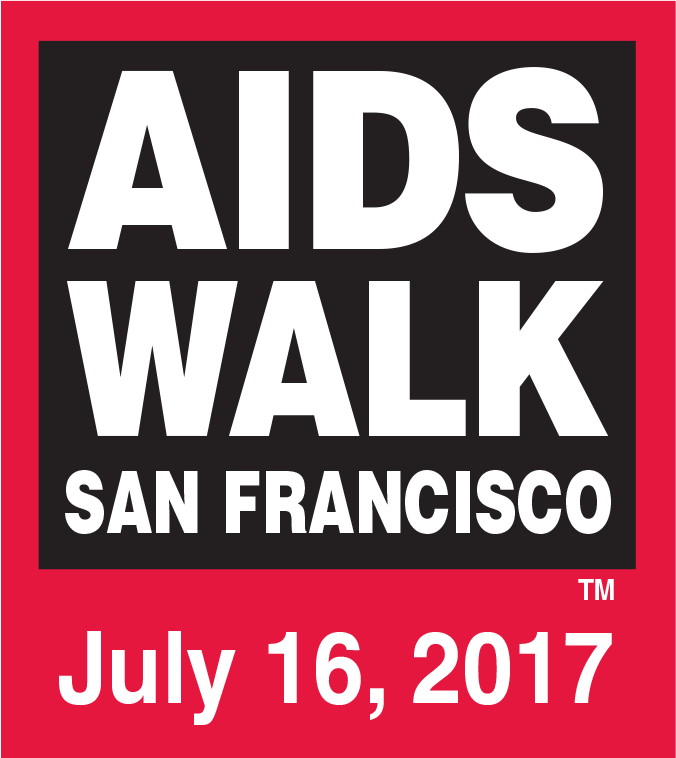 Gretchen and Mike Amandoli
$25.00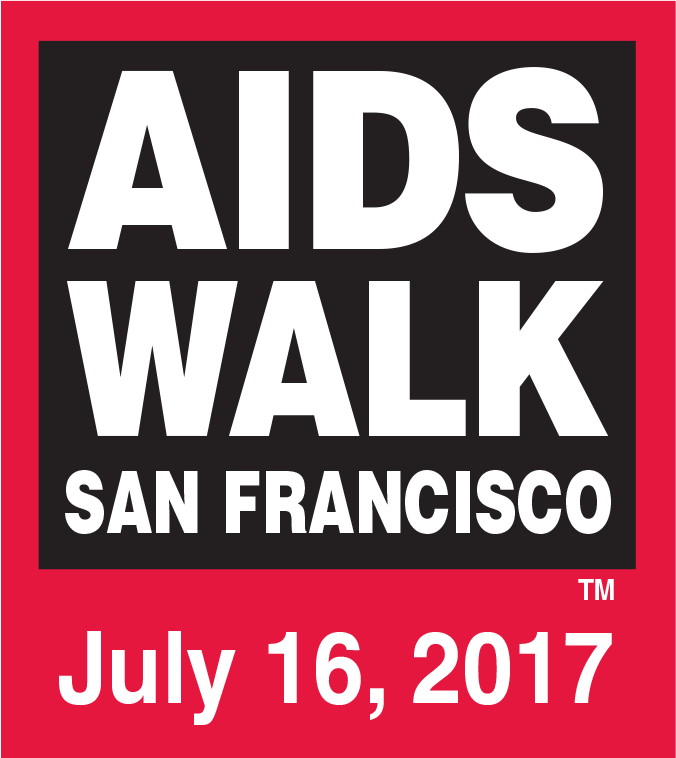 Gloria and Sam Haddad
$500.00
Thank you, Aleeia, for fighting for those who can't fight for themselves. You are a courageous young woman.
Team Overview

Team MAC Viva Glam - 1216 has raised 14% of its goal
Team Fundraising Goal:
$42,000.00

Team's Top Fundraisers
Aleeia Redfield
$575.00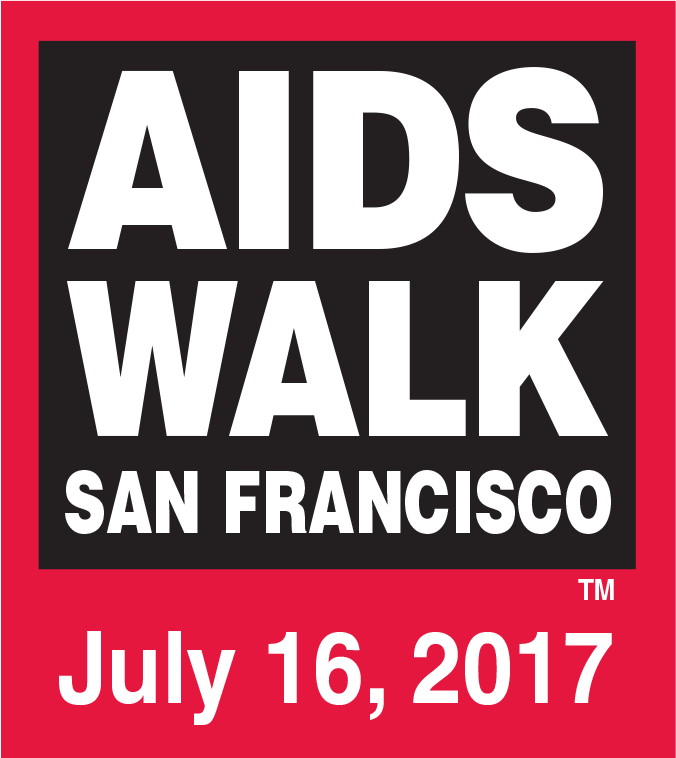 Gary Agtual
$550.00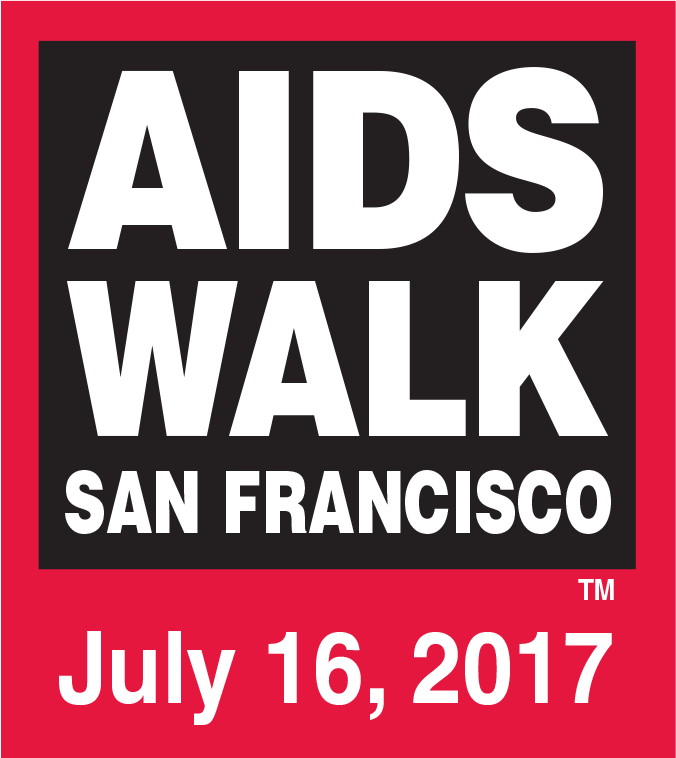 Ashley Foster
$500.00