Welcome to Anne Weltner's Page
Greetings everyone and welcome to my page. This is my third AIDS Walk for AIDS Emergency Fund, and now thankfully, the Positive Resource Center! As this is an exciting merger, I hope to exhibit my fundraising skills and raise $3,000 this year. It may seem steep, but the services that these nonprofit organizations offer far exceeds your kind donation. Now that PRC is in collaboration with AEF, there are now legal services and work-place programs in place that will help those living with the scourge of AIDS. As a previous volunteer and walker, I have witnessed the fierce magnitude and ambition for all those involved in the process. Let's have fun and get walking!
Personal Overview

So far I've raised
68%
of my goal
Recent Donations

Anne Weltner
$50.00
Go team!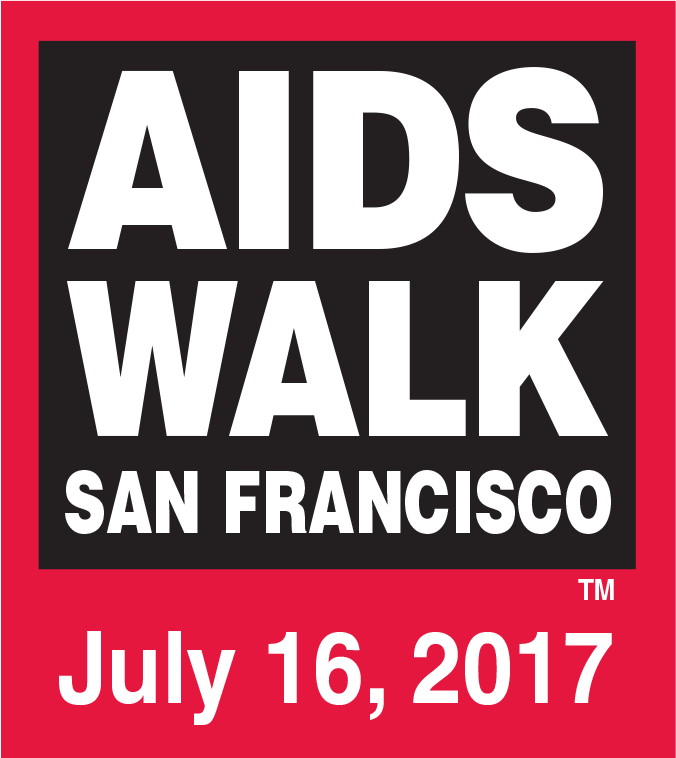 Anonymous
$1,000.00
AIDS IS A HORRIBLE DISEASE THAT AFFECTS ALL OF US. LET ALL OF US FIGHT TO SEE IT FINALLY DISAPPEAR FROM THE WHOLE WORLD.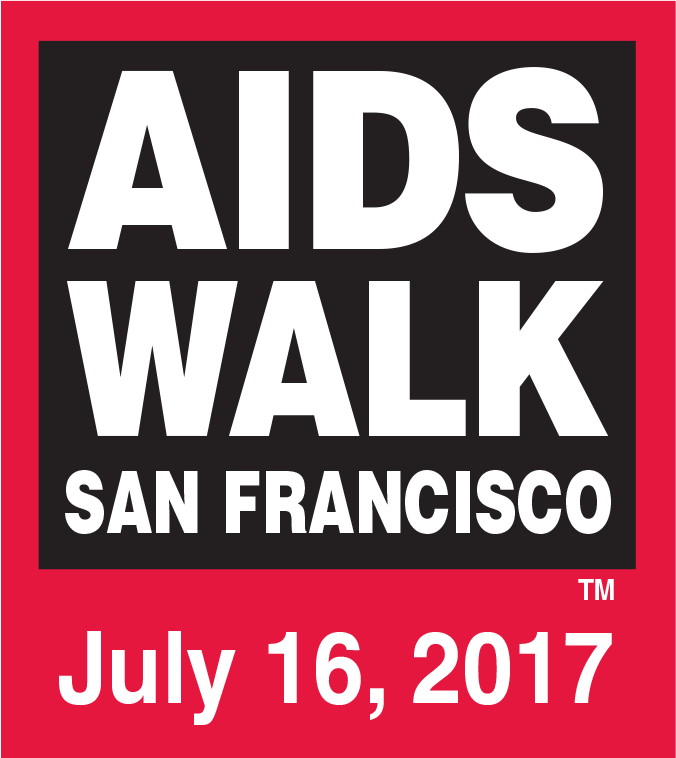 Anonymous
$1,000.00
Aids is a horrible disease that affects ALL of us. Lets's do everything we can to erase AIDS from this world.
Team Overview

Team Positive Resource Cntr/AIDS Emergency Fund - 0965 has raised 133% of its goal
Team Fundraising Goal:
$50,000.00

Team's Top Fundraisers
Joanie Juster
$14,250.00
Jerry Suarez
$7,975.00
Billy Allen
$6,050.00