Welcome to Blake and Lanz's Page
I am honored to walk with the National AIDS Memorial Grove's Board of Directors. Each year, as a group, we join together to remember those lives lost, as well as to raise critical funds in the ongoing fight against HIV/AIDS.

As a local AIDS service provider, we are walking with the National AIDS Memorial Grove Team and funds that we raise through your generous support will support the mission and programs of the Grove.

For 25 years, the National AIDS Memorial has stood as a place of healing, hope and remembrance to all lives touched by AIDS. Today, we ask you to support us as we walk for all those lives lost and those courageous individuals who survive today.

This is a simple and meaningful way to raise much-needed funding for the Grove and other worthy organizations, and it signals the Grove's support in the ongoing fight against HIV/AIDS.

We invite you to consider joining our team and/or donating today!
Personal Overview

So far I've raised
105%
of my goal
Recent Donations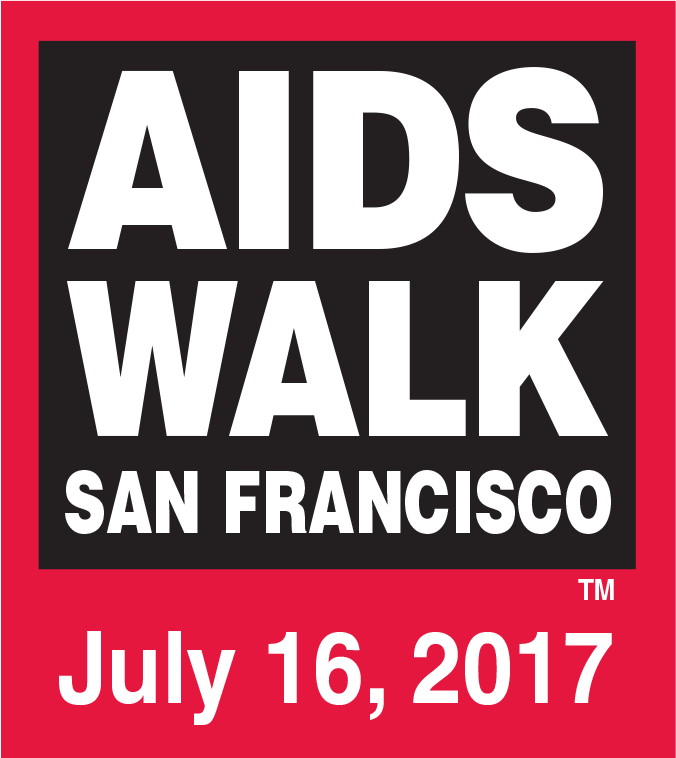 Anonymous
$125.00
Thank you Lanz! Thank you Blake!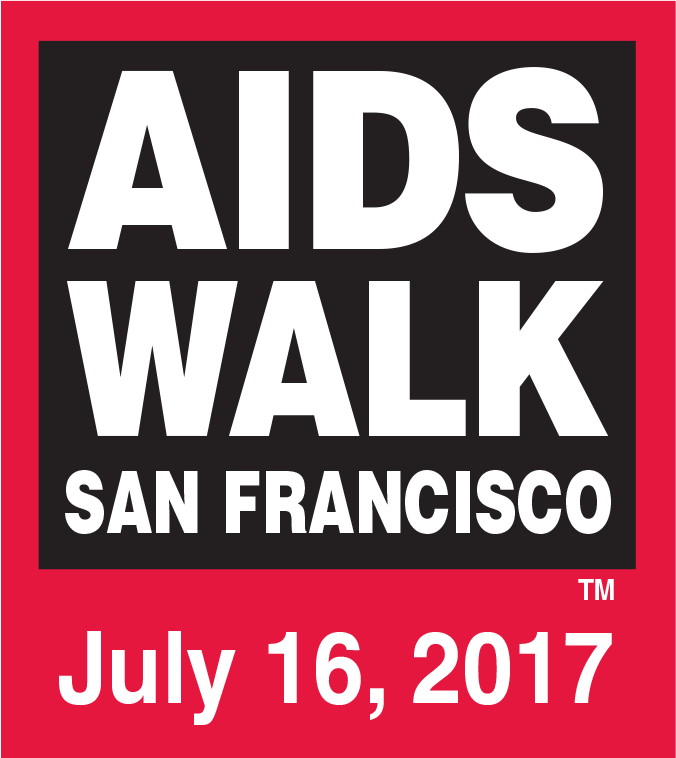 kristen jacobsen
$100.00
To Blake and Lanz, true friends. Love you both.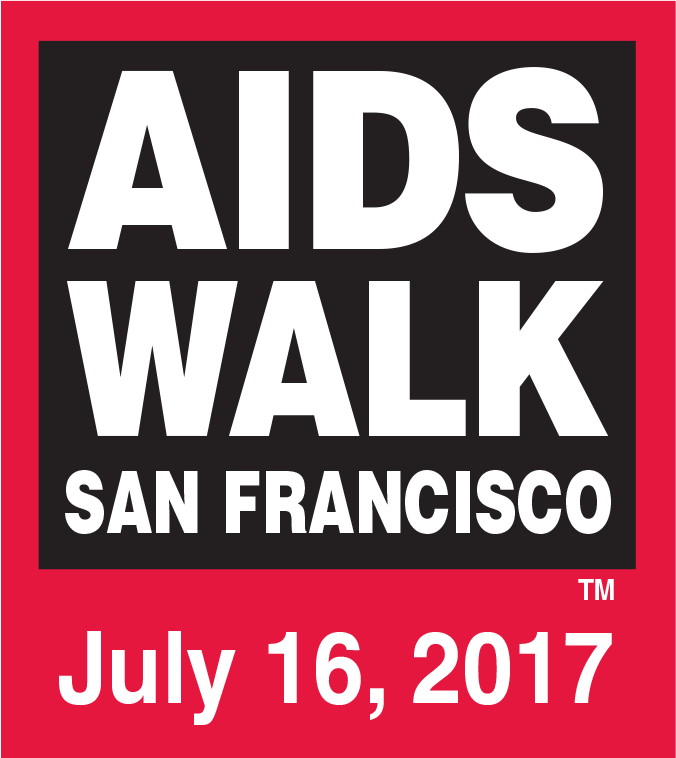 Helen Young
$50.00
Team Overview

Team National AIDS Memorial - 2916 has raised 98% of its goal
Team Fundraising Goal:
$75,000.00

Team's Top Fundraisers

Blake Spears
$10,500.00
Thomas Raffin
$9,360.00
John Cunningham
$6,000.00