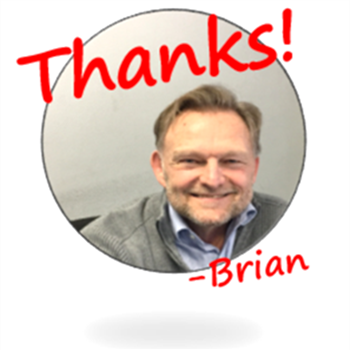 Edit in profile section
Welcome to my (100%-Goes-Straight-To-PRC) Fundraising Page!
Brian Whitford
Thanks for clicking by! Please support me by making a donation here to AIDS Walk SF. Every cent goes to our amazing PRC programs, like the job skills I teach in our computer lab to people getting off of disability.