Welcome to Demetri Moshoyannis's Page
I'm marching in the 2017 AIDS Walk San Francisco, a 10K fundraising walk to help address and end the HIV/AIDS pandemic, with my family. This fight is very personal to me - too many loved ones and community members are no longer here today because of this disease. So, I want to make sure that I do as much as I can humanly do...all with a little help from my friends, of course! Also, the agency for which I work, Positive Resource Center, has been selected as a Lead Beneficiary this year, and I'd like to show the AIDS Walk leadership that we are a strong partner. With so much at stake and a hostile Federal government in place, I'd like to support my friends and fellow community members with funding that will support legal services, benefits counseling, employment services, and emergency financial assistance. Please do what you can - any and all donations are much appreciated! Thank you.
Personal Overview

So far I've raised
104%
of my goal
Recent Donations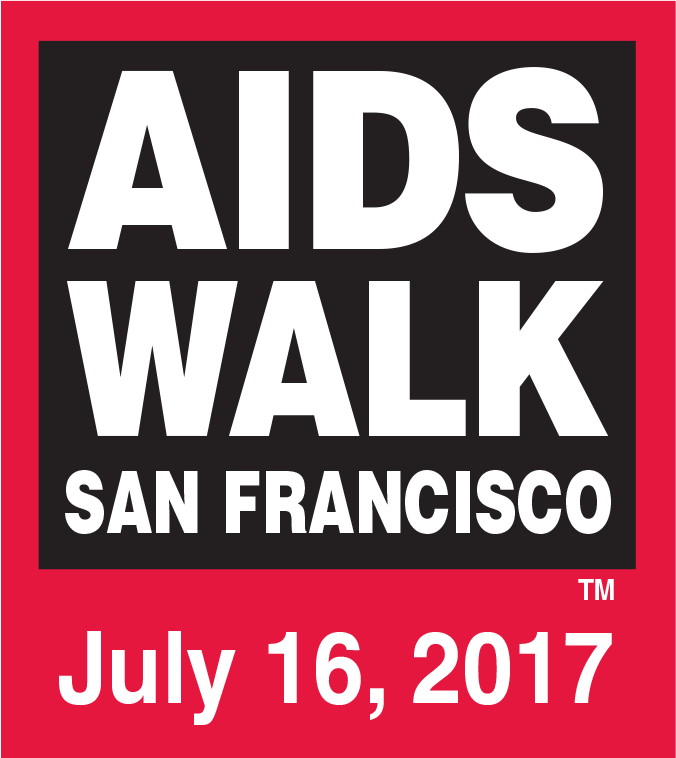 David Malawer
$75.00
Thanks for giving back! You always were a doer! Happy to help you reach your goals.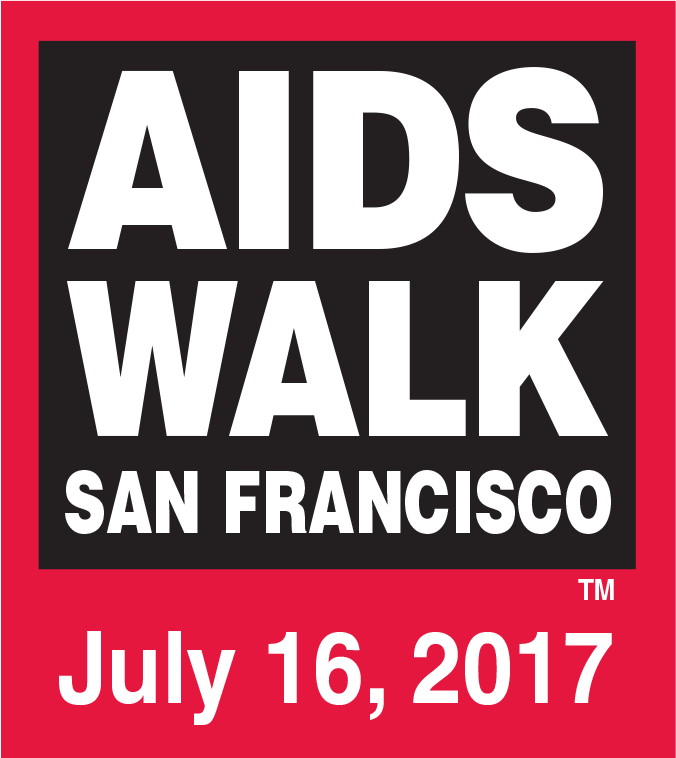 Trey & Drew Sheldon
$100.00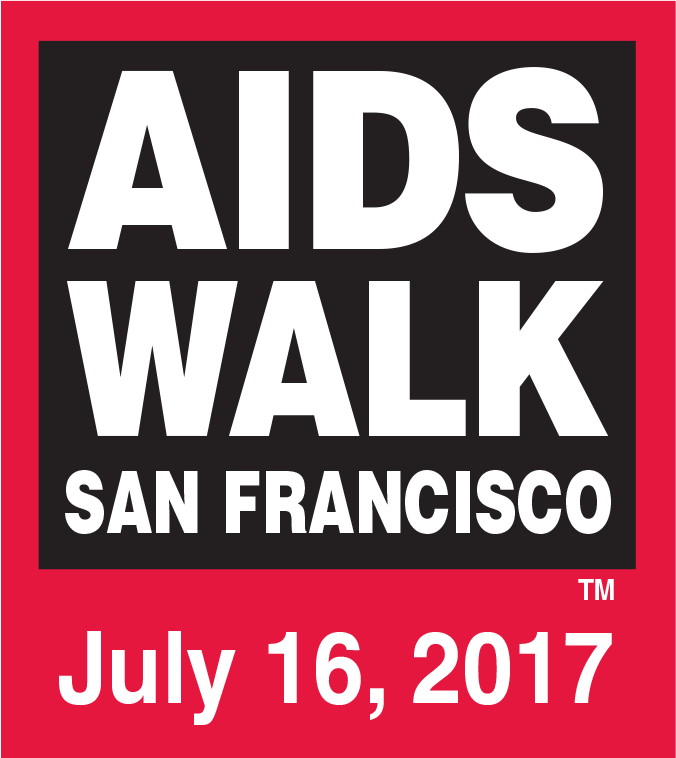 John B
$100.00
Go Demetri!
Team Overview

Team Positive Resource Cntr/AIDS Emergency Fund - 0965 has raised 23% of its goal
Team Fundraising Goal:
$50,000.00

Team's Top Fundraisers
Demetri Moshoyannis
$2,600.00

Anne Weltner
$2,050.00
Kelly Everett
$1,900.00