Welcome to Dorinne Tsuchiya's Page
I'm participating in the 2017 AIDS Walk San Francisco, a 10K fundraising walk to fight the epidemic. The money we raise provides medical care, meals, housing assistance, advocacy, and more to thousands of people living with and affected by HIV/AIDS throughout the Bay Area. Thank you for considering a donation!
Achievements
Personal Overview

So far I've raised
78%
of my goal
Recent Donations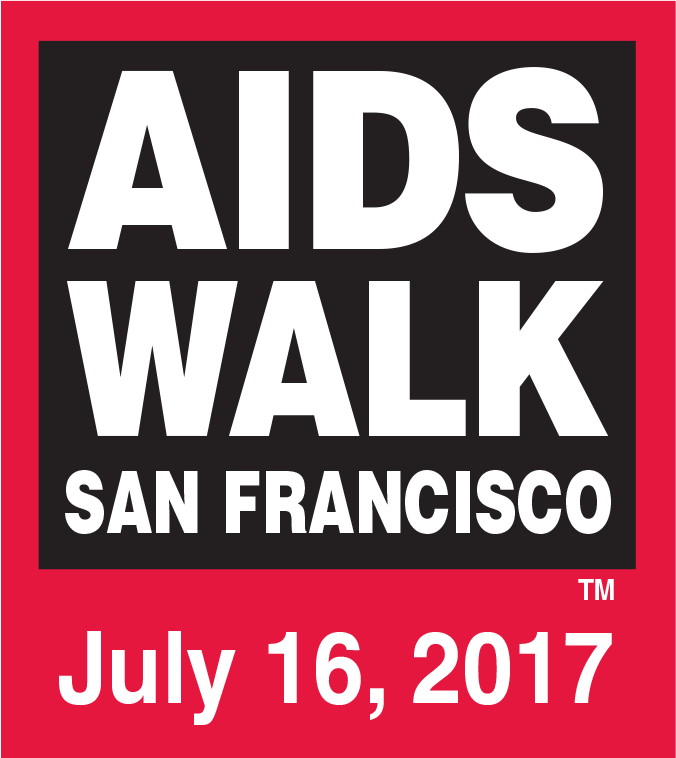 Tami Hammerton
$100.00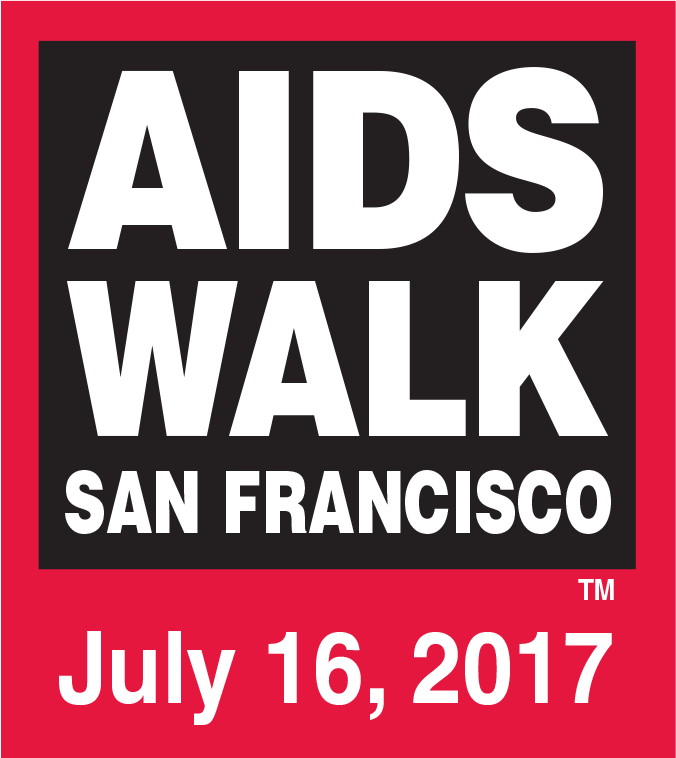 Larry Kleinman
$50.00
I'm glad the team is still participating and contributing to such a worthy cause.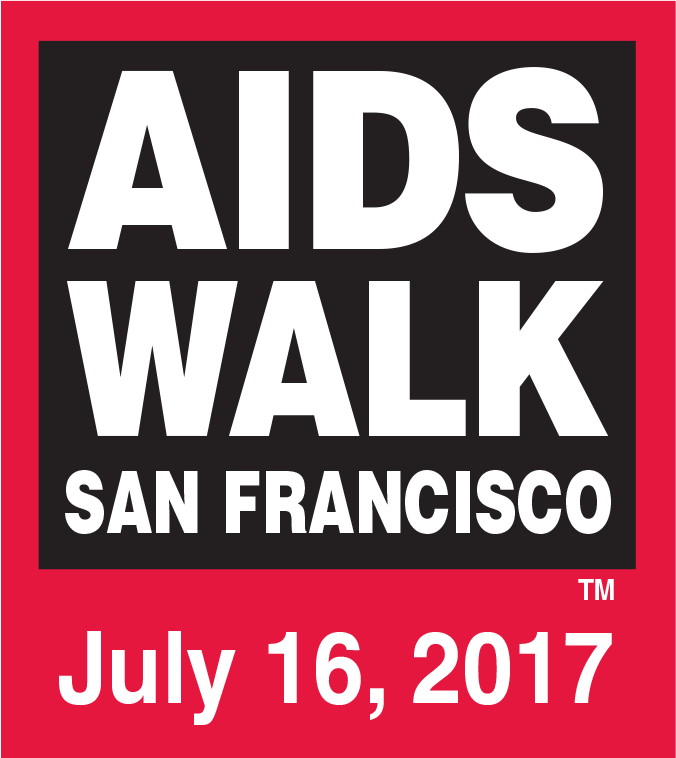 M.Marcia Federici
$50.00
Hi Dorrine, Please spend a moment during the walk and think about my friend Billy who I lost to the disease in 1987. He was in his early thirties and suffered greatly. Thanks for walking every year for these dear friends who died. Love, Marcia
Team Overview

Team Friends of Paul Alsbach - 9370 has raised 56% of its goal
Team Fundraising Goal:
$3,000.00

Team's Top Fundraisers
Dorinne Tsuchiya
$1,175.00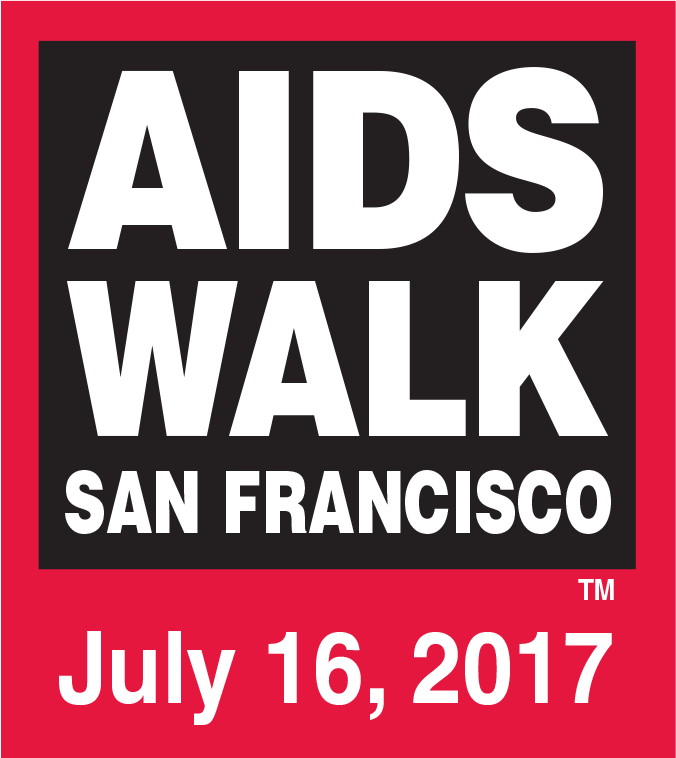 Brad Cantos
$375.00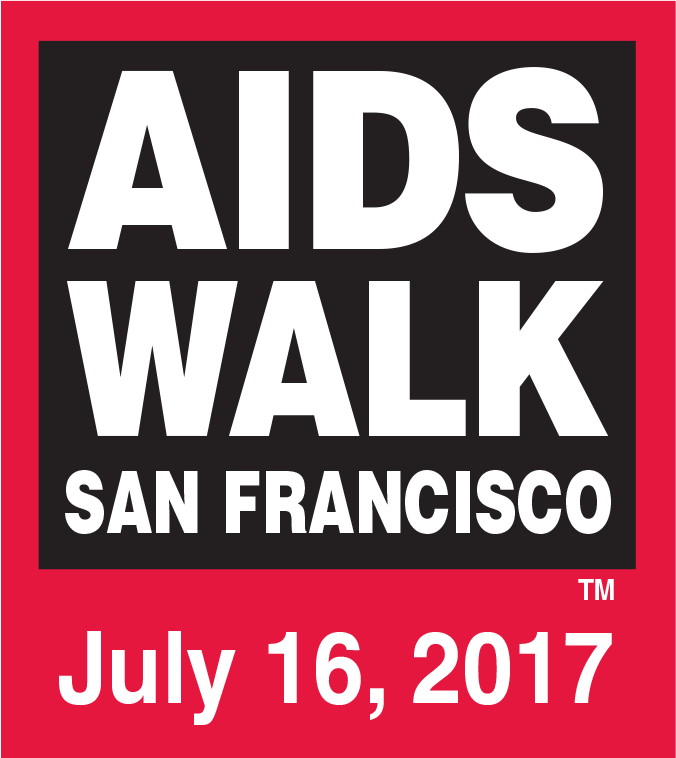 Ken Paris
$100.00