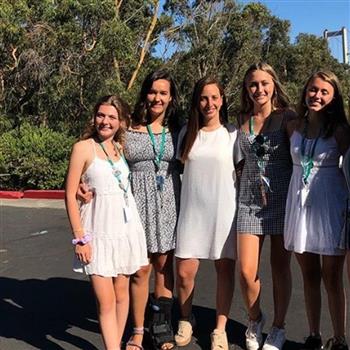 Edit in profile section
Hi! I'm Emily and this summer I am involved in URJ Camp Newman's Avodah, meaning work, program. As a part of Avodah we get to participate in the AIDS Walk! We are all so excited to help to do our part to help this wonderful cause!
Emily Linden-Ross
Thank you for visiting my fundraising page! Please support me by making a donation here to AIDS Walk San Francisco.