A Beacon of Hope in the Castro
Please consider contributing to my participation in this year's AIDS Walk SF. This is my 6th year supporting the Castro Country Club - a space that has contributed to my renewed health, hope, and sobriety. A Castro institution that has not only picked me up and carried me onto a better path, it has done so for thousands of others throughout San Francisco.

The Castro Country Club opened at 4058 18th Street in April of 1983 as a social alternative to the gay bars. It was a place where gay men and lesbians could gather for fellowship without alcohol or drugs. It also served as the first social coffee house in the Castro District. Data shows that alcoholism and drug addiction continues to disproportionately affect the LGBTQ community, and, unsurprisingly, the Castro Country Club quickly became a neighborhood clean and sober destination that was neither a bar nor a nightclub.

As the AIDS epidemic ravaged the gay and bisexual men's community in San Francisco in the early to mid 80s, the role of the Castro Country Club quickly expanded. The Club became a second home for the men and women dealing with the immediacy of those living with and impacted by the AIDS epidemic.

Now in its fourth decade of service to the LGBTQ community, the Castro Country Club celebrated its 30th anniversary on April 1st, 2013. Today the Club is self-supporting and governed by an Advisory Board, with an incredible amount of support from the community, neighborhood leaders, and our elected officials.

The organization as a whole has worked hard in recent years to professionalize, build a strong infrastructure, and develop into an organization that can continue to grow and serve the LGBTQ Community.

Funding to support the Castro Country Club programs comes from over 100 monthly community donors, grants, café revenue, merchandise sales, fundraisers, meeting space rental revenue, and sales of fine art.

This year, 80% of your donation to my AIDS Walk SF participation will directly benefit the Castro Country Club - funding that will provide critical support for our cafe and workforce development programming.
Personal Overview

So far I've raised
100%
of my goal
Recent Donations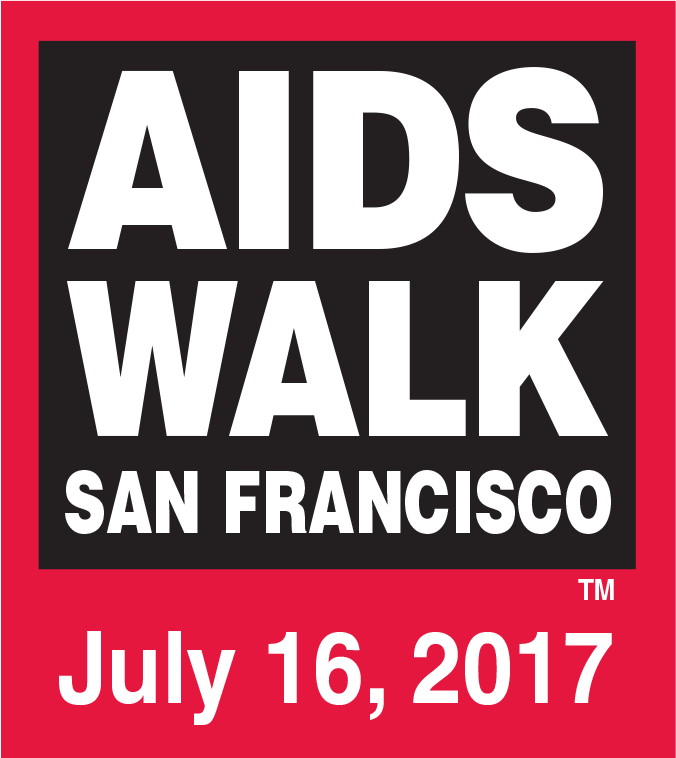 Joe R
$100.00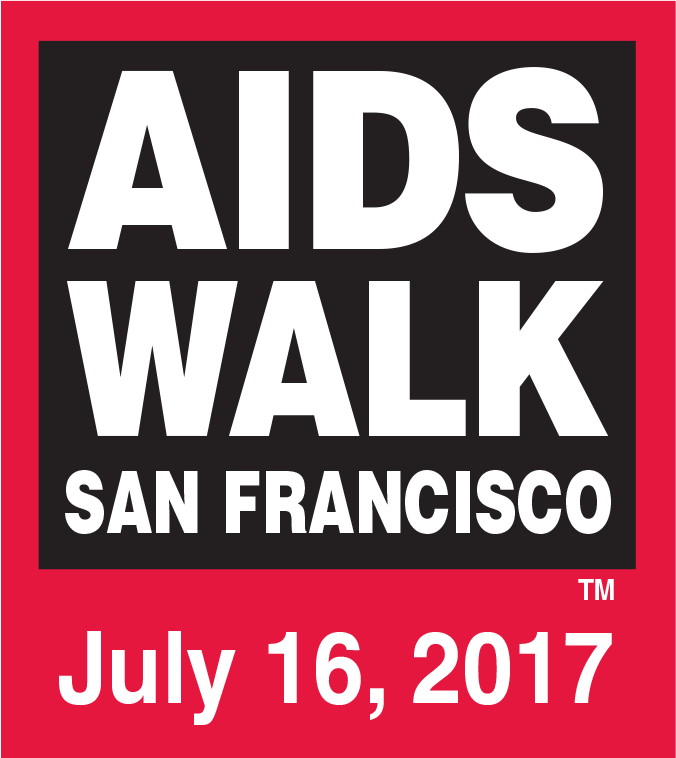 Alex Walker
$50.00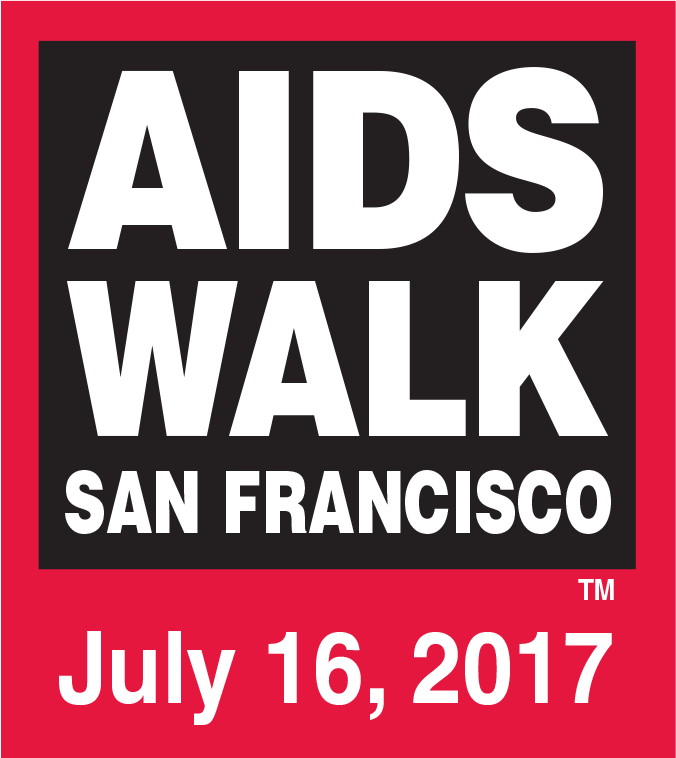 Louise Fischer
$25.00
Stay hydrated! Bring and extra pair of socks!
Team Overview

Team Castro Country Club - 0964 has raised 108% of its goal
Team Fundraising Goal:
$42,000.00

Team's Top Fundraisers

Billy Thomas
$5,875.00
Steven Scarborough
$5,100.00
Matthew Hansen
$4,365.00