UCSF - Gladstone Institutes - 3044
For over 20 years, the Gladstone Institutes has proudly participated in the San Francisco AIDS Walk. In 2017, the Gladstone team raised $4,350, part of the $100,000 total raised by UCSF-affiliated teams.

We welcome you to join Gladstone's team for this year's July 15 event in Golden Gate Park!

Since 1987, AIDS Walk San Francisco has raised more than $90 million for HIV programs and services in the Bay Area and has grown into the largest and most visible AIDS Fundraising event in Northern California.

In 2017, thousands of participants, many of whom were members of hundreds of corporate and community teams, raised more than $1.8 million for Project Open Hand, Positive Resource Center, and Ward 86 at San Francisco General Hospital and HIV/AIDS programs and services throughout the Bay Area.

This year, AIDS Walk San Francisco will continue to benefit dozens of AIDS service, research, and education organizations in the Bay Area. The primary beneficiaries are ACRIA, the world's leading research organization on HIV and aging; the Positive Resource Center; and Project Open Hand.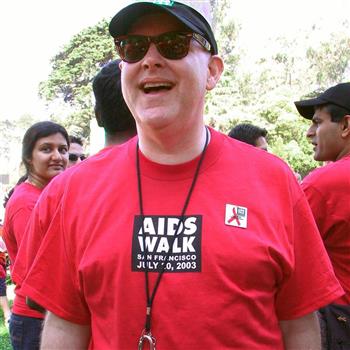 $1,625.00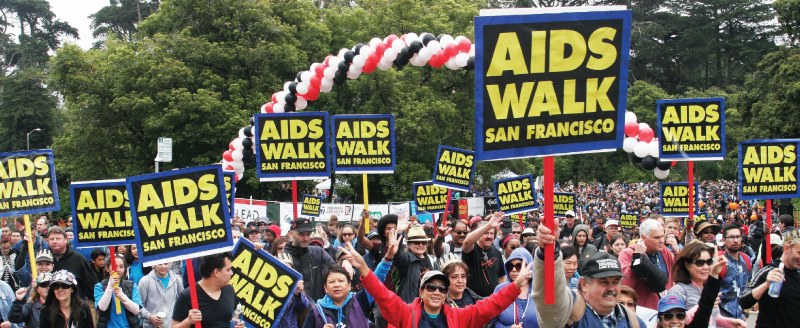 $120.00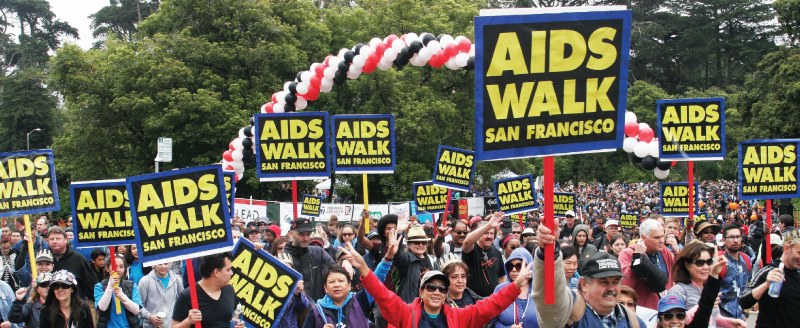 $25.00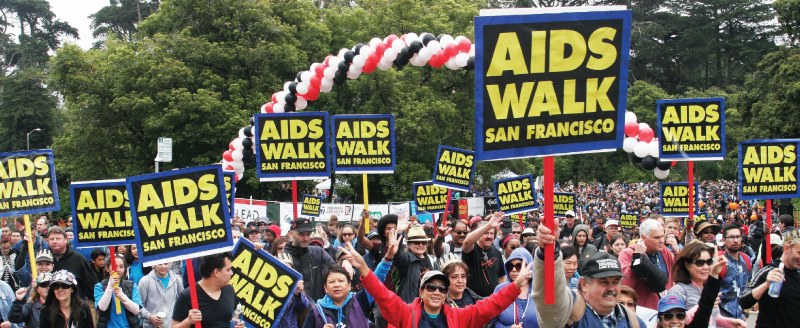 $20.00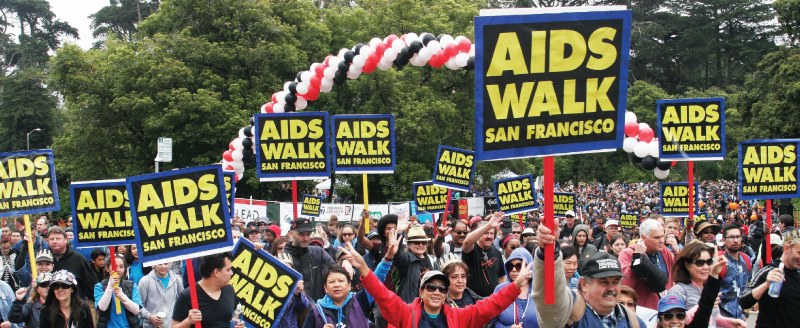 $20.00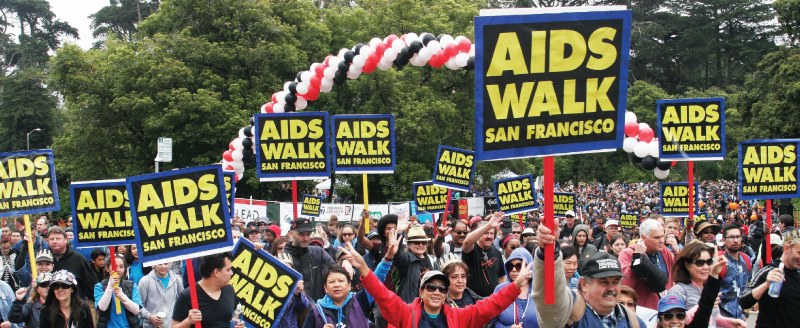 $0.00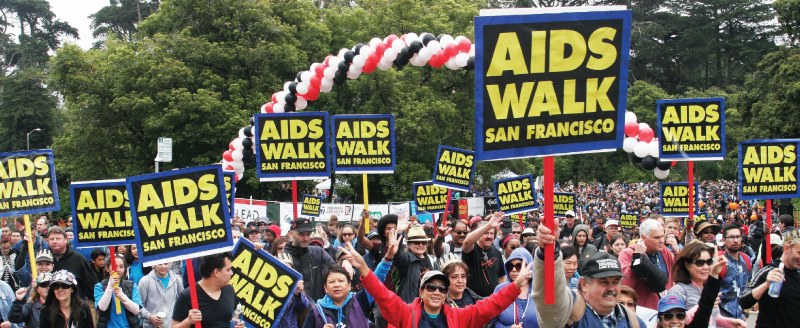 $0.00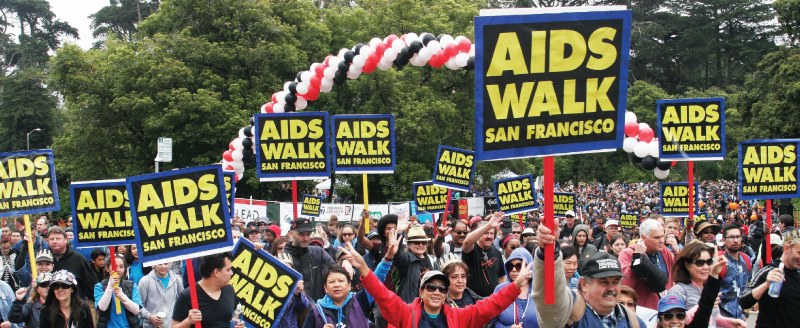 $0.00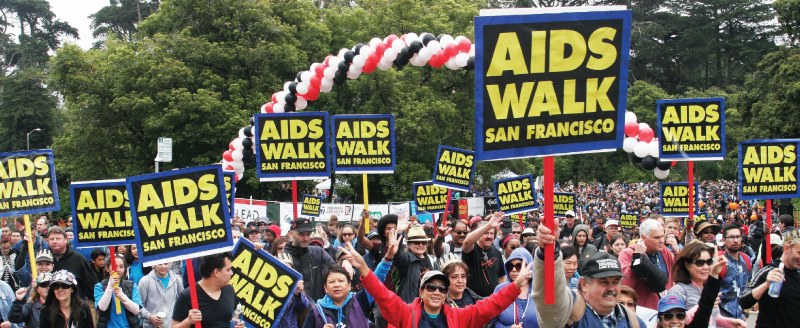 $0.00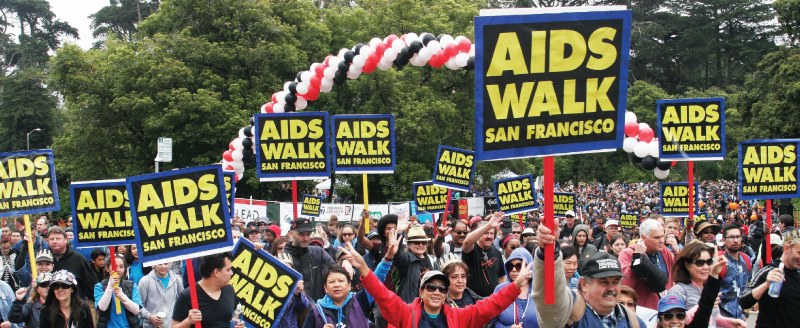 $0.00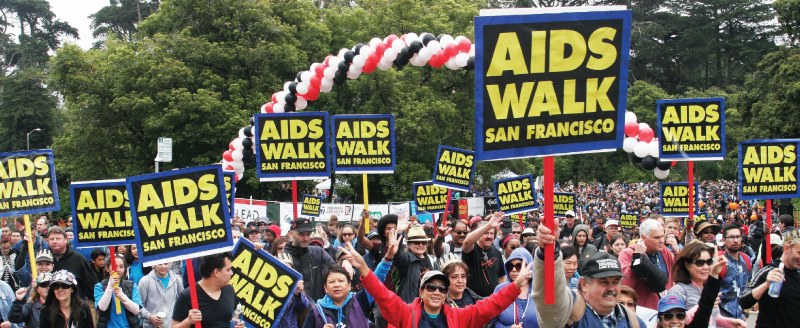 $0.00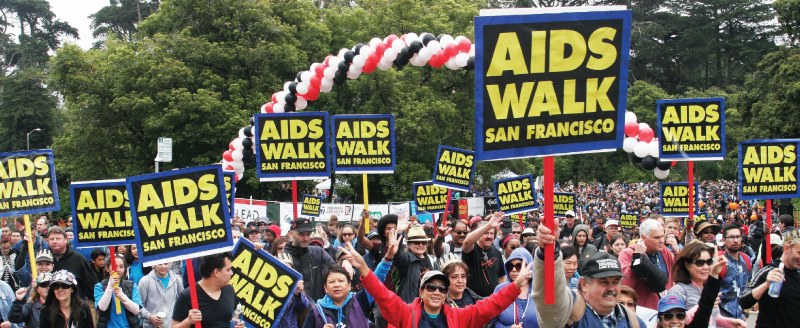 $0.00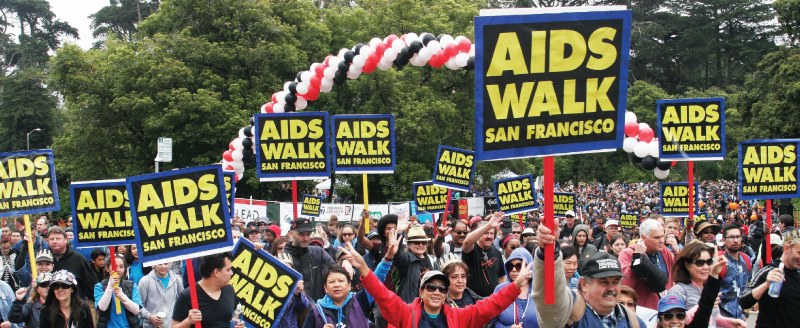 $0.00