Welcome to National AIDS Memorial - 2916's Team Page
Last year, the National AIDS Memorial Grove was the top fundraising team for AIDS Walk San Francisco! We set and achieved an ambitious fundraising goal of $60,000, and as a co-beneficiary, received a grant in the amount of $50,000 for our efforts! This year our goal is $75,000, and with your participation, we will reach it. 80% of the funds raised by Grove board members, staff, and eligible walkers will directly benefit the Grove, and the rest will benefit other HIV/AIDS programs and services throughout the Bay Area. Eligible walkers are defined as those who have not walked as independent walkers OR as a member of any team (other than the Grove's) in any of the last three years (AIDS Walk 2016, 2015, and 2014).

Since 1987, AIDS Walk San Francisco has raised more than $88 million for HIV programs and services in the Bay Area, and has grown into the largest AIDS fundraising event in Northern California. This is a fun and simple way to raise much-needed funding for the Grove and other worthy organizations, and it signals the Grove's support in the ongoing fight against HIV/AIDS. And if you won't be joining us for the walk, we invite you to support one of our board members or staff, as a majority of your donation will directly benefit the Grove.

We look forward to sharing this exciting annual event with you!
Team Overview

Team National AIDS Memorial - 2916 has raised 94% of its goal
Team Fundraising Goal:
$75,000.00
Team Members

Team Members
Recent Donations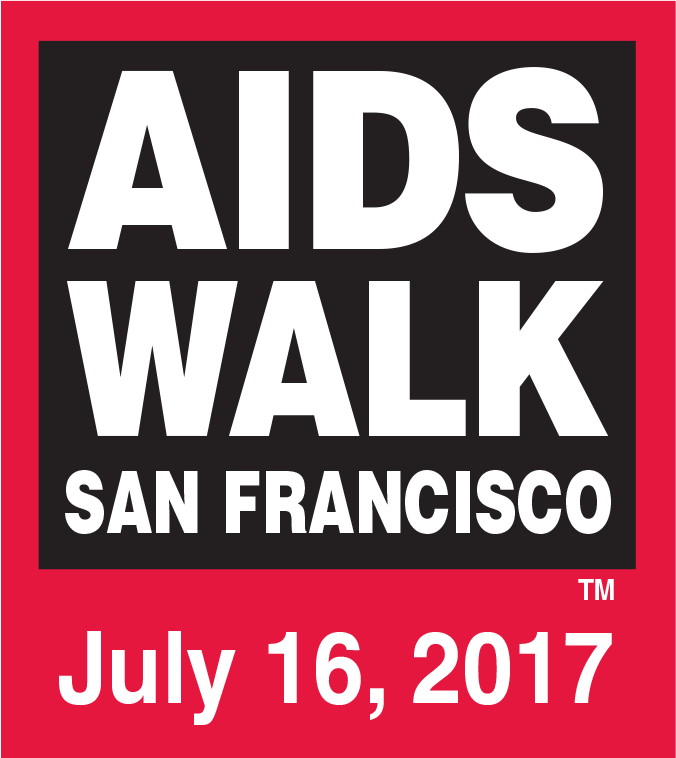 Paul Melbostad
$100.00
I'm grateful for all you have done for persons with AIDS and others over the past thirty plus years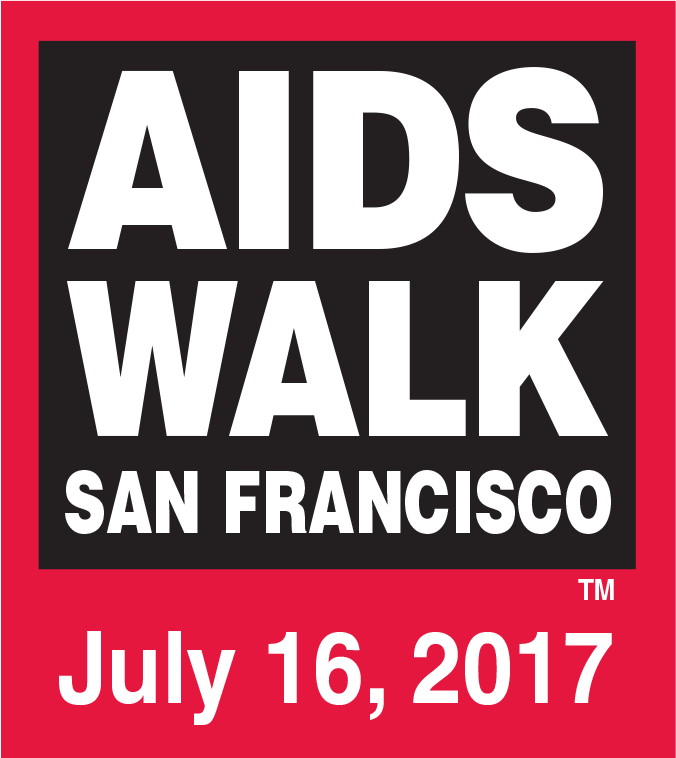 Paul Melbostad
$100.00
Thank you for all the good work you do every day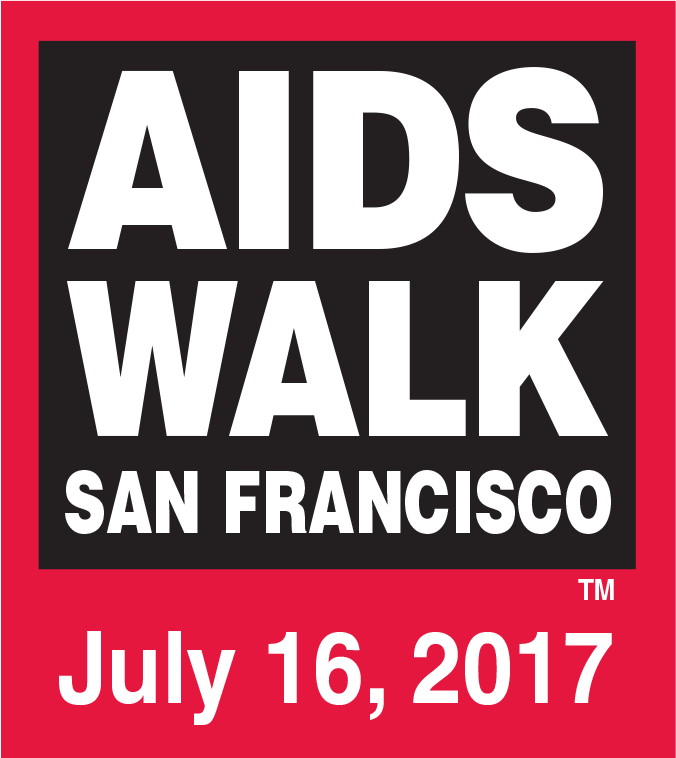 Stuart Goldstein
$25.00
Dear Tyrone, you continue to inspire me through your actions! Thank you!