Thank You For Joining Me In This Cause!
I am participating in the 2017 San Francisco AIDS Walk to support AIDS Legal Referral Panel (ALRP), of which I have served on the Board of Directors for almost six years. ALRP and its cause are very important to me, and your sponsorship for this year's AIDS Walk would mean a tremendous amount to me. I have set an ambitious fundraising goal of $1,500, and I need your help in order to reach it!

What Is ALRP?
This year is ALRP's 34th year of service to the community. With its dedicated staff of attorneys and its Panel of over 700 volunteer attorneys, ALRP handles over 2,000 cases and leverages over a million dollars of donated legal services each year. ALRP helps people stay in their homes, keep their jobs, remain in the U.S. legally, and live and die with dignity and respect.

Isn't AIDS over?
AIDS is not over. There are more people living with HIV than ever before. One in three gay men in San Francisco is living with the disease. The demand for ALRP's service is greater than ever. At the same time funding for HIV/AIDS services is facing dramatic cuts at every level.

Thank you very much for supporting AIDS Walk San Francisco and my fundraising efforts!
Personal Overview

So far I've raised
73%
of my goal
Recent Donations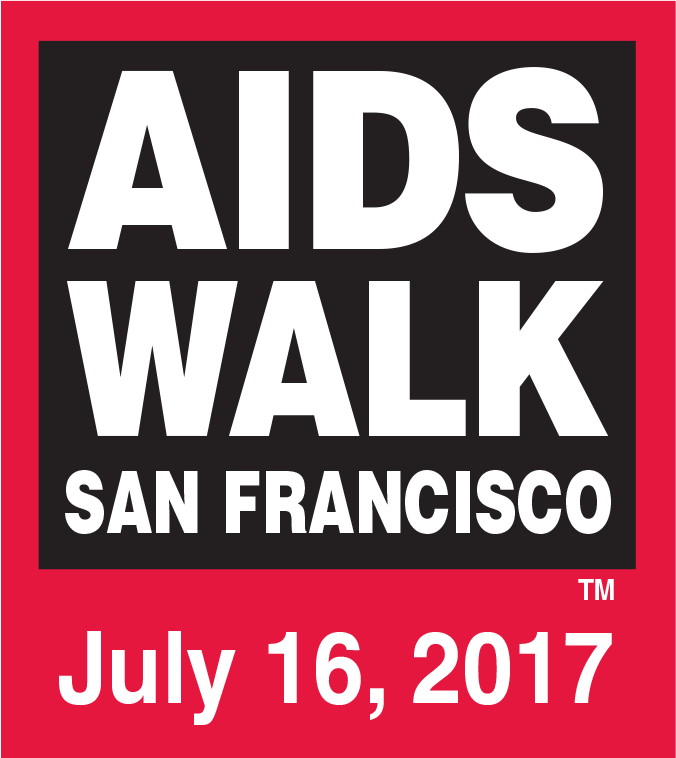 Scott Zimmermann
$100.00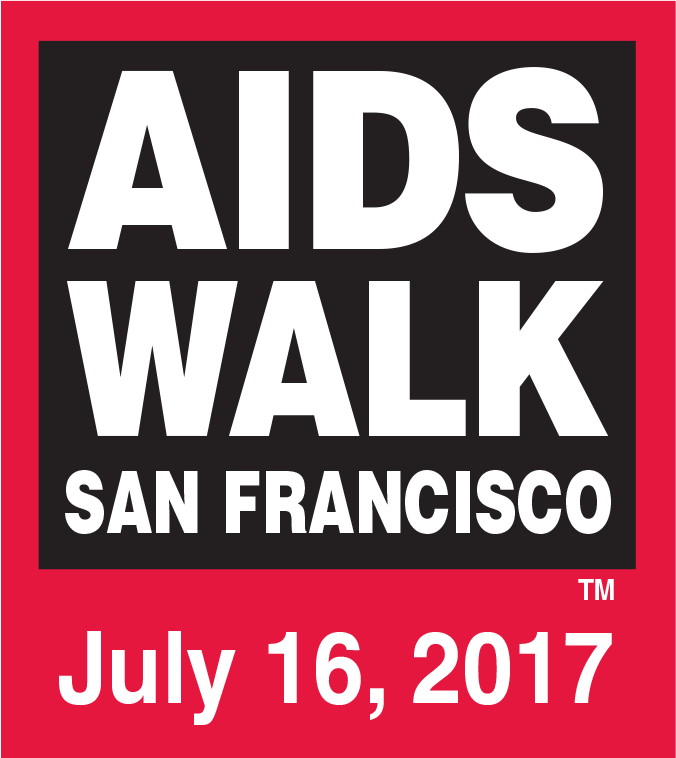 Noah Bhadie
$1,000.00
Team Overview

Team ALRP Legal Eagles - 2024 has raised 91% of its goal
Team Fundraising Goal:
$30,000.00

Team's Top Fundraisers
Bill Hirsh
$4,555.00

Jim McBride
$2,555.00
Chase Haslam
$2,375.00