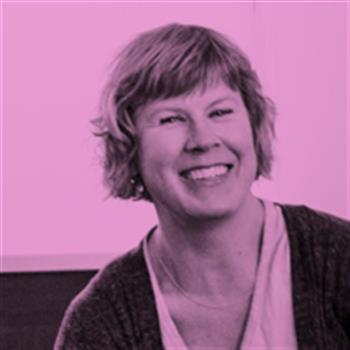 Edit in profile section
Please join me in raising funds for worthy AIDS organizations
Jenny Summers
Next Sunday, July 14th, I'll be walking 10K with Team Funding Circle (Mike's employer) to raise much needed funds for some amazing AIDS organizations in San Francisco that exist due to the kindness of folks like you who graciously give to support them.

Please donate to AIDSWalk SF so that that these worthy organizations can continue serving those in need with their amazing missions:

Project Open Hand nourishes and engages our community by providing meals with love to the sick and the elderly.

PRC helps people affected by HIV/AIDS, substance use, or mental health issues better realize opportunities by providing legal, social and health services that address the broad range of social risk factors that impact wellness and limit potential.

Ward 86 provides flexible, comprehensive medical care designed to reduce health disparities among homeless and unstably housed individuals living with HIV in San Francisco.