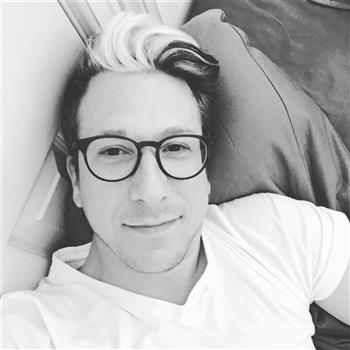 Edit in profile section
Forward, Together — Justin Schuck SF AIDS Walk Fundraising
Justin Schuck
The journey of a thousand miles begins with a single step. Together, with your help, I hope to raise money along with my Castro Country Club team to benefit the organizations that have saved my life.

I literally would not be alive, much less thriving were it not for the work of AIDS research and the wellness continuum of care here in San Francisco. The money raised here goes directly to supporting the programs that continue to keep me healthy.

I hope you can help me raise $1,000 and support me in this walk.