Welcome to Kelly Ward's Page
Here we are, another year has passed and still no cure for AIDS. It's been almost 35 years since I tested positive for HIV (the virus that causes AIDS). I have been extremely lucky and have never been sick because of HIV/AIDS - others, many of my friends - were not so lucky.

If you can, I ask that you please make a donation. Sure, I'm asking for money and many of you can and may click somewhere else and just pass this by - I can't. I wake up every morning and know that I just can't click away or scroll on by. Anything you can do is greatly appreciated.

Thank you for your love and support!
Achievements
Personal Overview

So far I've raised
50%
of my goal
Recent Donations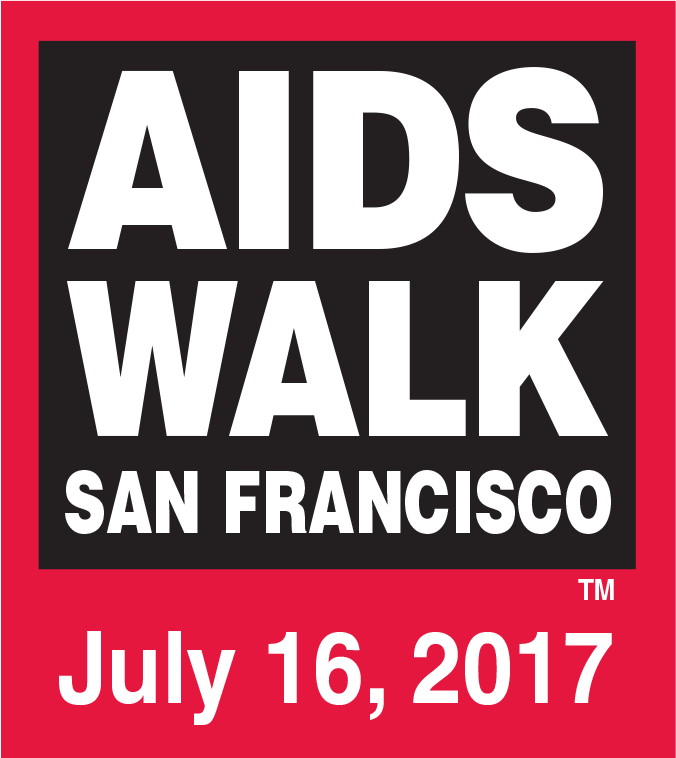 Mario Diaz
$100.00
Thank you for your year's of volunteer service for this Bay Area signature walk for AIDS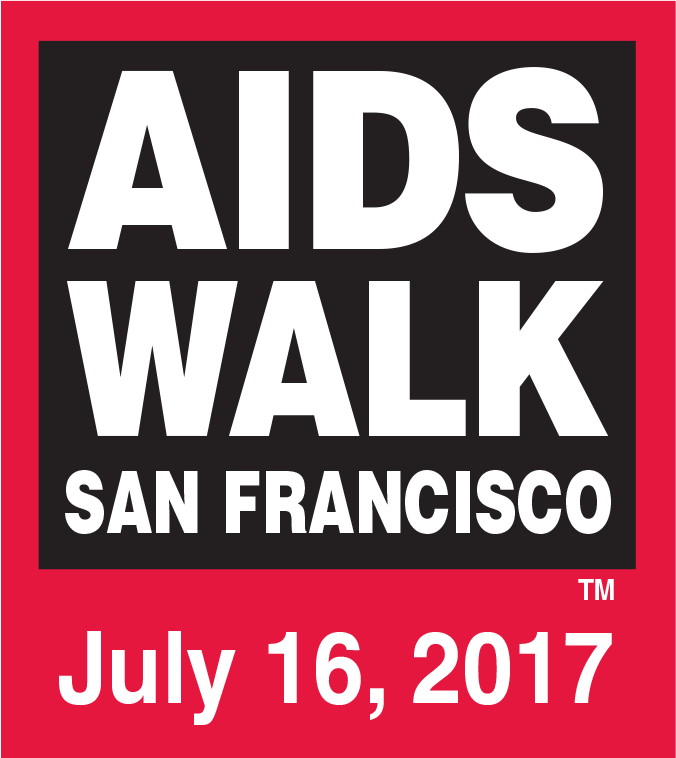 Gayle Byrne
$50.00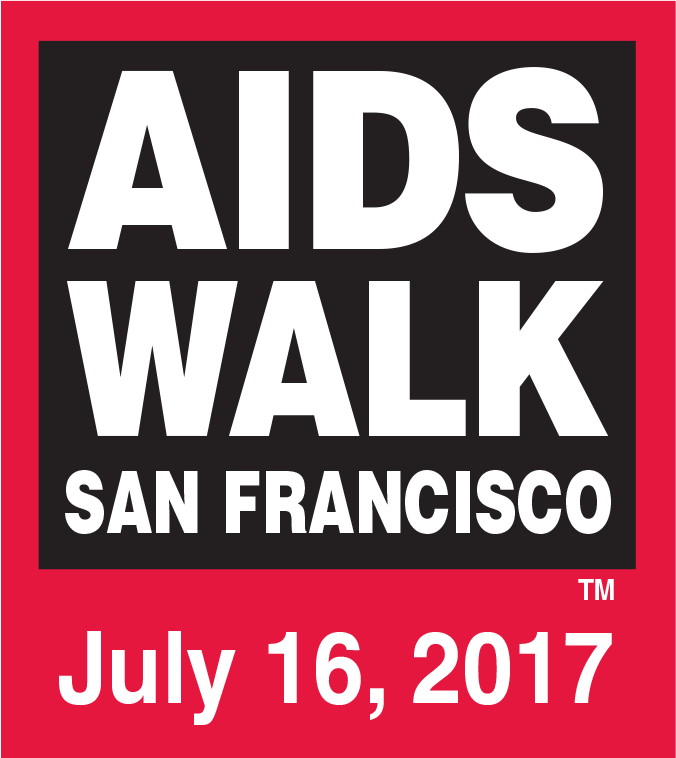 Frances Carstensen
$50.00
Way to go Kelly!
Team Overview

Team Wells Fargo - 1852 has raised 39% of its goal
Team Fundraising Goal:
$30,000.00

Team's Top Fundraisers
Arup Sarkar
$3,955.00
Andre Glaus
$1,075.00
David Craig
$1,015.00