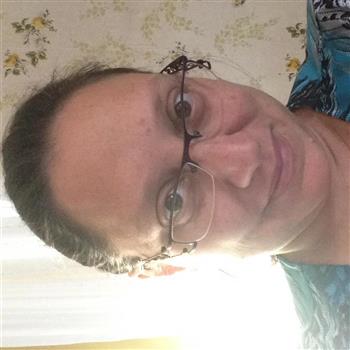 Edit in profile section
Welcome to Linda Lautenberger's Page. Bienvenido a mi pagina!
Linda Lautenberger
At least 23% of Bay Area residents struggle with hunger, and far too many people living with HIV/AIDS in the Bay Area are homeless. On any given day, homeless Bay Area residents may also face other food insecurity issues, including eating less healthy food or skipping meals entirely.

That's why we're proud that Project Open Hand, which confronts hunger in our city, has once again been designated a lead recipient of the funds from this year's AIDS Walk San Francisco. Its dedicated staff and volunteers prepare and deliver 1,000 meals and bags of groceries every day for people living with HIV who need our support – including seniors, immigrants, people of color, and the homeless.

Recent actions of the new administration have made this an especially challenging time for the most vulnerable people in our community:
The newly proposed healthcare plan aims to cut the food stamp program by $193 billion over 10 years, a reduction of 25%.
The proposed federal budget seeks to cut vital anti-poverty programs like Meals on Wheels, affordable housing, and job training for low-income people.
We are determined to ensure that low-income people living with HIV/AIDS can access meals and avoid grave risks to their health.