Live Nation Bay Area - 1033
Join us for year two at AIDS Walk San Francisco!

Our local office will be participating in this year's walk on Sunday, July 14th at Golden Gate Park and recruitment starts nowww!

The course is 10k (6.2 miles) that starts and ends in the park.
We'll do our best to walk it as a team – but all paces are welcome!

There is no cost to register, but fundraising is encouraged. Our team has an extremely modest goal of $1,000 (let's crush ittt) but this is more about getting together, reppin' the home team, etc. etc.

The lead beneficiaries of AIDS Walk San Francisco are Project Open Hand, PRC, and Ward 86. Other recipients of major AIDS Walk funding include the National AIDS Memorial, AIDS Legal Referral Panel, and dozens of other Bay Area AIDS service organizations.

Family members, friends, and all others are welcome!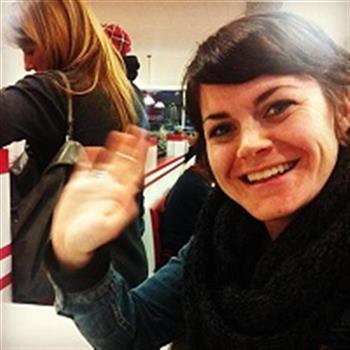 $325.00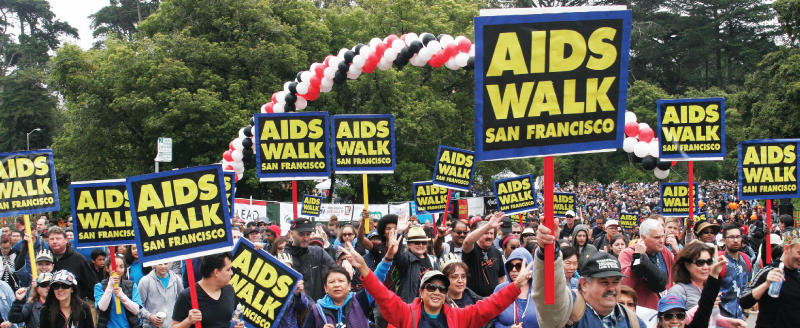 $590.00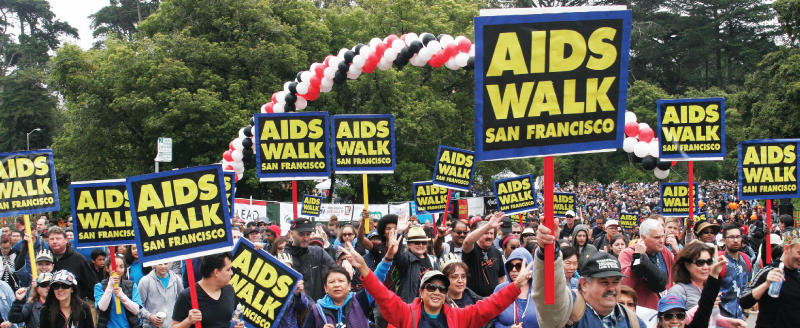 $80.00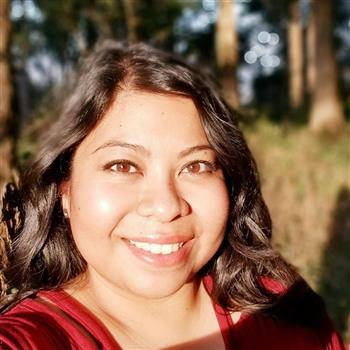 $75.00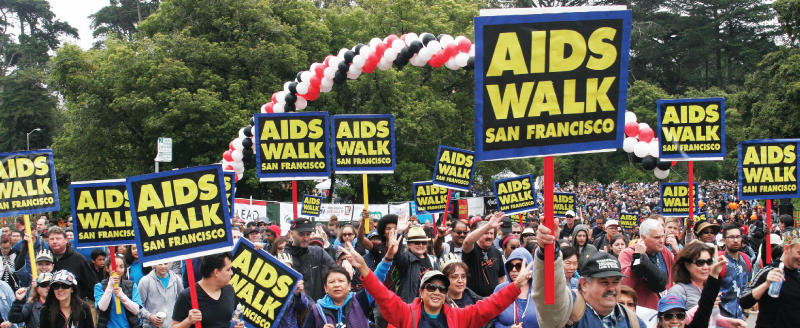 $50.00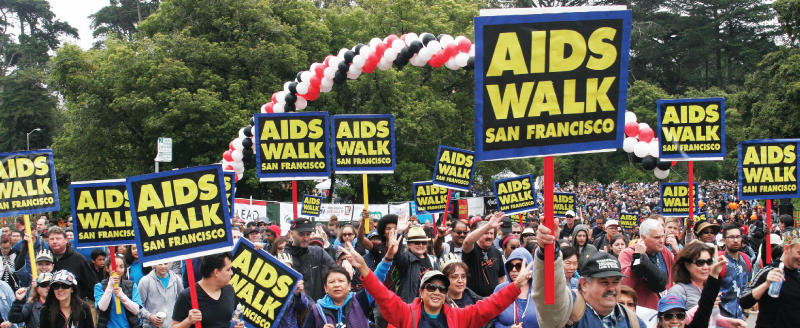 $25.00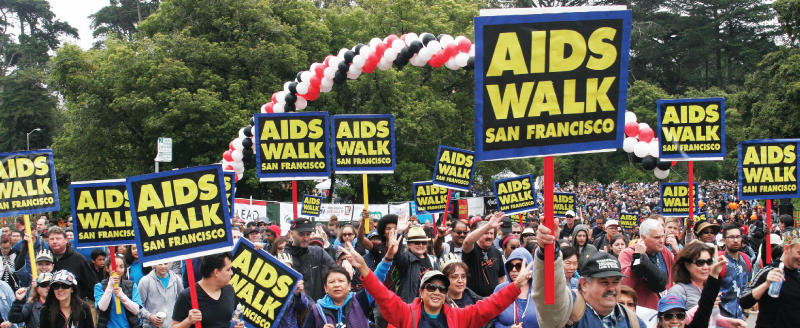 $25.00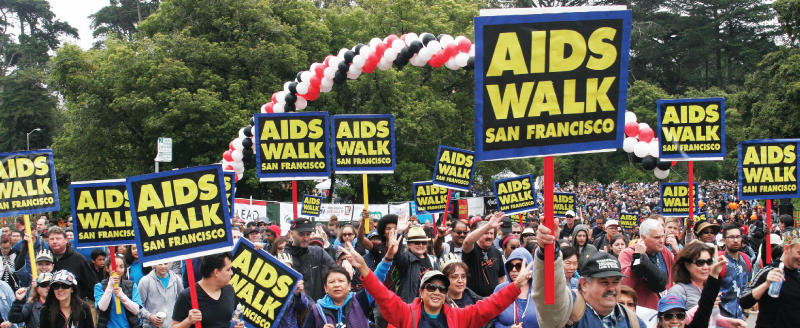 $0.00