Thank you in advance for your support!
I am raising funds again this year for the AIDS Walk San Francisco event, to be held on July 16 in Golden Gate Park.

I write to ask you for a donation to this cause. I know there are many worthy causes and much competition for your charitable dollars, but I hope that you might be able to make even a modest donation. Any amount is truly appreciated.

This year, primary grant recipients are Project Open Hand, Positive Resource Center, and the Golden Compass Program at Ward 86 to continue to support the launch of its cutting-edge clinic with a continuum of services for long-term survivors of HIV. More details are available at http://sf.aidswalk.net/Who-Benefits

As in previous years, I walk in memory of friends taken too soon by AIDS. I remember Rex Jones, Greg Cooper, Michael Hyltin, Tony Van Osdal, Ed Snodgrass, Jim Thompson, Matthew Braun, Jace Bergeron, Glen Smith, and Hugh Lawrence.

Thank you for your consideration of donating to this most worthwhile fundraiser.
Achievements
Personal Overview

So far I've raised
127%
of my goal
Recent Donations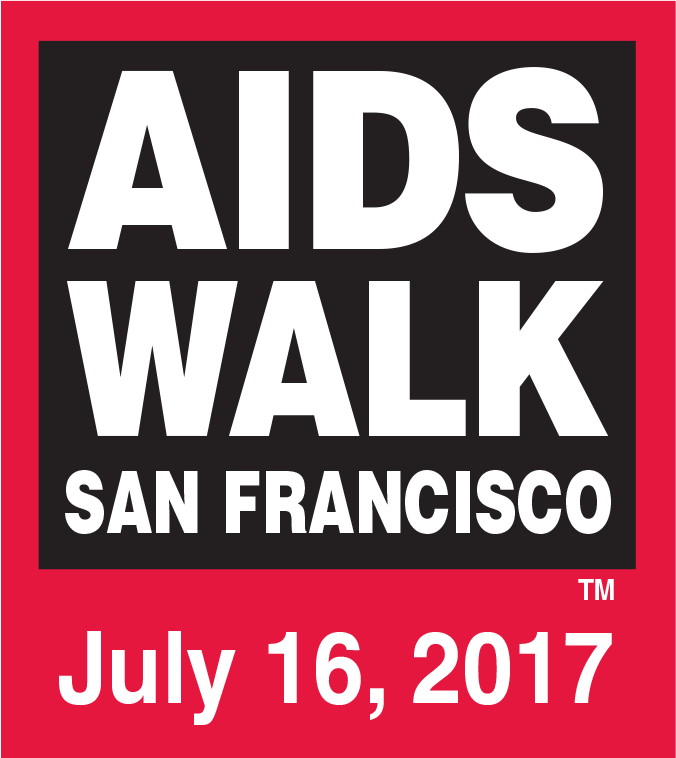 Jennifer Plumb
$50.00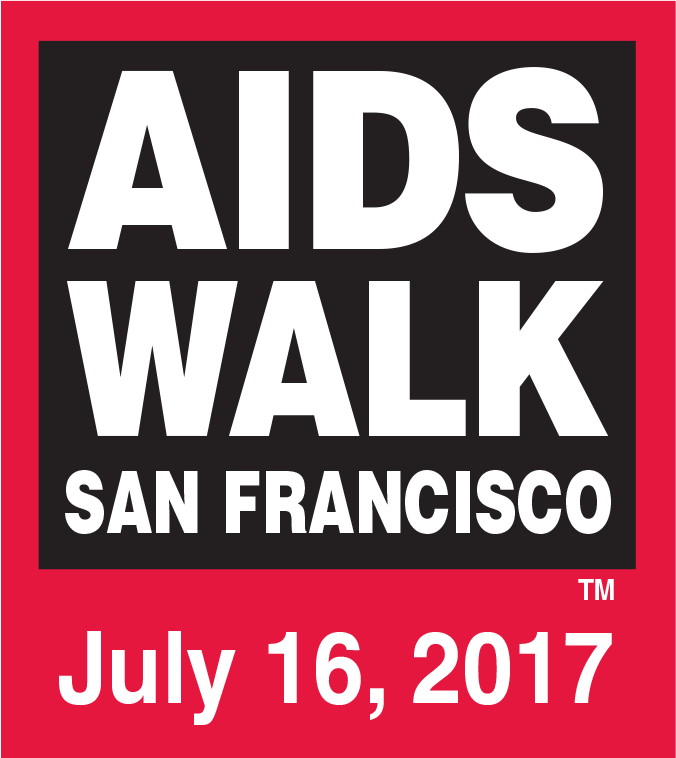 Denise Gindoy
$100.00
Supporting team Robin Givens!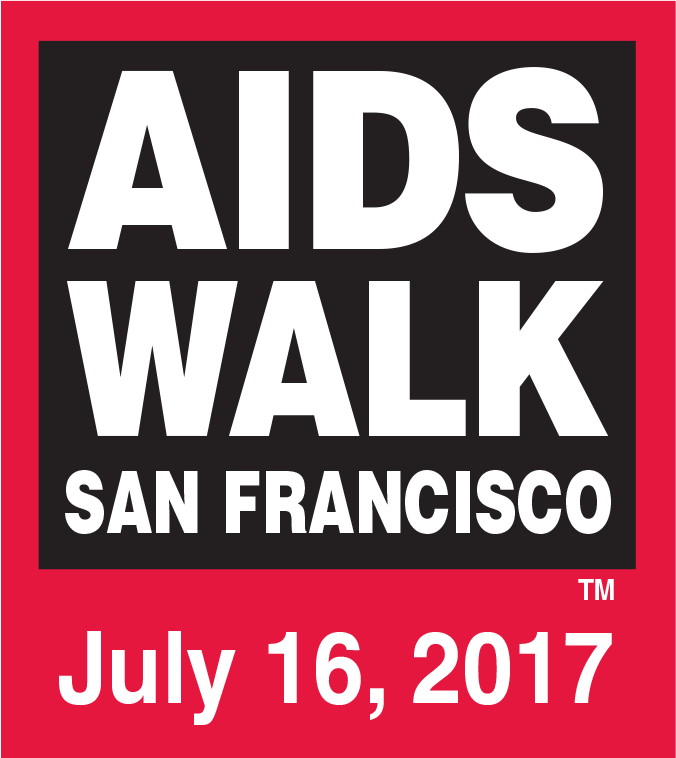 Linda Ostrom
$250.00
Team Overview

Team Gladstone Institutes - 3044 has raised 110% of its goal
Team Fundraising Goal:
$4,000.00

Team's Top Fundraisers
Robin Givens
$1,275.00
Melanie Ott
$425.00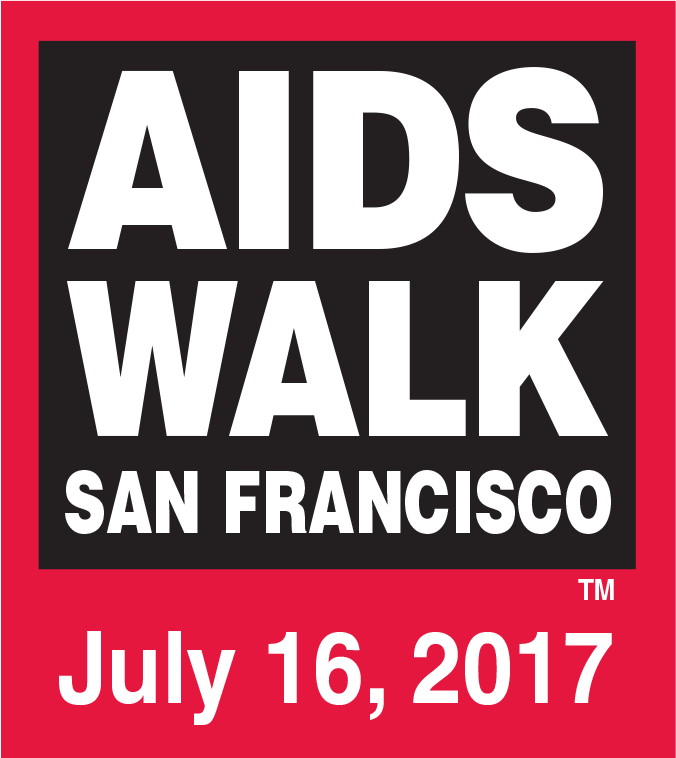 Grace Chiu
$325.00