instituto Familiar de la Raza - 0012
Sí a la Vida was developed as a program of Instituto Familiar de la Raza (IFR) in 1985 in response to the lack of culturally-based services for Latinxs at risk for HIV/AIDS. As the epidemic changed over the years, Si a la Vida expanded its programs and services to address the needs of Latino/a LGBTQQ youth and Latina transgender/transsexual women through two culturally-positive programs—Promesa and Chicas Trans.

Latino MSM and Transgender women continue to have high disparities with the acquisition of HIV. "VIVA PrEP!" is a culturally appropriate homegrown social media campaign developed by Sí a la Vida aimed to normalize the use of PrEP as a highly effective HIV prevention tool.

Chicas Trans is the transgender program of Si a la Vida. It is a unique, supportive space for Latina transgender/transsexual women and those who are in transition. Although one aim of the program is to reduce HIV infection among transgender individuals, Chicas Trans ultimately strives to support the healthy development of this valued segment of our community.

Using a holistic approach, Chicas Trans strives to empower our clients. We provide them with arts and crafts workshops, HIV testing, individual counseling, and referrals to social and legal services as needed. The program recognizes the many barriers impacting transgender Latinas/os at all levels of society. Recognizing that wellness is about the mind, body, and spirit, Chicas Trans works to address the wellbeing of the client as a whole.
$89.00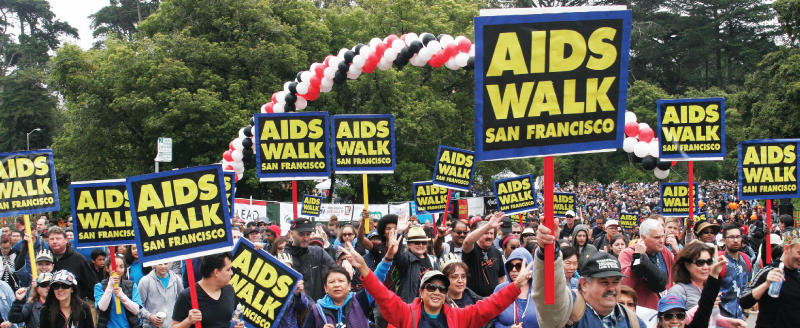 $0.00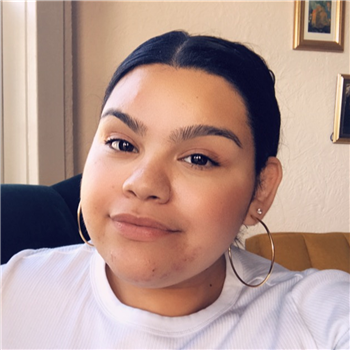 $520.00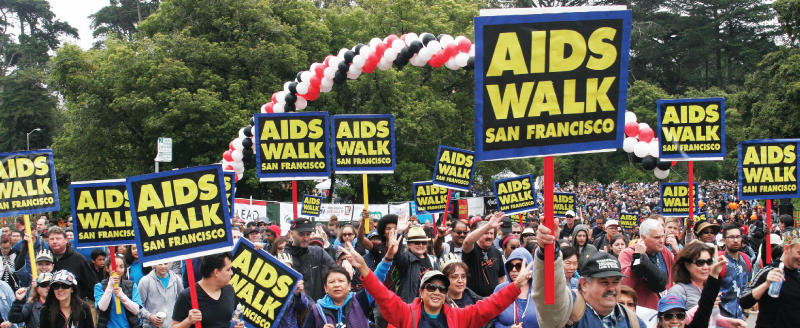 $150.00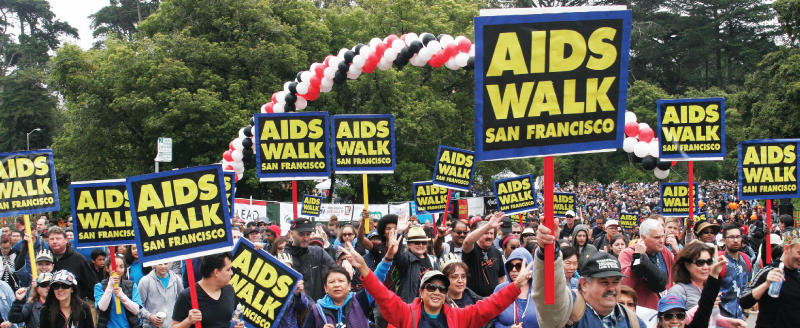 $0.00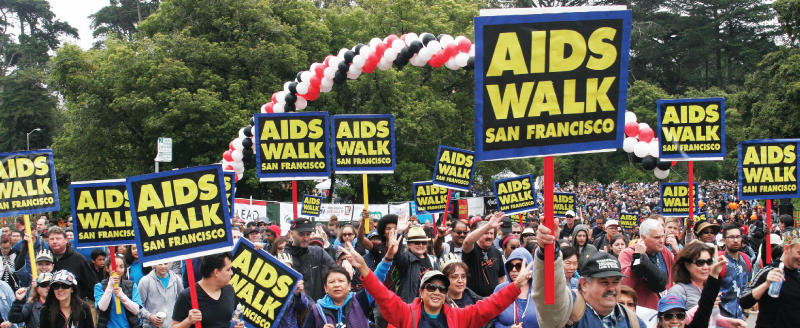 $0.00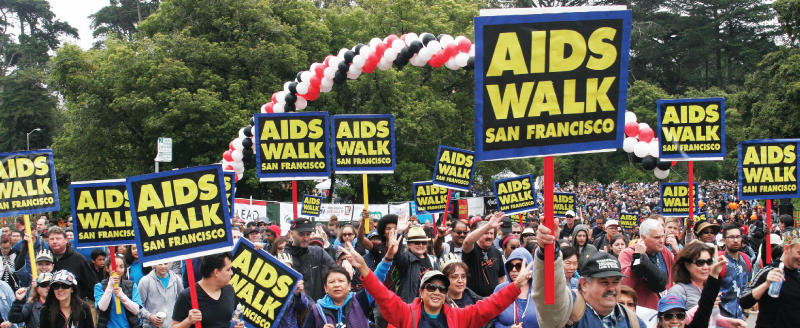 $0.00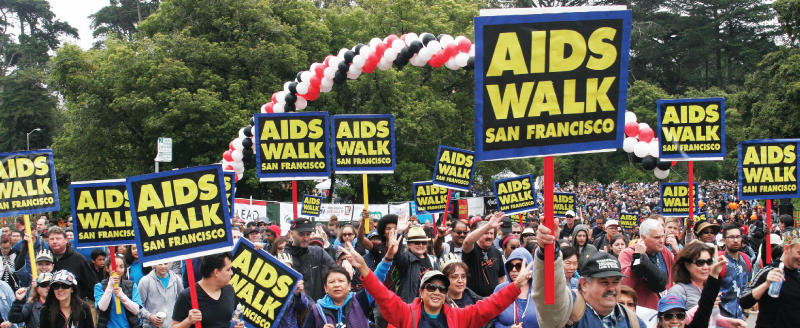 $0.00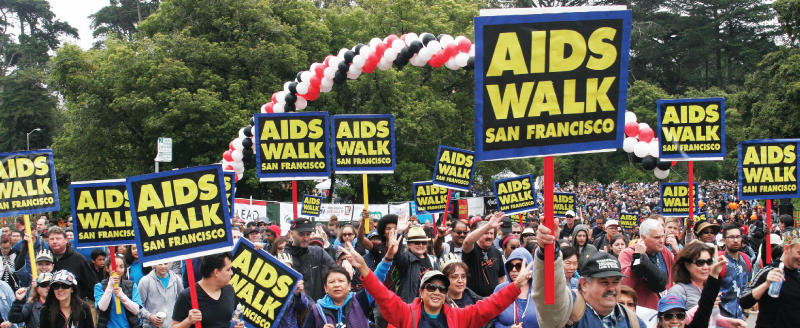 $0.00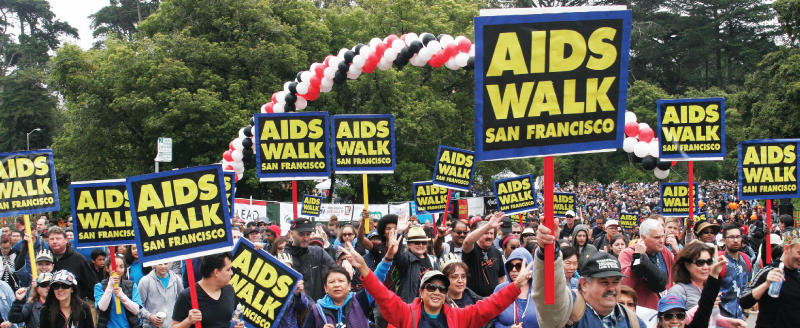 $0.00