Welcome to Suzanne Rivecca's Page
In San Francisco, 13% of homeless youth are HIV positive, as compared to 6% of homeless adults. Young people's risk factors for HIV include needle-sharing and unprotected sex. In total, homeless youth have a higher rate of injection drug use than homeless adults, and a higher incidence of engaging in sex work for survival.

Homeless Youth Alliance is a life-saving program in the Haight Ashbury that lowers HIV and hepatitis risk among homeless young people, and empowers these kids to move beyond the street and live fulfilling lives.

I've worked with HYA since 2008, and have personally witnessed too many success stories and amazing transformations to list here. This program, which is staffed almost entirely by kids who used to be on the street, does something no other homeless-youth program in San Francisco does. It truly meets kids where they are, without judgment or agenda, and grants them the autonomy and dignity to grow into their own ability to make better choices. HYA changes lives, for the better.

But this life-saving program needs our help. In 2013, they lost the lease on their indoor drop-in center: the only place where the Haight's hundreds of homeless youth could take a shower, eat a hot meal, use the bathroom, and see a therapist or doctor or counselor indoors.

Ever since, HYA's programs have been operating entirely on the street. They're still making a huge difference, but they could be doing so much more, and alleviating so much intense suffering, if they once again had an indoor refuge where kids could get off the street and feel human again.

What does this have to do with curbing rates of HIV? Well, HYA runs a syringe access program that has the highest exchange rate (97%) in the city. Young people struggling with injection drug use rely on this exchange to stay alive and use responsibly. The exchange features rapid HIV testing, an onsite doctor, and access to overdose-prevention kits that save more than 200 lives annually. For countless youth, HYA's exchange has not only been a life-saving resource while they're using, but an access point to getting into treatment programs for their substance use, and getting clean.

After the program lost its lease, HYA ran its syringe access program on the street. In 2017, due to certain neighbors' resistance to having to see the program operating outdoors and in public, the City moved HYA's program to the second floor of the Haight Ashbury Free Clinics. HYA was given very little lead time to inform their participants that they were moving.

Now, the program is striving to continue to meet an enormous demand for its services. They are stepping up their street outreach to make sure young injectors know where to find them.

When you sponsor me for AIDS Walk, your donation goes toward assuring that these kids don't fall through the cracks. Your donation will result not only in lives saved, but in thousands of dollars of city money saved: money that would otherwise be spent on the exorbitant costs of treating injection-related injuries in SF's Emergency Room, or in combating rising rates of HIV that could have been prevented by access to harm reduction and clean needles.

Please give what you can, and help us stem the tide of HIV in a very vulnerable population of kids: kids that have all the potential in the world to turn their lives around, but need HYA's help to make that happen.
Achievements
Personal Overview

So far I've raised
15%
of my goal
Recent Donations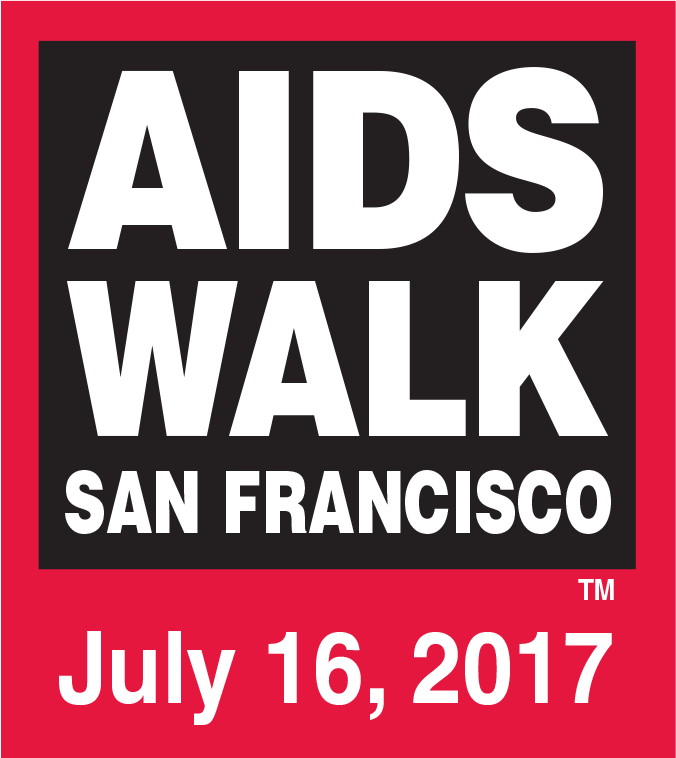 Jim and Anne Rivecca
$50.00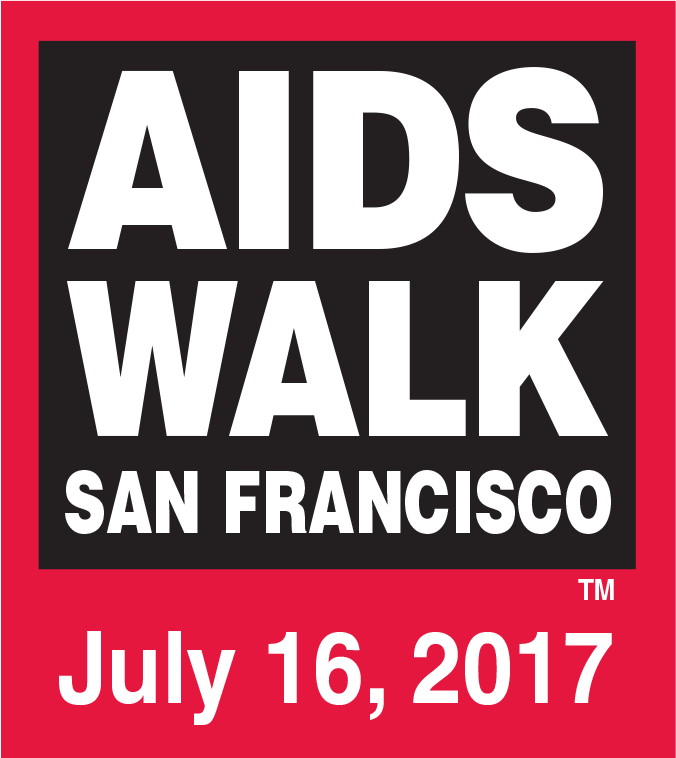 jb berg
$50.00
joshua tree highlands artist residency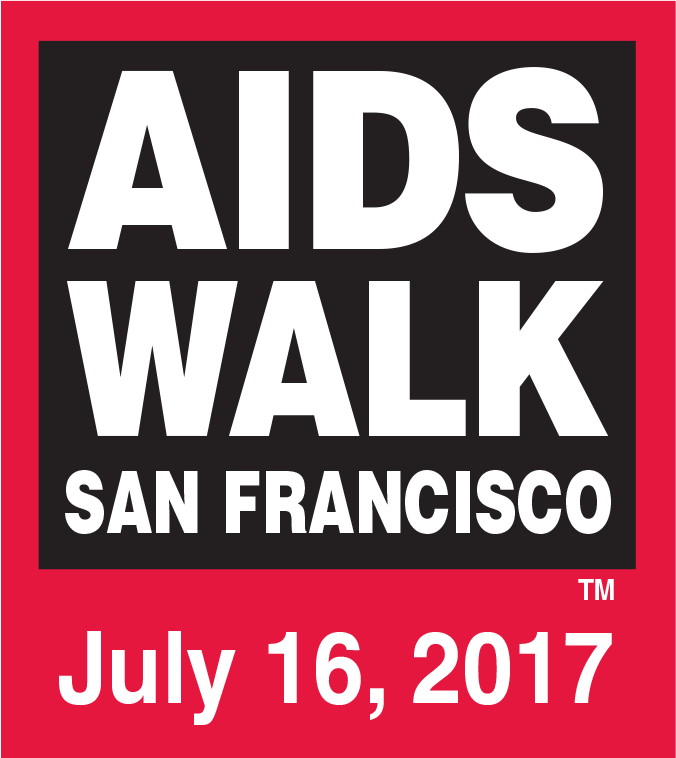 Colleen Rivecca
$25.00
Team Overview

Team Homeless Youth Alliance - 9789 has raised 28% of its goal
Team Fundraising Goal:
$20,000.00

Team's Top Fundraisers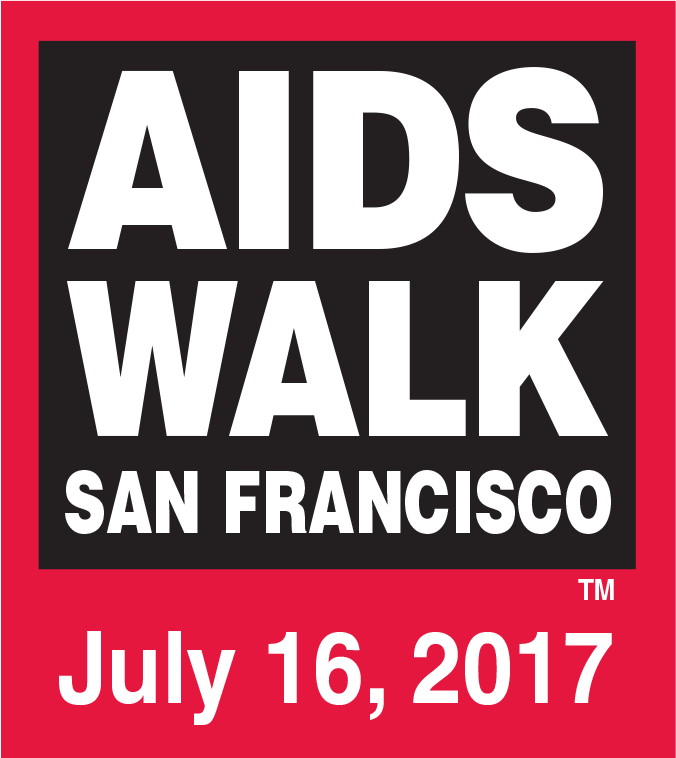 Mary Howe
$1,870.00
Krystal Gerdes
$1,000.00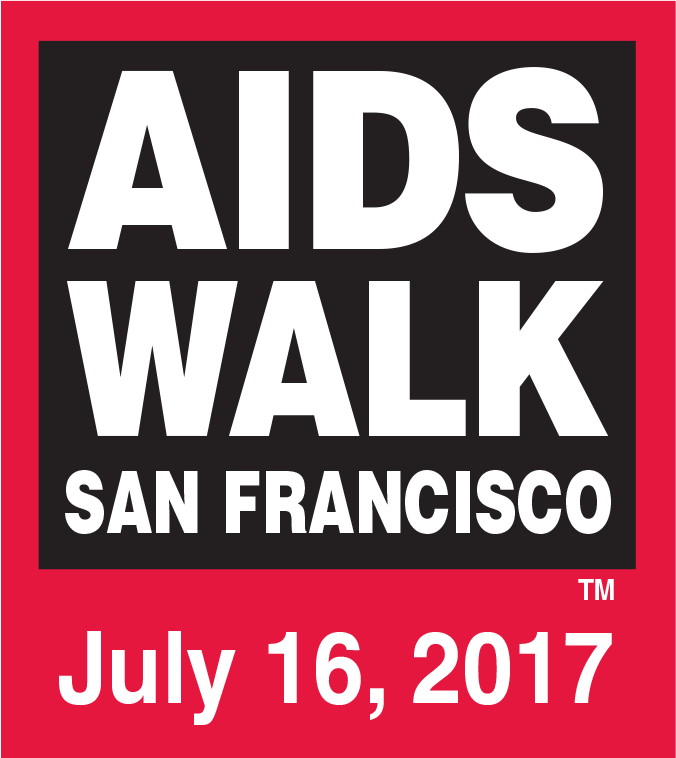 Eliza Wheeler
$800.00