Welcome to Annie's Angels - 2263's Team Page
My name is Tyisha Higgins and our team is participating in the 2017 AIDS Walk San Francisco, a 10K fundraising walk to fight the epidemic. The money we raise provides medical care, meals, housing assistance, advocacy, and more to thousands of people living with and affected by HIV/AIDS throughout the Bay Area. I'm a little late this year with the planning but let's see what #anniesangels can do !! This will be my 5th year walking and I'm really excited!

This event is very important to me. My father lost his life to the disease and my mother (Annie...the angel...get it lol) fought for years with HIV and Breast Cancer.

Unfortunately both of my parents lost the fight, but we can help others to benefit from amazing services.
I love that this event brings awareness to the cause and helps to provide resources that are needed for low-income families. Some of which were used by my mother.

Please join our team or donate today!
Anything will be much appreciated. Thanks in advance!
Team Overview

Team Annie's Angels - 2263 has raised 165% of its goal
Team Fundraising Goal:
$300.00
Team Members

Team Members
Recent Donations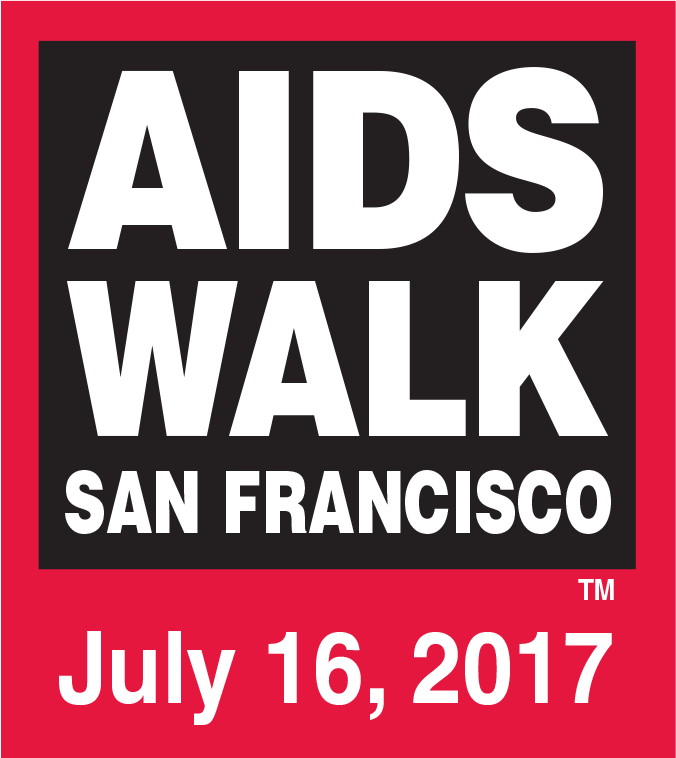 Anonymous
$80.00
Best of luck Tyisha/Team, what you're doing is a blessing for many.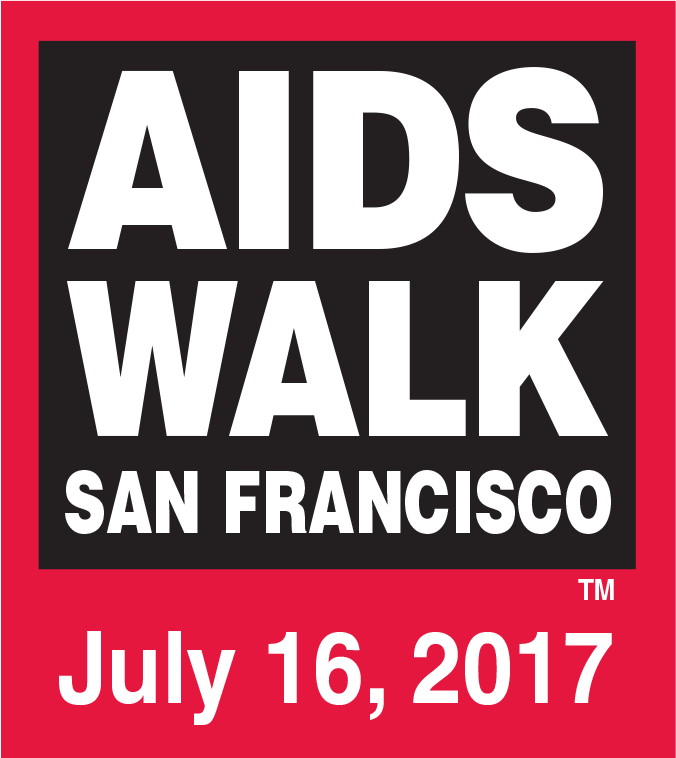 Charles Zetta Baker
$200.00
Keep doing what you're doing...A wonderful tribute to your parents.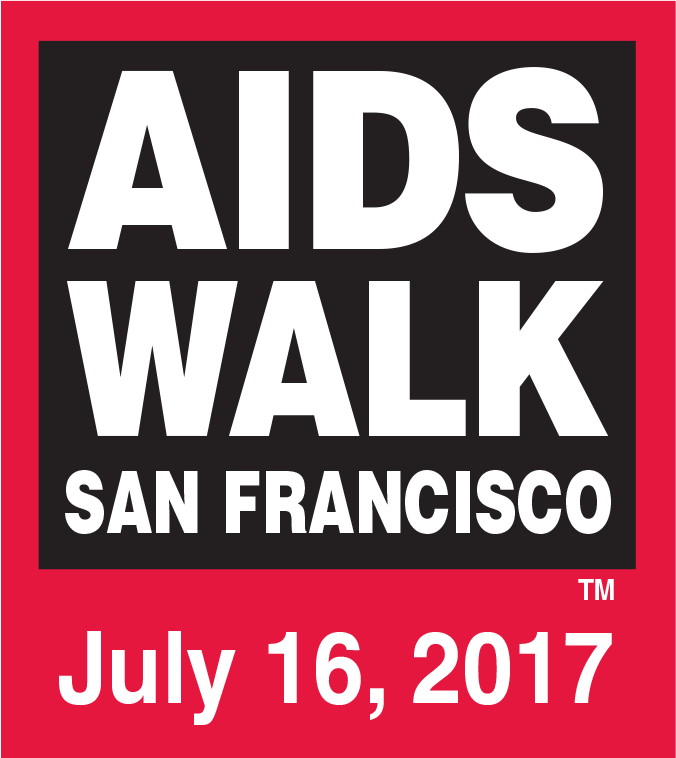 Gail E Bergunde
$50.00