Welcome to Randy Thueme's Page
Again this July 16, I will join the St. Francis/SFSU Geography Dept. team participating in the 2017 AIDS Walk in Golden Gate Park - the annual 10K walk to continue fighting the epidemic. (Mei Ling, at 16 years old, will stay home and sleep!) The money we raise provides medical care, meals, housing assistance, advocacy, and more to thousands of people living with and affected by HIV/AIDS throughout the Bay Area.
The 2016 walk was a successful one, although very cold for the participants. The St. Francis/SFSU Geography team raised $44,565 which made our cumulative total over 21 years $847,547. Our team ranked 4th out of top 10 teams. The 19.5 Lutherans raised $23,162.50. The 31.5 Geographers raised $21,106.50. Twenty-nine team members attended.
Thank you in advance for considering a donation!
Personal Overview

So far I've raised
113%
of my goal
Recent Donations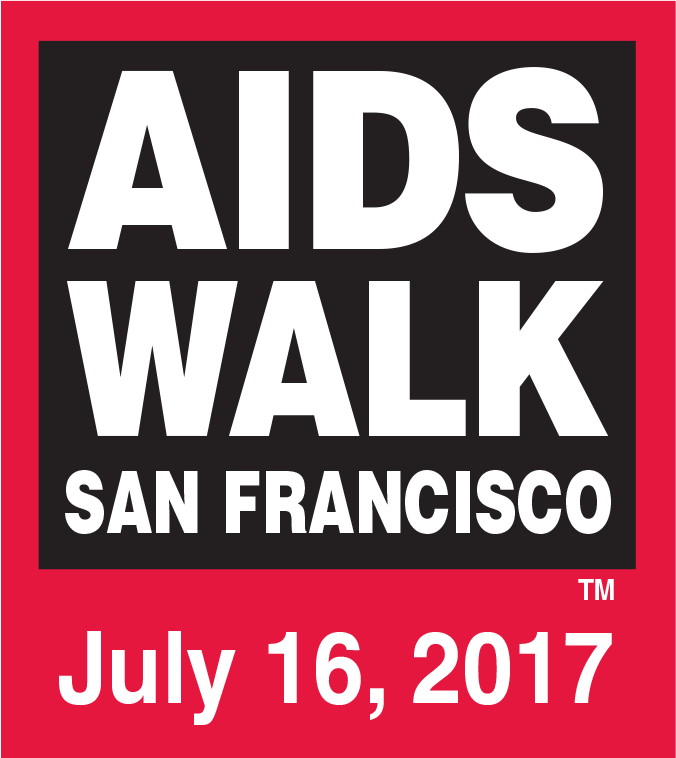 Kirsten Havrehed
$50.00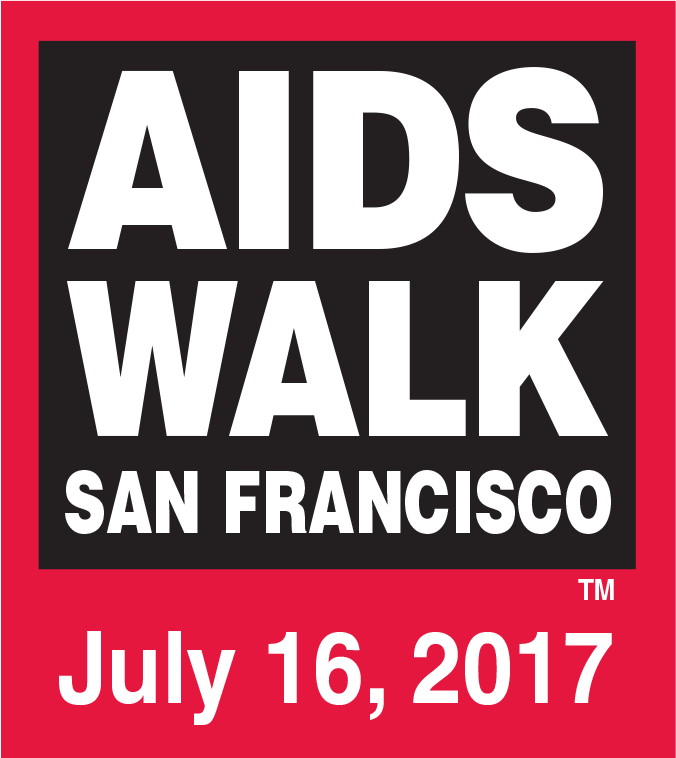 Lindsay Naggie
$100.00
Have a great walk! Love to Meiling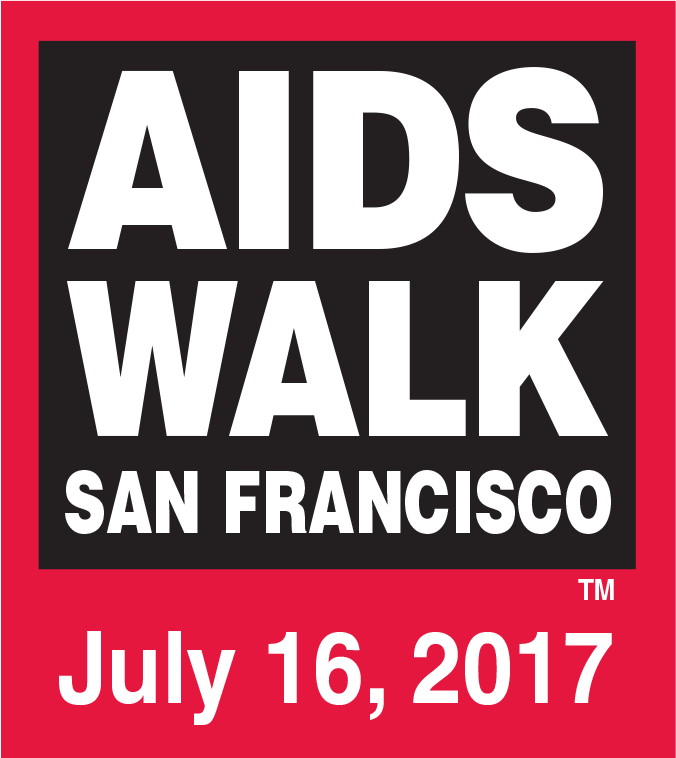 Raquel Thueme
$300.00
Love to you and Mei Ling. Tracy and Raquel
Team Overview

Team St. Francis Lutheran Church/SFSU Geography - 1127 has raised 114% of its goal
Team Fundraising Goal:
$40,000.00

Team's Top Fundraisers
Max Kirkeberg
$18,780.10
Randy Thueme
$5,671.00
Kevin Jackson
$2,700.00