Welcome to West County Health Centers Team Page for AIDS Walk SF!
West County Health Centers - 2395
West County Health Centers - 2395
Thank you for visiting our West County Health Centers team page! Please support WCHC's HIV Services by registering to walk with our team or making a donation to West County Health Centers through AIDS Walk San Francisco. We appreciate all the support we can get! Together we can make a difference!

West County Health Centers (WCHC) is dedicated to reducing the number of new HIV infections in our communities to zero. Our plan to do this has multiple steps, beginning with immediate linkage to care at the point of testing, ongoing provider and staff education, visible prevention services, and high level primary care with targeted outreach.

West County Health Centers, Inc. remains the only provider of comprehensive HIV early intervention and health care services in our service area. We are uniquely accessible to people with HIV and AIDS by virtue of our location, our history in the community, specifically in providing HIV services since the 1980's, the social and cultural sensitivity of our providers, our Medi-Cal provider status and sliding scale fee policies.

West County Health Centers mission is to provide comprehensive, quality, and accessible health care services to the communities of Western Sonoma County. We are a cohesive team of health care providers, support staff, and volunteers dedicated to wellness, compassion, affordability and excellence of care. We believe in non-judgmental and equal care to all members of our diverse community, and our vision is of "Healthy communities building relationships and partnerships that support health and wellbeing for all people".

Our goal at West County Health Centers, is for people living with HIV to have access to health services that will support long, full, healthy lives.

Visit us at www.wchealth.org to learn more.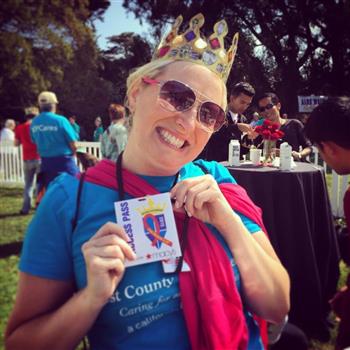 $0.00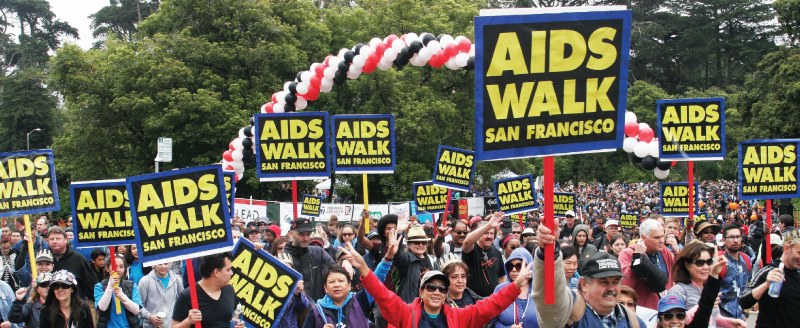 $770.00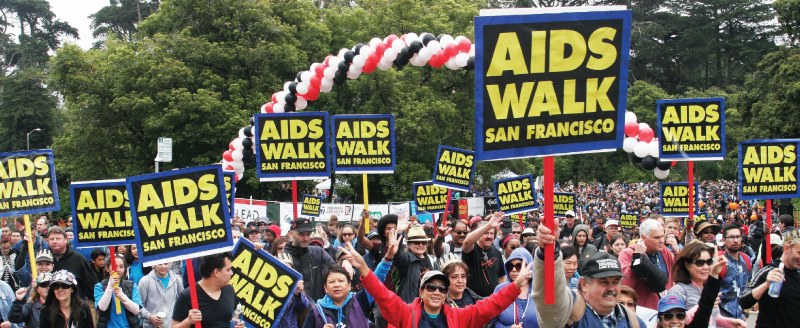 $625.00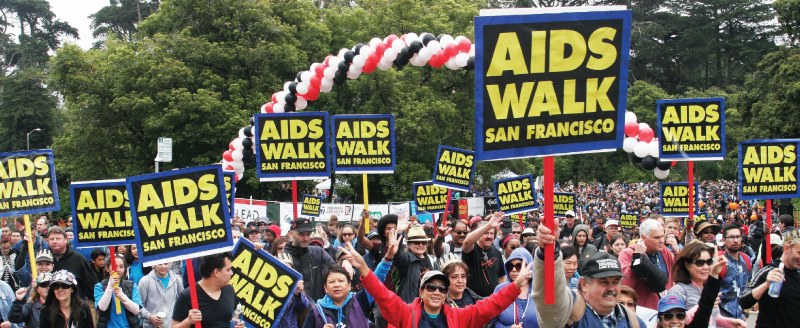 $150.00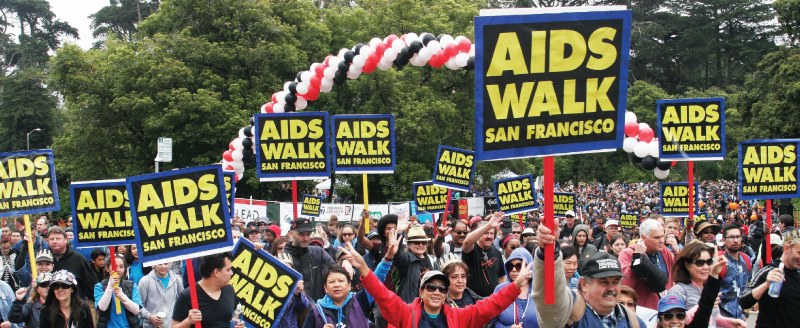 $25.00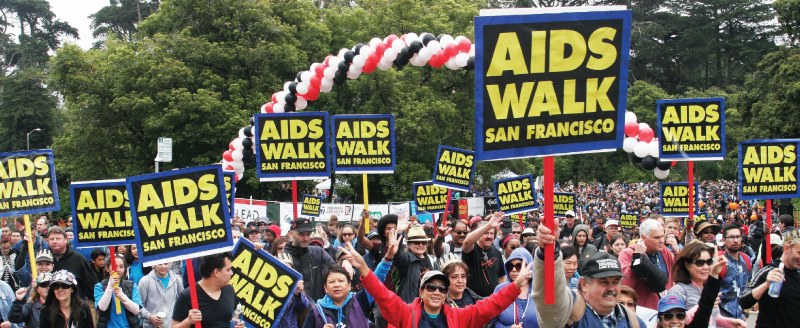 $20.00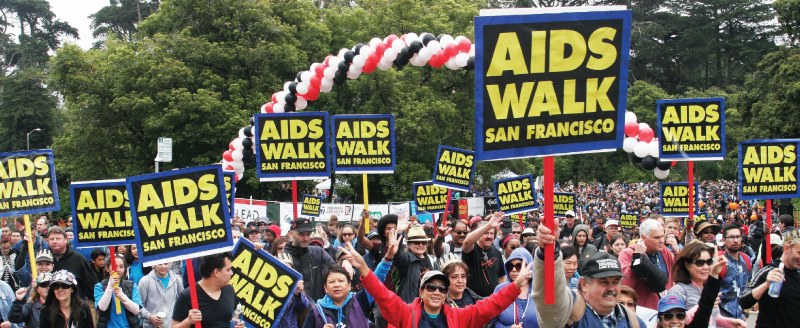 $0.00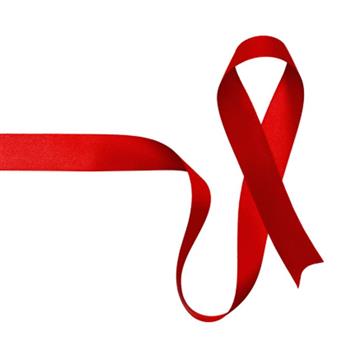 $0.00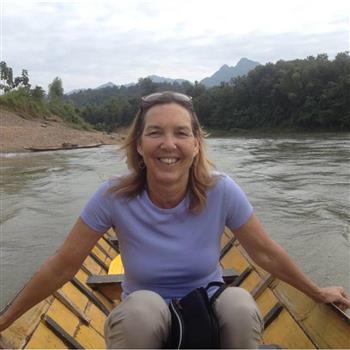 $0.00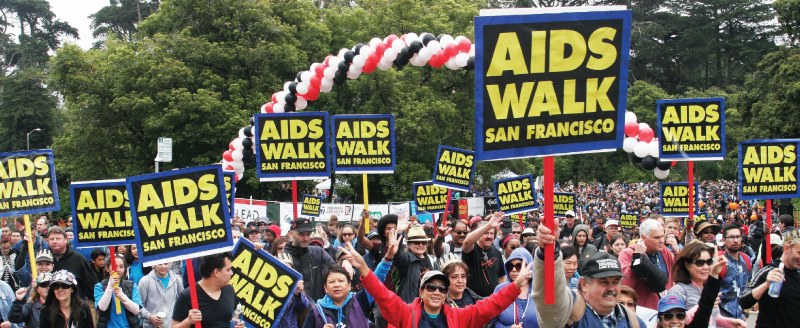 $0.00