Teams and Walkers
Select a Team:
About
AIDS Walk San Francisco is one of the most visible and
recognizable large-scale fundraising events in the Western United States.
Since 1987, AIDS Walk San Francisco has raised more than
$88 million
for HIV programs and services in the Bay Area, and has grown into the largest AIDS fundraising event in Northern California.
In 2016,
thousands of participants
, many of whom were members of hundreds of corporate and community teams, raised more than
$2.1 million
for Project Inform, Ward 86 at San Francisco General Hospital, Project Open Hand and HIV/AIDS programs and services throughout the Bay Area.
The
AIDS Walk San Francisco Foundation
is the governing body of AIDS Walk San Francisco. It is composed of a Board of Directors intimately familiar with the Walk and the communities it serves. The Board oversees the event's production and finances as well as determines how the event's net proceeds are distributed. Beneficiaries of each year's AIDS Walk are determined by the Board well in advance of the event to ensure an informed community of participants and donors.
­AIDS Walk San Francisco Foundation Board of Directors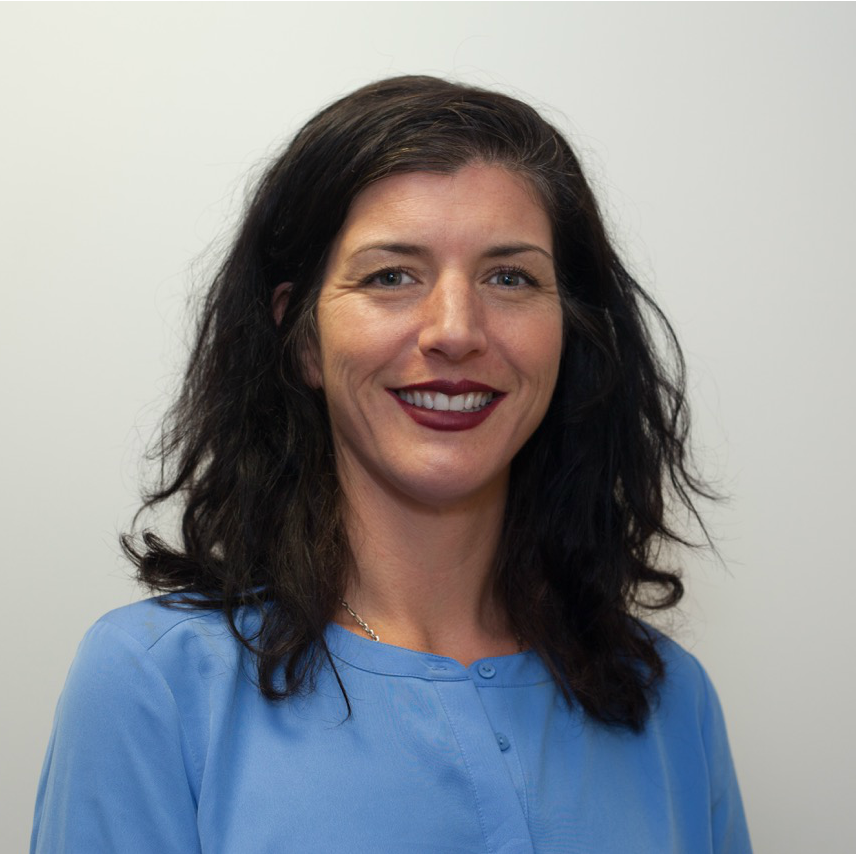 Serafina Palandech
Board Chair

Serafina Palandech is the co-founder of Hip Chick Farms. The organic, humanely raised poultry products the company produces are considered among the highest quality in the industry and can be found on the shelves of Whole Foods, Safeway, Sprouts, and many other grocers. Now in its fourth year, the company has taken off and been featured in Food & Wine, Forbes, Fortune Magazine, and the San Francisco Chronicle among other publications.

As a longtime member of the Bay Area's LGBT activist community, Ms. Palandech is steeped in the culture and history of AIDS Walk San Francisco and intimately familiar with the vital role the event plays in fighting HIV/AIDS in our region and beyond.
Ms. Palandech brings to the role of Board Chair extensive leadership experience. Prior to Hip Chick Farms, she launched and led a very successful event production company in San Francisco. Before that, she served as Event Director of AIDS Walk San Francisco 2008 through 2010. Her past experience in this role has equipped her with a deep knowledge of the Walk and the organizations the event serves.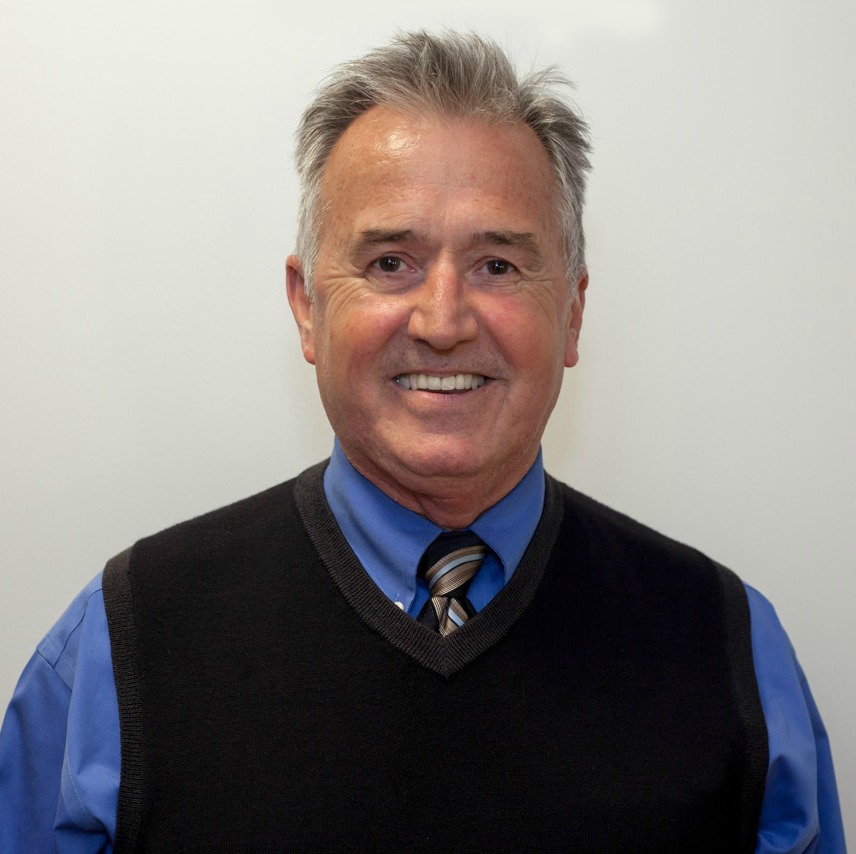 Robert Mansfield
Treasurer
Robert Mansfield is the Administrative Officer for Global Health Sciences (GHS) at the University of California, San Francisco (UCSF). GHS has been at the forefront of global health activities for the past dozen years, incubating the Consortium of Universities for Global Health and establishing the UC system-wide Global Health Institute. This institute brings together the power of the 10 campuses of the University of California to improve health and reduce the burden of disease in the world's most vulnerable populations.

A longtime supporter of AIDS Walk San Francisco, Mr. Mansfield has played a key role in aligning the various UCSF department fundraising teams at AIDS Walk San Francisco to create an unbeatable coalition. UCSF department teams have repeatedly ranked among the highest fundraising teams for AIDS Walk San Francisco for several years.

Mr. Mansfield's background in team fundraising for AIDS Walk San Francisco has well prepared him for his role as Treasurer. Before his time with GHS, Mr. Mansfield completed a bachelor's in Urban Studies from San Francisco State University and a master's in Health Communication from Boston University.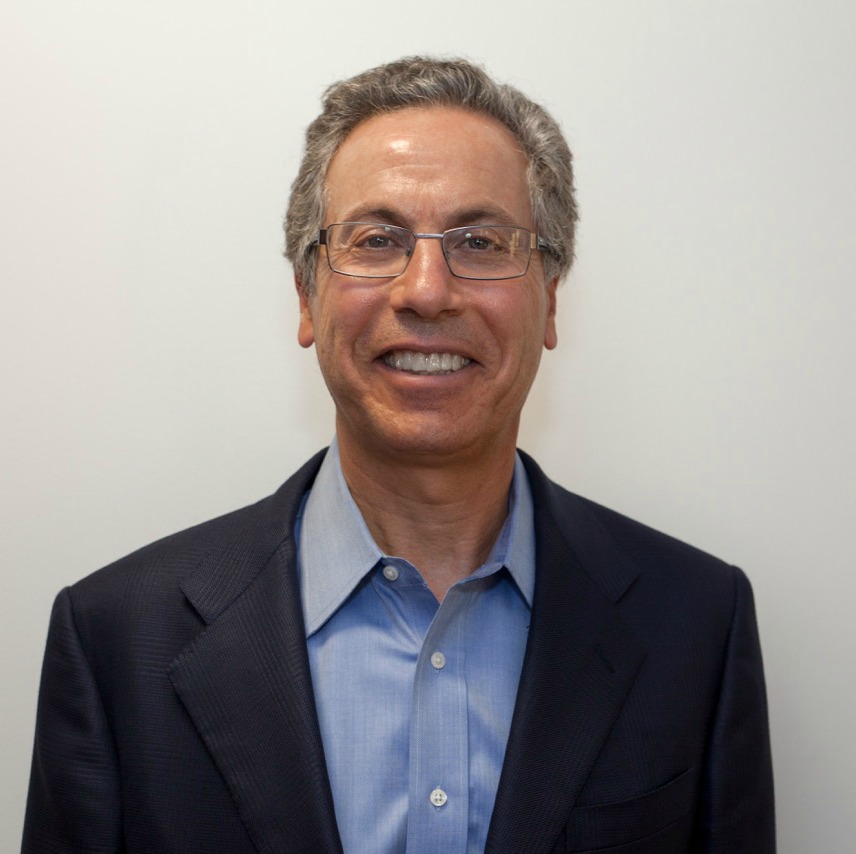 Frank De Rosa
Frank De Rosa is the Chief Commercial Officer (North America) of SunEdison. The global renewable energy company operates solar power and wind energy plants and develops innovative approaches to energy issues for residential, commercial, utility, and government customers. With 33 locations across North America, Europe and Asia, SunEdison leads the development in solutions to one of the earth's most pressing crises.

Mr. De Rosa has been a volunteer and supporter with AIDS Walk San Francisco since the early years of the event. In fact, Frank, a San Francisco resident, has been a key volunteer for 26 of the last 29 AIDS Walks.

A longtime energy executive, Mr. De Rosa has taken a leadership role in both startups and large corporations. His résumé includes broad national and international experience in the power generation, electric utility, and renewable energy industries. After earning his Master's in Public Policy from the Harvard Kennedy School of Government, Mr. De Rosa founded, ran, and then sold NextLight Renewable Power, the largest independent solar energy development company in North America.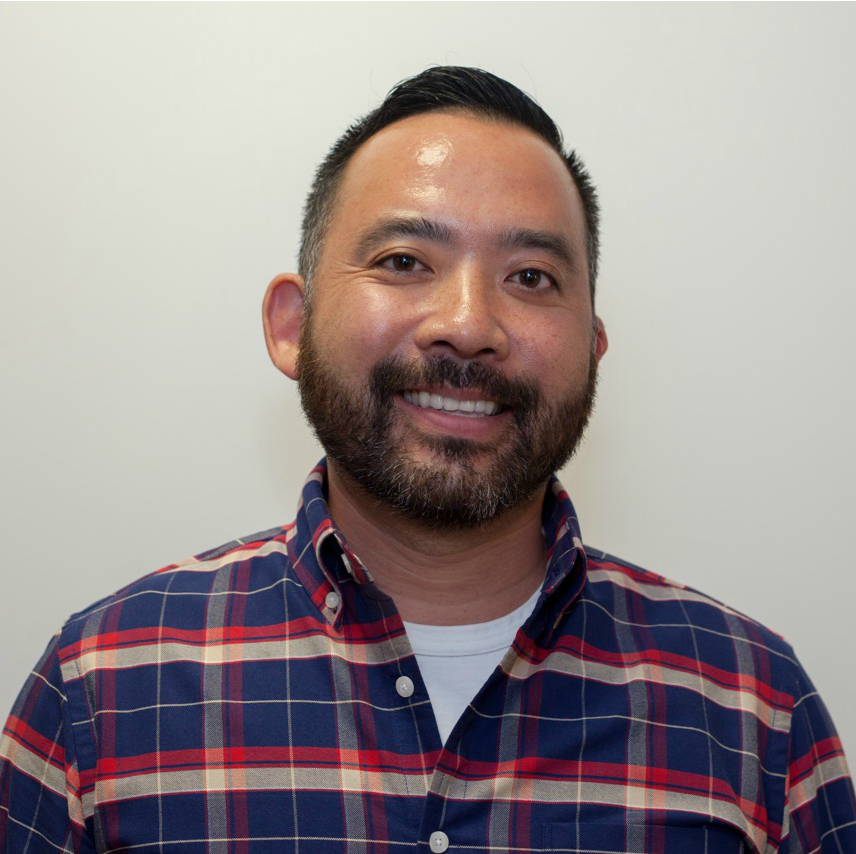 Bryce Kumagai
Bryce Kumagai is the community affairs manager for Williams-Sonoma, Inc. where his responsibilities include coordinating community relations with longstanding, cause-related initiatives such as AIDS Walk San Francisco, St. Jude Children's Research Hospital, SickKids Foundation, and Pottery Barn's Give a Little program.

He has helped lead the Williams-Sonoma AIDS Walk San Francisco team toward higher fundraising goals each year since joining the company in 2007. His efforts have helped Williams-Sonoma become one of the Walk's highest fundraising teams. In 2015 alone, members raised nearly $43,000, placing them among the event's top five teams.

Mr. Kumagai's extensive leadership experience includes administering the Williams-Sonoma, Inc. Foundation's Matching Gifts Program. His work has ensured that the company serves AIDS Walk San Francisco and other charitable events to the greatest extent possible.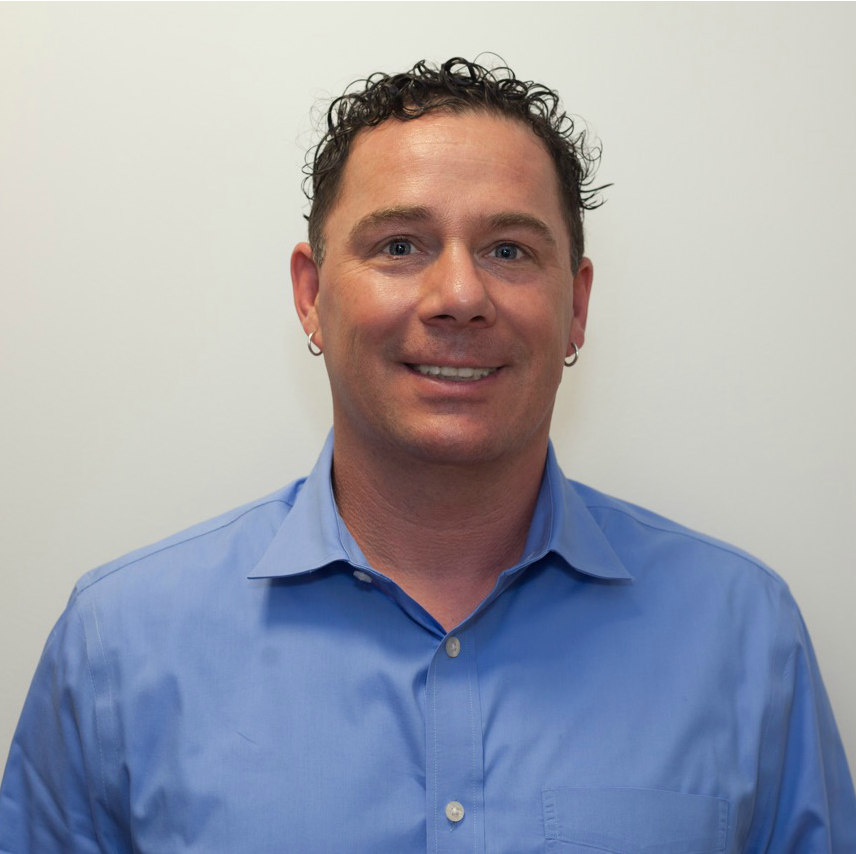 Richie McAllister
Richie McAllister runs his own construction company and is a longtime active volunteer at Project Open Hand. During his time with Project Open Hand, Richie has helped provide hot, nutritious meals for seniors and the critically ill, including those facing HIV and AIDS.
Mr. McAllister, who lost both of his parents to AIDS, has been a passionate supporter of people living with and affected by the disease for over a decade. Each July, he and his wife host a renowned barbecue fundraiser at their home in The Haight featuring lavish entertainment, all proceeds of which are donated to AIDS Walk San Francisco to benefit Project Open Hand's team.
Mr. McAllister brings his leadership experience as a community activist to the Board. He has been the single highest fundraising participant of AIDS Walk San Francisco for the last 5 years and among the top fundraising participants for nearly 10 years. In 2016 alone, he raised nearly $33,000 for AIDS Walk San Francisco.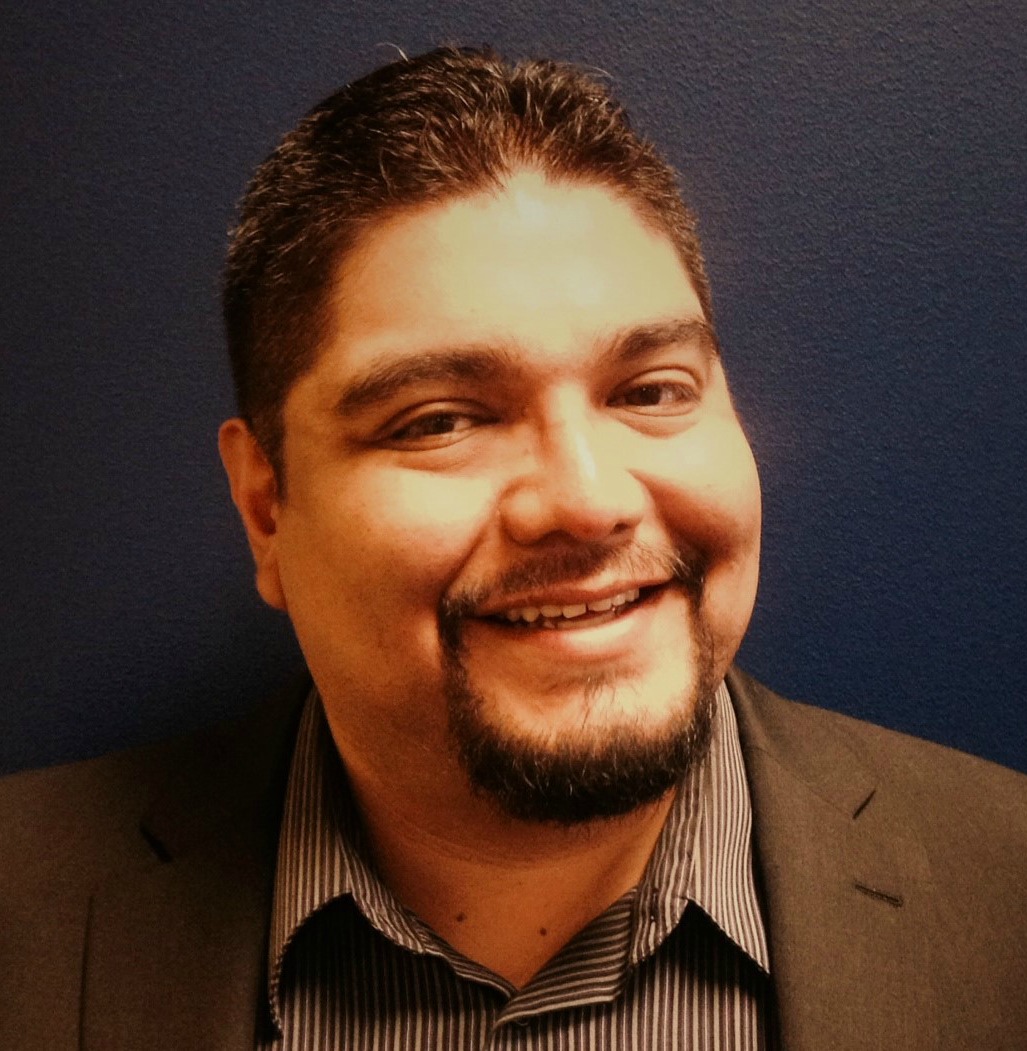 Isaac Rodriguez
Isaac Rodriguez is a Business Analyst with Press-Ganey, a company that has served more than 22,000 health care facilities, including 62% of acute care hospitals in the United States. Press Ganey is recognized as a thought leader in patient experience measurement and performance improvement solutions. His work helps ensure that people in hospitals across the country have a voice and receive the best care possible.
In addition to his continued participation in AIDS Walk San Francisco as a key volunteer, Mr. Rodriguez was the Supervisor of Teams and Targeted Fundraising for the 2008 - 2010 AIDS Walk campaigns.
AIDS Walk San Francisco is only one of the HIV/AIDS causes Mr. Rodriguez has supported. He brings an extensive history of activism to the Board, having also participated in and raised funds for the AIDS Marathon and two (2) AIDS LifeCycles.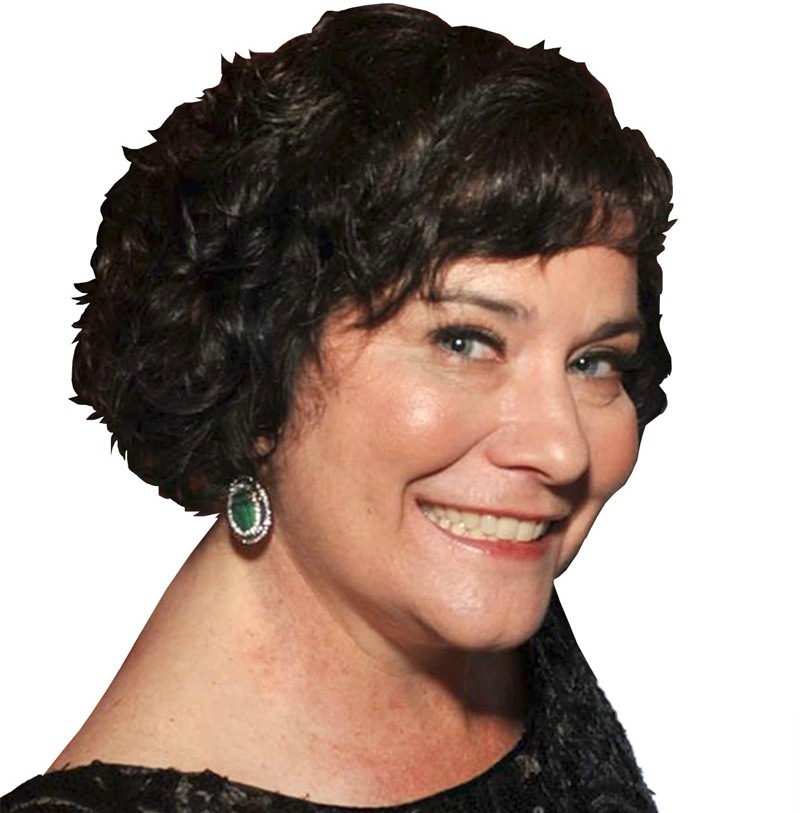 Susannah Dunlap
Susannah Dunlap is a member of the hospital management team at VCA San Francisco Veterinary Specialists (VCA SFVS), the Bay Area's first and largest speciality veterinary hospital.

For the past decade, she served as the

Managing Director of Breast Cancer Emergency Fund (BCEF), an agency that provides emergency financial assistance to low-income people in San Francisco and Silicon Valley, which is sister agency to AIDS Emergency Fund (AEF). In 2016, she served as Interim Executive Director for both AEF and BCEF.

Susannah has been an active AIDS fundraiser for the past 10 years (including AIDS Walk San Francisco) and volunteers at fundraisers that benefit the LGBT community and HIV/AIDS agencies including AEF, Alliance Health Project, Folsom Street Events and The Name Project AIDS Memorial Quilt. Ms. Dunlap believes that AIDS Walk San Francisco is a vital link to reducing health disparities for all and encouraging the next generation of activists.

She previously held positions at The San Francisco SPCA; the Cities of Portland and Lewiston, Maine; and Tenderloin Neighborhood Development Corporation. She completed her undergraduate degree from Bard College, conducted masters graduate coursework at University of Wisconsin-Madison, and received a certificate in Non-Profit Leadership from Stanford University Graduate School of Business.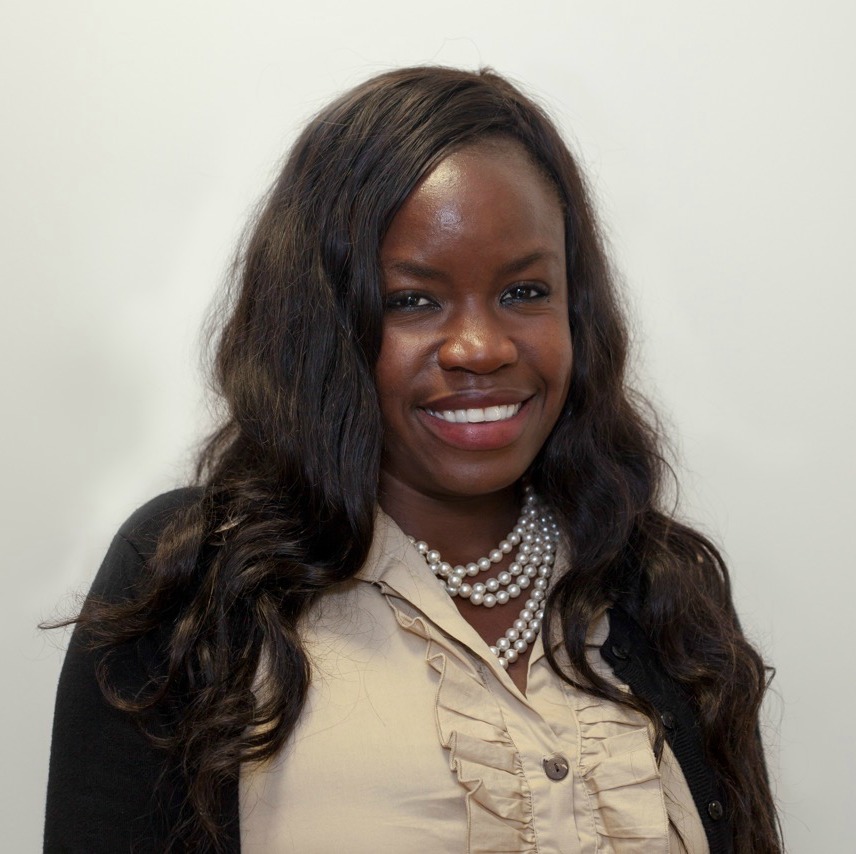 Linda Walubengo
Linda Walubengo is the Associate Division Director at Catholic Charities SF. The organization supports families, aging adults with disabilities, and youth through social services and opportunities for healthy growth and development.

Growing up in Kenya, a country that has been particularly devastated by HIV/AIDS, Ms. Walubengo decided early on to dedicate her life to serving disadvantaged communities affected by the disease.
In addition to her work with Catholic Charities, she serves as co-chair of the San Francisco Ryan White Council.

Ms. Walubengo brings knowledge, and ingenuity to every team with which she has had the opportunity to work . She received a Master's in Public Health from George Mason University. Prior to joining Catholic Charities, she held many leadership roles in nonprofit and health-related fields (most recently at Larkin Street Youth Services) that confront the epidemic and work with underserved populations, and in particular with women and minorities.