Teams and Walkers
Select a Team:
QUEST TO STOP AIDS Photo Scavenger Hunt
Wednesday, July 15, 2015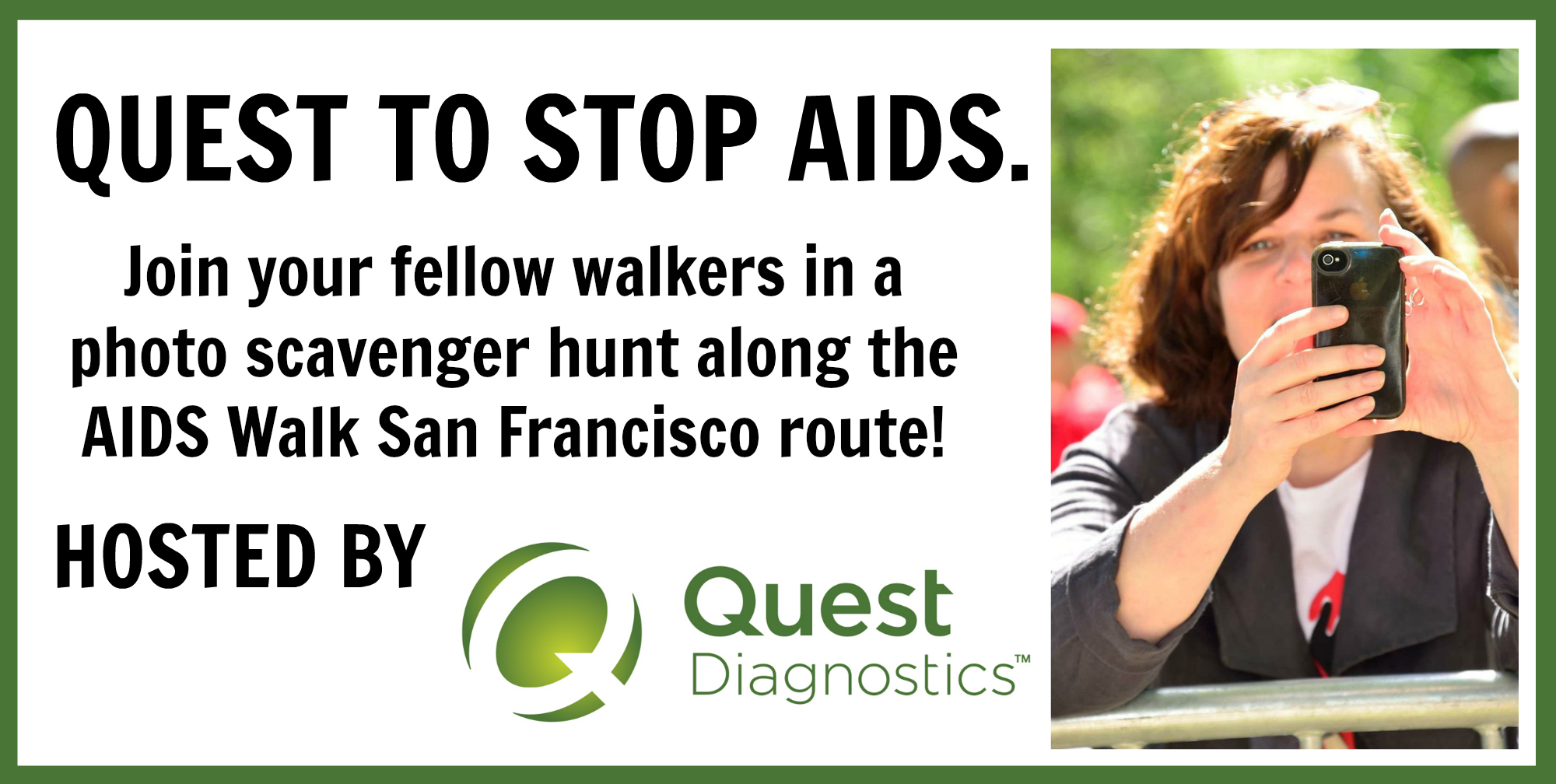 All registered walkers are eligible to participate. Participants will be entered in a raffle for amazing prizes, including baseball tickets, spa certificates, restaurant gift cards and more!

HOW TO PARTICIPATE:
1. Take a photo based on themes listed below
2. Share through Facebook, Twitter, and/or Instagram
3. Tag your photos:
On Facebook: @Quest Diagnostics and @AIDS Walk San Francisco
On Twitter: @QuestDX and @aidswalksf
On Instagram: #QuestDiagnostics and @aidswalksf
Hashtag #ourQuest in your photo post
5. Repeat steps 1-4 for each photo
6. After your scavenger hunt is completed, come by the Quest booth to show your photos in exchange for a raffle ticket

PHOTO THEMES:
1. INCREASE AWARENESS - Are you ready to walk? Show us your pre-walk warm up as you get ready to participate in the AIDS Walk SF.
2. SUPPORT - Together we will make a difference. Take a picture with someone who is helping make this event possible.
3. PREVENTION - We are on a Quest to STOP AIDS. Take a photo with a STOP sign along the route.
4. STRENGTH - Getting tested makes us stronger. Flex your muscles along the route in support of saying "yes" to this important test.
5. COMMUNITY - Why do you walk? Take a photo with your dedication at the Quest booth (Checkpoint 4) and see the supportive community around you.

BONUS: Reshare Project Inform's Periscope of the AIDS Walk SF for
an extra raffle ticket. Go to Project Inform's Twitter, @ProjectInform

NOTE: YOU MUST HAVE ALL 5 PHOTOS COMPLETED IN ORDER TO RECEIVE A RAFFLE TICKET.
AN ADDITIONAL RAFFLE TICKET IS AVAILABLE TO THOSE WHO HAVE COMPLETED THE BONUS.
Star Walker Week is here!
Monday, June 22, 2015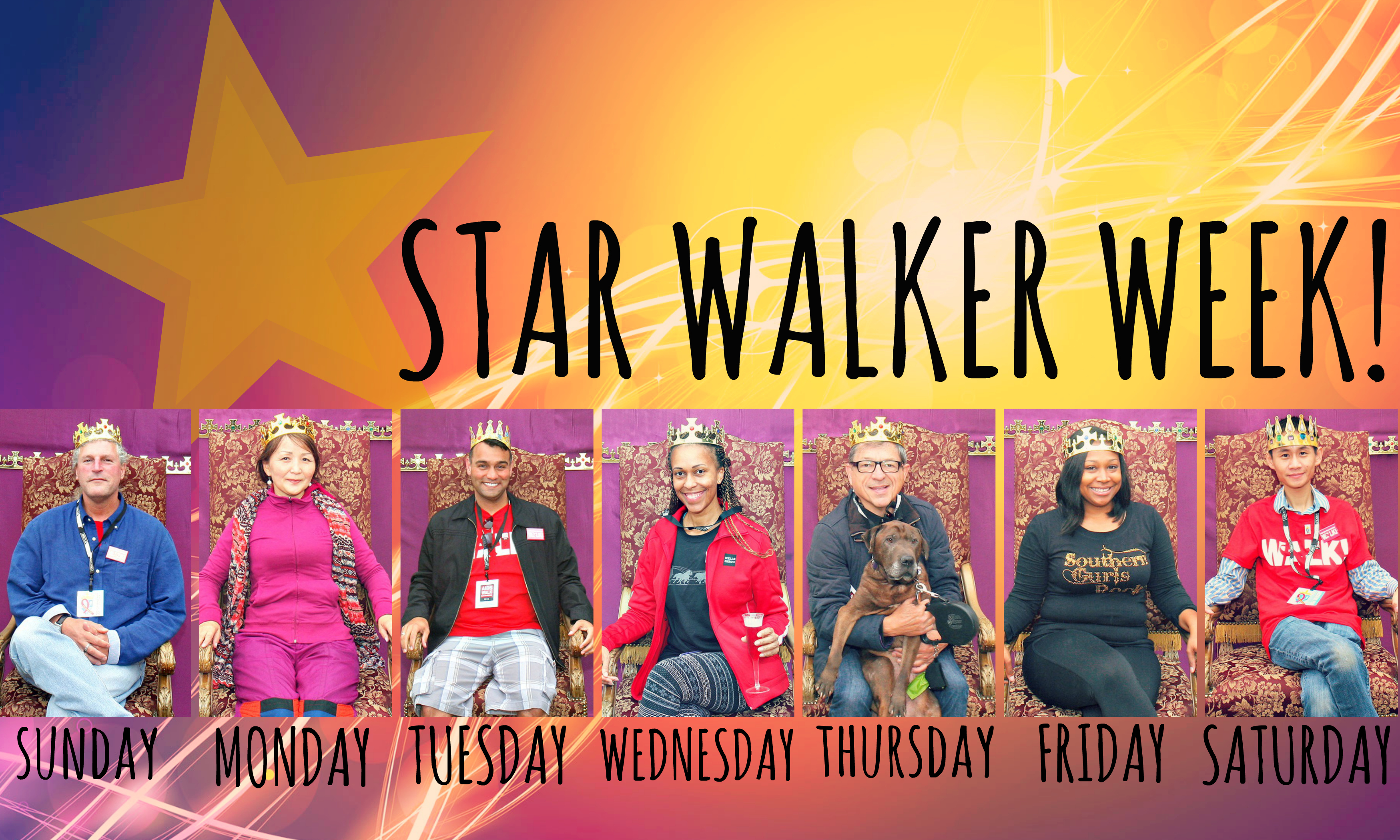 Star Walker™ Week
begins today, and that means plenty of chances for YOU to win some amazing prizes! Star Walkers make up a huge part of the success of
AIDS Walk San Francisco
. In 2014, this mighty group raised more than $850,000 to support
Project Inform's
work to end the AIDS epidemic and uplift the lives of all affected.
Not yet registered as a Star Walker? Update your goal to $1,000 and join the
Star Walkers Club
today!
We are so grateful for all that you do – keep up the good work! This week, let these
star-powered incentives
encourage you to keep on shining: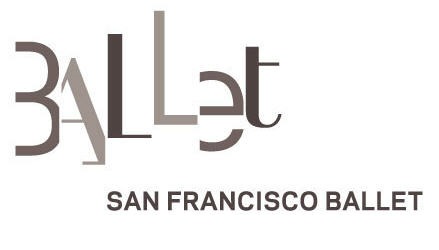 Every $100 you raise between today, June 22 and Friday, June 26 at 5 p.m. awards you one entry to win two tickets to the
San Francisco Ballet
!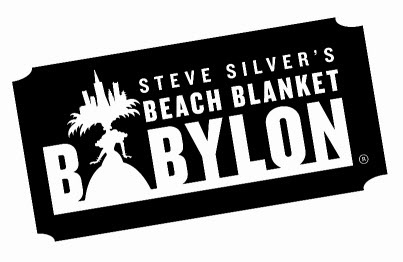 The Star Walker who receives the most donations between today, June 22 and Friday, June 26 at 5 p.m. will win two tickets to
Beach Blanket Babylon
!
Raising Funds through Raising Awareness: AIDS Walk Movie Night Essentials
Tuesday, June 16, 2015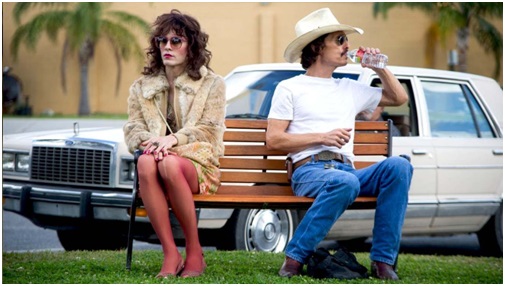 Dallas Buyers Club
Our first submission for your consideration is this 2013 biopic starring Matthew McConaghey. The story is a dramatic and creative retelling of Ron Woodruff's life. This Texas electrician and rodeo junkie is diagnosed with AIDS with just about 30 days left to live. Woodruff starts a wild campaign against the disease that leads him to come face-to-face with the challenges and discrimination that many people burdened with AIDS faced through the middle to late 80's. Though some elements have been fictionalized for the sake of streamlining the story, the film well captures the spirit of the era, and the acting by leads Jared Leto, Jennifer Garner, and Matthew McConaughey is uniformly brilliant.
Trailer:
https://www.youtube.com/watch?v=cC6mv0KhOBY
How to Survive a Plague
Next is a well renowned documentary covering the 80's AIDS epidemic, with a focus on governmental and medical inaction and the grass-roots rise of AIDS activism following ACT UP. Great footage and interviews showcase the rise to political power and the perils that come with that power. The film even contains practical tips on team building from some of the greats of the ACT UP activist movement in addition to overall fantastic story telling. Viewers should be warned that this powerful film contains sensitive and at times difficult subject matter not suitable for everyone.
Trailer: https://www.youtube.com/watch?v=wwhFS1mUaVY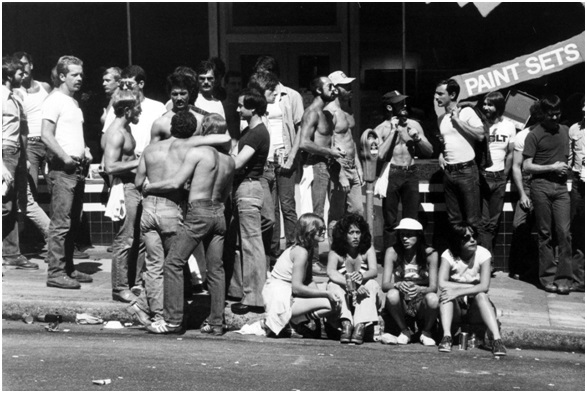 We Were Here
Finally, we'd suggest getting a great local look at how this issue affected people here in the Bay Area, with David Weissman's documentary about San Franciscans confroting the burgeoning AIDS epidemic. The film follows five individuals who lived in San Francisco prior to the AIDS crisis, and how their lives were changed in unimaginable ways thereafter. Stunning archival imagery showcases historic San Francisco, and gives us an inside look at how its residents developed an original and widely embraced model of humane, compassionate, and creative care for AIDS victims. Once again, the film does not shy away from the many true horrors of the disease and the stigma people faced during the crisis, and thus may not appeal to all audiences.
Trailer: https://www.youtube.com/watch?v=oCxqJgpejbs