Welcome to Robert Mansfield's Page
Thank you, thank you, thank you to all who helped to support this year's effort. Donations are accepted through early August and the more money we collect, the more people we can help. AIDS Walk funds are wholly responsible for The Golden Compass, an aging with HIV program of Ward 86 at the Zuckerberg San Francisco General Hospital. The first of its kind, this program is set up to address the needs of an aging population. The beauty of AIDS Walk is that we can take the $2, $5 and $100 donations and bundle them into something powerful in the community. Again, my deepest thanks for your support. Donations can be accepted through August 10, 2017.
Achievements
Personal Overview

So far I've raised
105%
of my goal
Recent Donations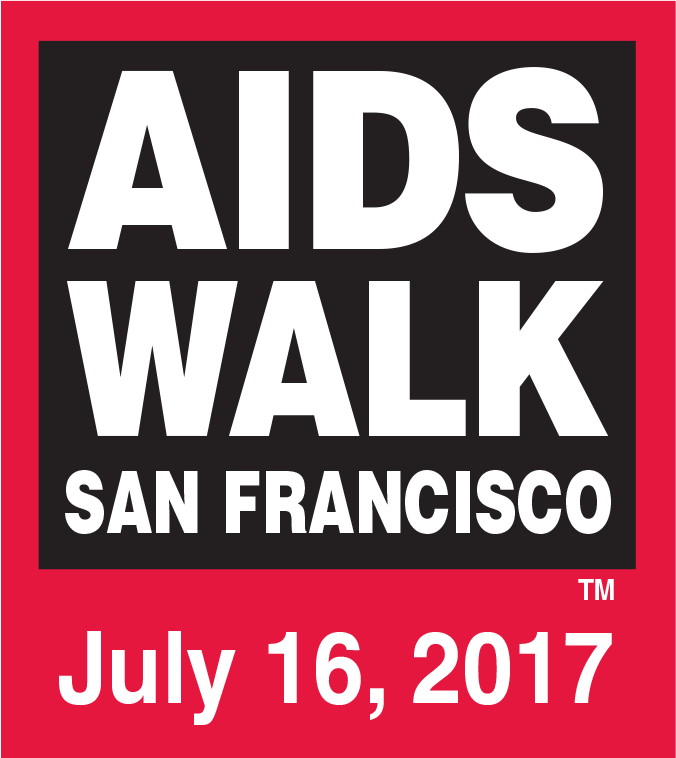 Atour Malko
$25.00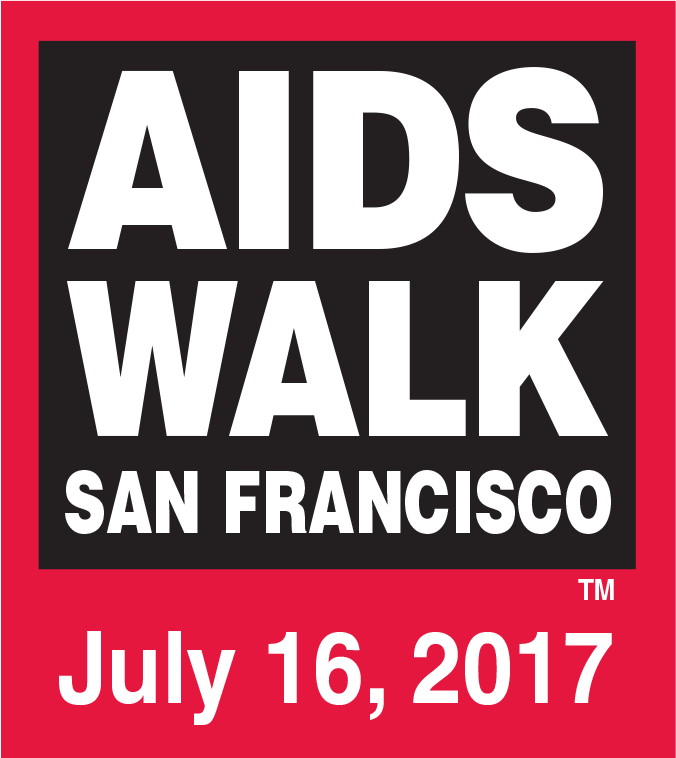 Thom WARD
$50.00
Congrats Robert on exceeding your goal!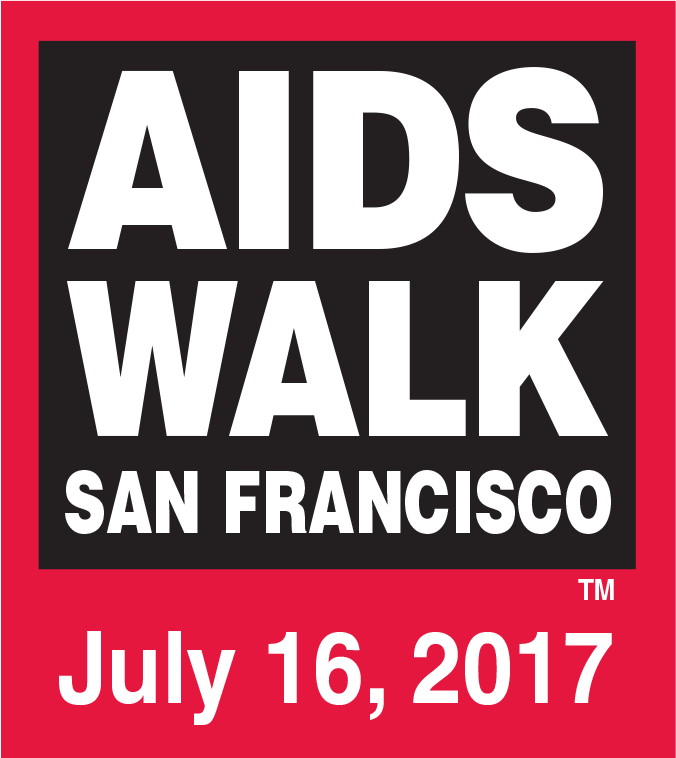 Georgina Lopez
$100.00
Team Overview

Team UCSF - ARI/Global Health Sciences - 7930 has raised 73% of its goal
Team Fundraising Goal:
$25,000.00

Team's Top Fundraisers
Robert Mansfield
$4,200.00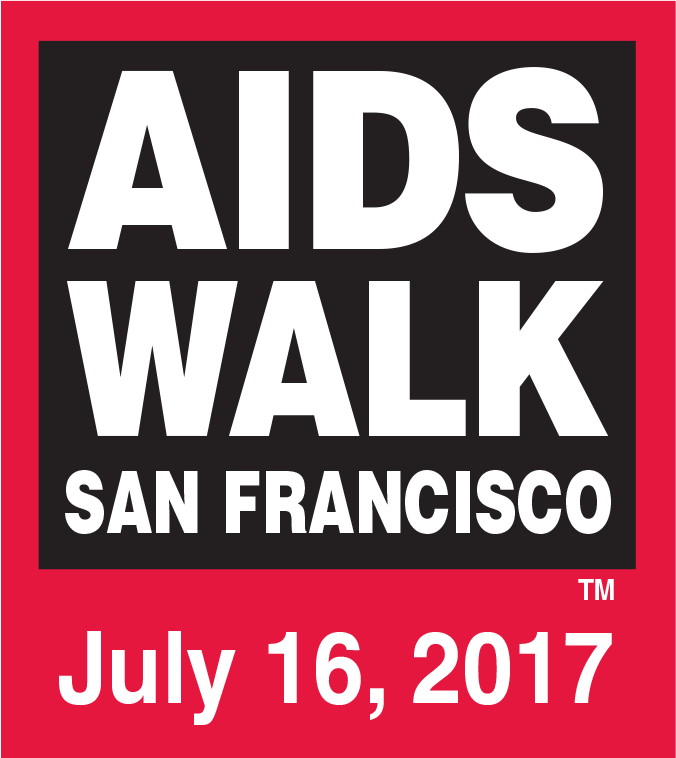 Terri Sonoda
$3,630.00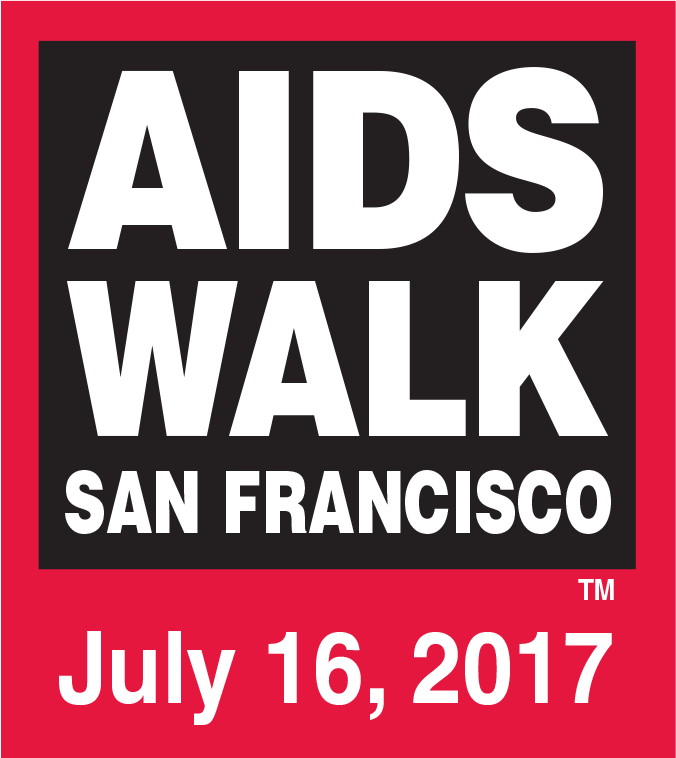 Danielle Stephens
$2,300.00