Why I Walk, by Steve Sagaser
Every year, I participate in AIDS Walk San Francisco in memory of Sergio Anguiano—my late partner and the most courageous person I've even known. I met Sergio in the summer of 1991. We were both students attending UC Berkeley. He was 18—I was just a few years older. Our lives were just beginning. That fall, after a few severe illnesses, Sergio was diagnosed with full-blown AIDS—neither one of us even knew he was HIV-positive.

We were completely lost, and due to judgement and hostility toward people with AIDS in general at that time, except for our very closest friends, we weren't comfortable volunteering the exact nature of his illness—not even with family members. We feared judgement and rejection, and we did not want our families to worry. Today, I feel differently about this—I know our families would have helped. But so many families disowned their own children during these times—we didn't know what to do.

As his partner, the entire 2 ½ year experience was heart-wrenching and terrifying. I had no other friends going through this experience. Sergio was 21 years old in 1993 when he died—in our Berkeley apartment, in my arms. I felt completely broken—because I missed him, but mostly because it was so painful to watch him fight for his life knowing others felt he somehow deserved to die. The knowledge of that was excruciating. It literally took years of heroic social justice activist movements to push the government to value our lives too—only then did help finally arrive, but not in time to save Sergio.

My annual AIDS Walk San Francisco fundraising efforts are fueled by my passion to see a more just and compassionate world, and to keep HIV/AIDS in the forefront of the national consciousness. The AIDS story—from the first recognized cases in 1981 to now—is one of communities, consciousness raising, heroes, hope, and determination. Much more than a tragic disease, AIDS became a forceful social justice movement that will empower marginalized people for generations to come, while demonstrating the destructive consequences of stigma and discrimination. The National AIDS Memorial's mission is to ensure that the story of AIDS is known by future generations—to ensure that lives are not devalued or destroyed for their differences in the future.

I hope you will consider making a donation to support my efforts this year. The National AIDS Memorial is a beneficiary once again, and as a member of its team, 80% of the funds I raise will support its mission. The rest will support other worthy HIV/AIDS organizations providing important services.

I thank you very kindly and sincerely!

Steve
Achievements
Personal Overview

So far I've raised
103%
of my goal
Recent Donations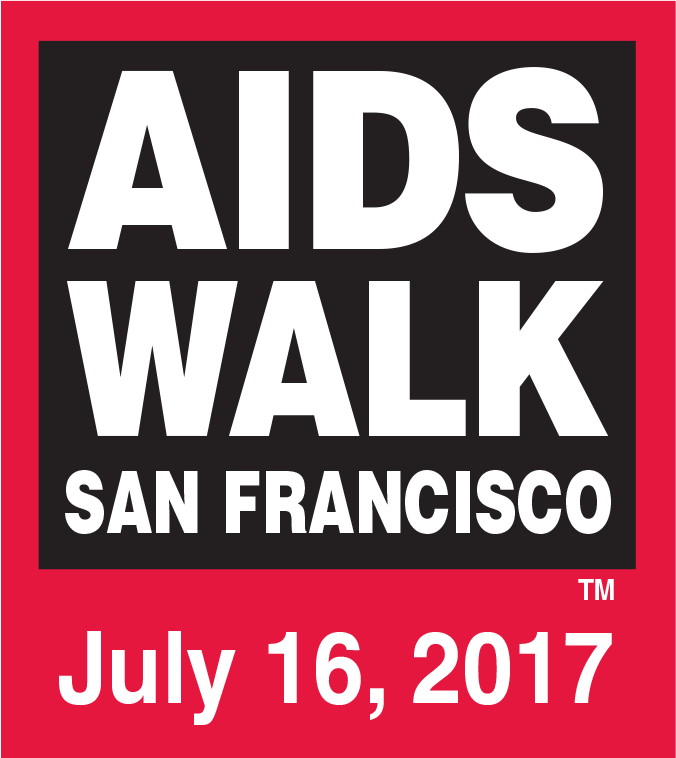 Blake K
$125.00
Steve, thanks for your continued dedication to this cause which helps humanity remain compassionate and show that we are all only as strong as those who are not able to reach their potential. I hope this helps you and your team exceed expectations.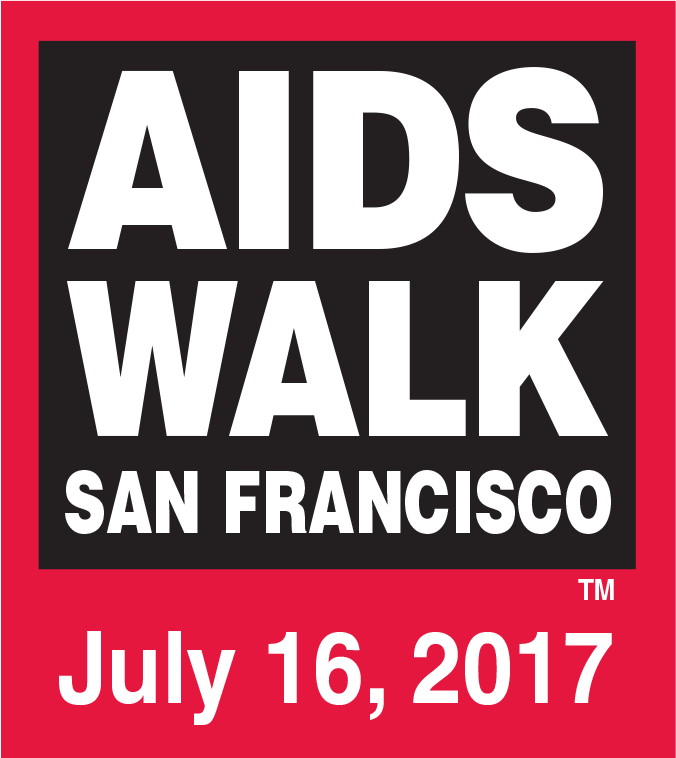 Eric Rozendahl
$150.00
Had to get you to your goal! To our Sergio!!!!!!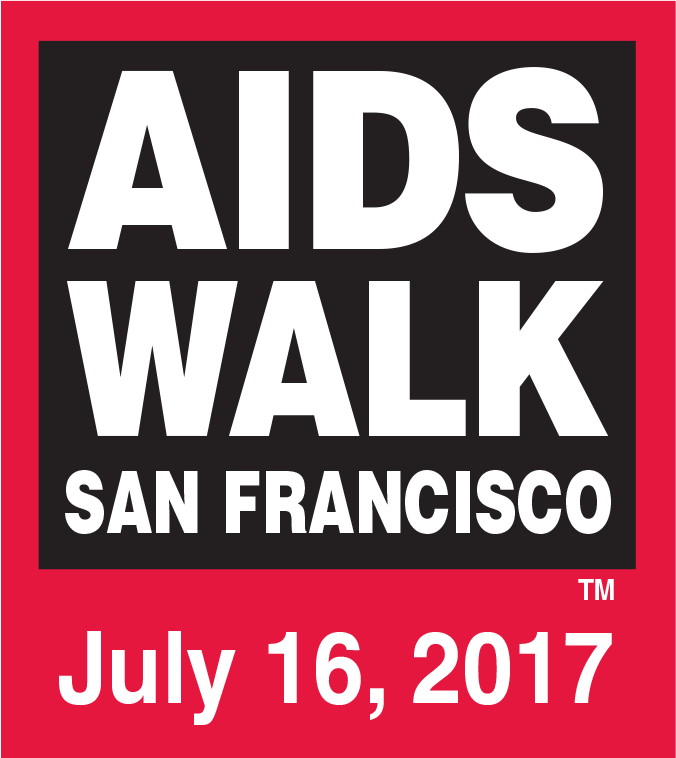 Cher
$50.00
If I could turn back time.
Team Overview

Team National AIDS Memorial - 2916 has raised 98% of its goal
Team Fundraising Goal:
$75,000.00

Team's Top Fundraisers

Blake Spears
$10,500.00
Thomas Raffin
$9,360.00
John Cunningham
$6,000.00