Welcome to Troy Brunet's Page and My Story
First of all, ThankYou. To everyone that has sponsored me in past San Francisco AIDSWalk's. I honor you and I Thank you.

I'm participating in the 2017 AIDS Walk San Francisco, a 10K fundraising walk to fight the epidemic. The money we raise provides medical care, meals, housing assistance, advocacy, and more to thousands of people living with and affected by HIV/AIDS throughout the Bay Area. Thank you for considering a donation!

I want to take a moment to apologize to everyone for the late ask this year for sponsors for the San Francisco AIDSWalk.
This has been a very hard year for me. Since the election, I feel like I've been through it. But, even though your president has stressed me out to no end, I can't allow him to stress me to the point that I don't do what I need to do for myself and others living with HIV/AIDS. That is, walking the AIDSWalk San Francisco again this year as a Starwalker. So please consider sponsoring me for the AIDSWalk San Francisco that is held on July 16.
I WILL WALK!!!
It's going to be a difficult 10k journey this year, for my back has been extremely frustrating, but I sure as hell am going to try.
Now that I have adjusted my mental outlook, per my doctor, LOL, I am ready to walk for all of us living with HIV/AIDS and beyond. I need your support.
Let me fill you in on what I have been doing. I have been working with an organization and the decision-makers on capital hill and state the senate that are fighting the changes for the better in the HealthCare Bill. I've spoken my story to any and everyone that will listen, to stop this insanity behind the HealthCare Bill. This HealthCare Bill situation is going to affect people living with HIV/AIDS dramatically. If I can stop that I certainly will try. So please support me this year in the AIDS Walk San Francisco. My story is attached if you'd like to read it. Or, you can watch one of my videos on my Facebook page. Please do. Also, please pass this information on to anyone that you feel would be a supporter to people living with HIV/AIDS. We can only make this world a better place. Have a wonderful day. Many blessings!

My Story...
My name is Troy Brunet and I am a 52 year old gay, black man and living with AIDS now for 23 years and having had full-blown AIDS for the last 17 of those years. Now, my HIV being undetectable, I am absolutely grateful to be here today. I would never have dreamed that I would be alive yet alone writing this information to share with you all.
My illness took a turn in December of 1999. I had been feeling bad all weekend and it was the week of Christmas. Days after I went to the Ward 86 HIV clinic where I was then rushed to being admitted into the main hospital. Later I was told I was dealing with pneumocystis pneumonia on top of a viral load of only seven T-Cells. A healthy individual would have well over 1500.
Days later, on Saturday, I was on the phone with my mother who's in New Orleans and eating a Häagen-Dazs ice cream bar and then doctor tells me the next thing you know she was putting a tube down my throat to help me breath....or rather keep me breathing. At that point I was in a coma and that lasted for almost 2 months.
After coming out of the coma they then informed me that they wanted me to spend 2 more months in the physical rehabilitation wing of the hospital to recover and of I was not very keen on, so I asked if it would be possible to set things up from home and it was. I was very grateful for that. As I continued occupational therapy, physical therapy, recovering was on its way.
After Leaving the hospital in a wheelchair then weeks later I was using a walker. As the progression got better, then I began to use a crutch and was on it for almost a year. Then one day, I began getting these pains in my back and down my leg so I got it checked out and I find out that I have another deeper issue which is called avascular necrosis, it is deterioration of the bone and it's in all of my joints. After adjusting to that information, I then began to have my first hip replacement surgery on the right and it was without problem and then onto my left side with basically the same pain in my left hip. it was then off to have the second hip replacement and which literally was about an inch too long...so walking was difficult. My hip dislocated..."that is one of the most painful things you can ever imagine"...Not fun at all. Then off to the hospital I went to put my hip back in place and 24 hours later was told that unless my hip dislocates three times they can't do anything to fix that problem. Then came the second dislocation then third came. At that point I was told they can fix my hip....yeah! So, once I found a new physician, because there was no way I was about to let the last doctor do that to me again. So off to UCSF to see Dr. Reese who then did my third hip replacement and then a couple of months later the hip replacement broke snapped in half in my body and luckily I have wires wrapped around my hip and leg to keep everything in place. Oh my God, it was excruciating and weird and very exhausting. So I went in for my fourth and then my fifth was a revision. Oh yeah it got interesting real fast. After the fifth hip revision of the replacement, it gets better...my right shoulder was the next issues and then came the right shoulder replacement and after recovering well, then came the right knee replacement a year or so later. Then three months later, recovery not going really well, I had to have my knee manipulated. Which is purposely bending my knee to attain proper healing. At that point they put me in this machine that had my right leg moving back-and-forth for about six weeks. Insanity I tell ya, but it worked. After that, I had almost 2 years without any major issues or surgeries, I then began to have an issue with my left arm which was losing feeling in it very quickly. After getting that checked out and then I had to have surgery on my neck to correct that issue. There's more...hoping nothing else would go wrong, then I began to lose feeling in the right arm and off to surgery to correct that. After recovering well, then last year there was an issue with my left shoulder which I knew was coming, but of course surgery to replace the left shoulder came swiftly. This was summer of 2016 and I'm doing really well. Recovery is still continuing, thanks to my fantastic physical therapist that continually work with me to get me stronger. Thank you all for your continued support.
Personal Overview

So far I've raised
61%
of my goal
Recent Donations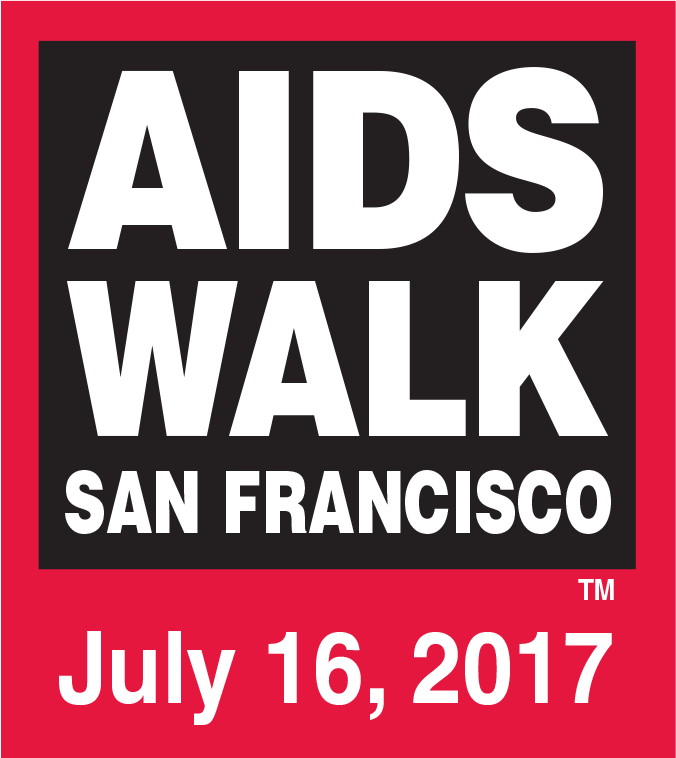 George of the Pilsner
$50.00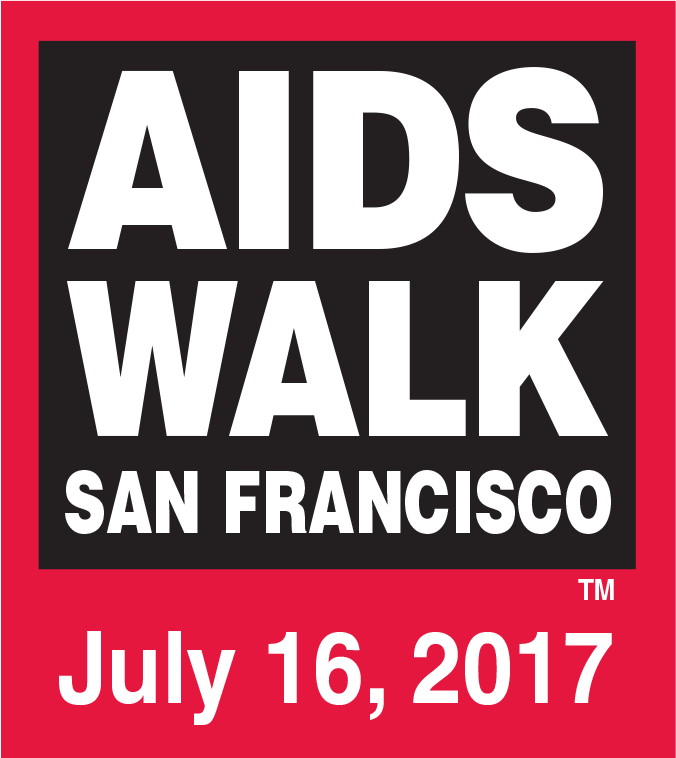 Glenn Harkness
$25.00
A big THANK YOU for all of your community service efforts.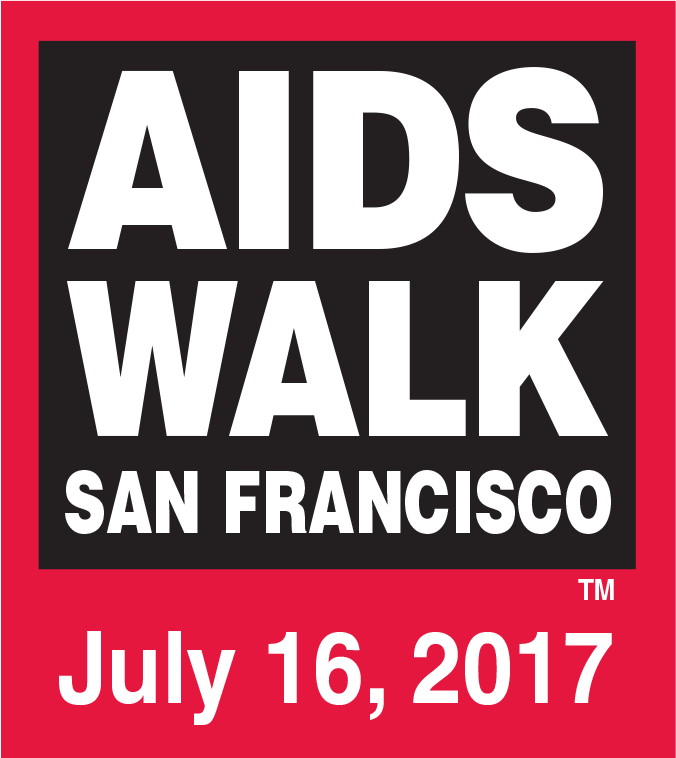 The Burton Family
$100.00
We love you Troy! Walk away baby. Sending big love from Oregon.
Team Overview

Team Positive Resource Cntr/AIDS Emergency Fund - 0965 has raised 133% of its goal
Team Fundraising Goal:
$50,000.00

Team's Top Fundraisers
Joanie Juster
$14,250.00
Jerry Suarez
$7,975.00
Billy Allen
$6,050.00