Welcome to ALRP Legal Eagles's Team Page
Our team is participating in the 2017 AIDS Walk San Francisco, a 10K fundraising walk to support AIDS service agencies like ALRP who help people living with HIV/AIDS. The money we raise will go directly to support ALRP's critically needed FREE or low cost legal services, especially in the areas of housing, disability insurance and immigration. Government funding for HIV/AIDS services is being threatened - our clients need your help this year more than ever! Please join our team or donate today.Thank You!
Team Overview

Team ALRP Legal Eagles - 2024 has raised 91% of its goal
Team Fundraising Goal:
$30,000.00
Team Members

Team Members
Recent Donations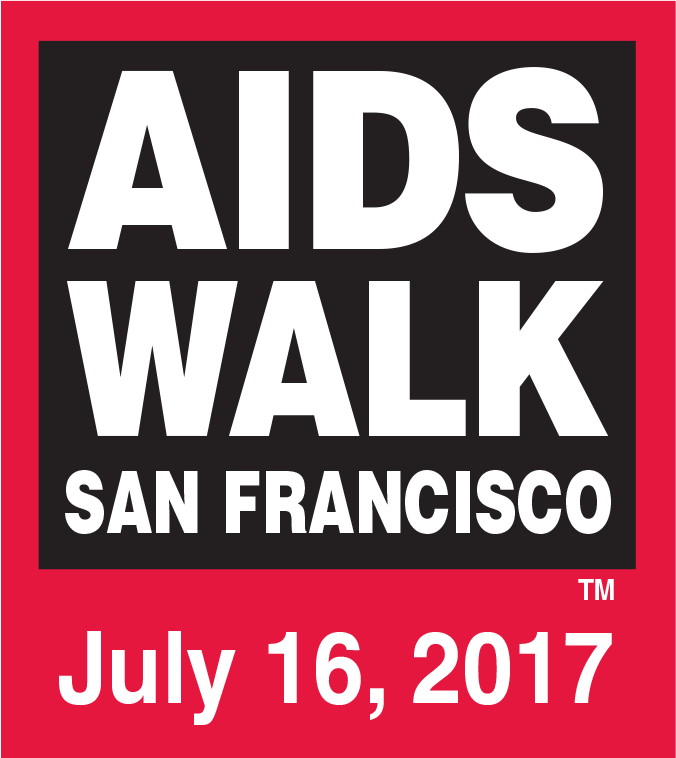 BenR
$25.00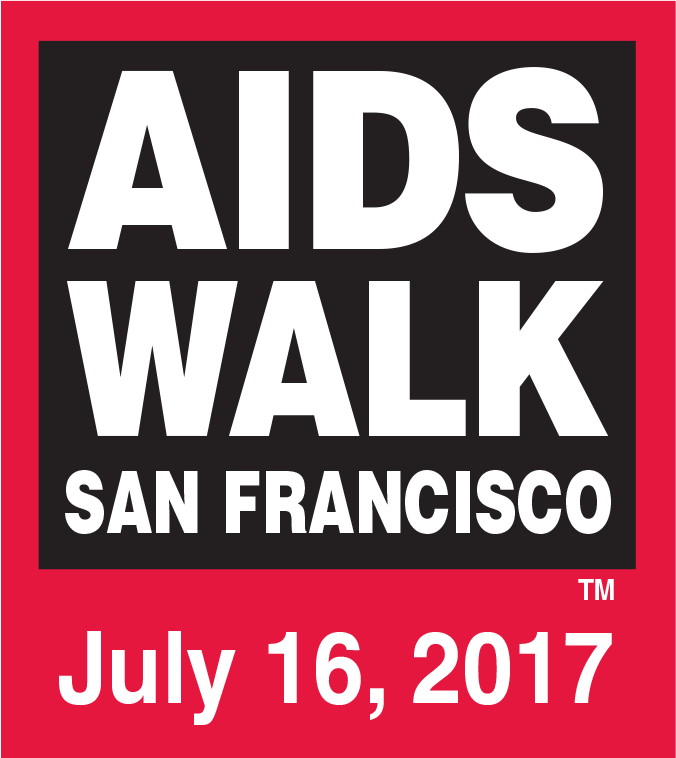 Ning
$25.00
Keep up the good work!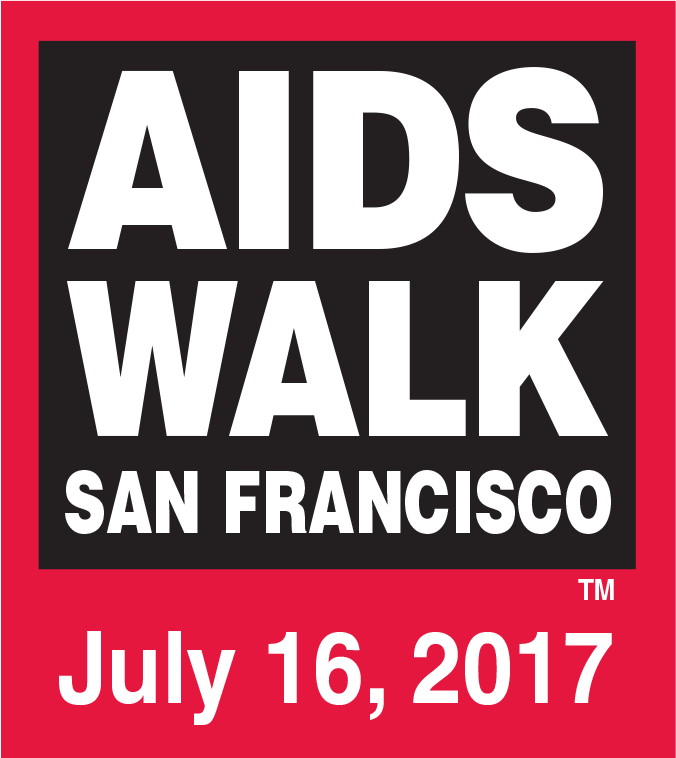 Jeanna Steele
$50.00
Yaay Vinnny!